January 14, 2021
Issues: We've all got them… so let's talk about them
Hear Heather and Jamie's Story
Life in Motion is a podcast hosted by Heather George and Jamie Jobe. It's a show where two best friends talk about life, family, and the hard things we all go through. We're calling this first season, "We've got issues." In this episode, Heather and Jamie share their stories and talk about marriage, regret, fighting, sexual abuse, miscarriages, counseling, antidepressants, and going to a psychiatrist.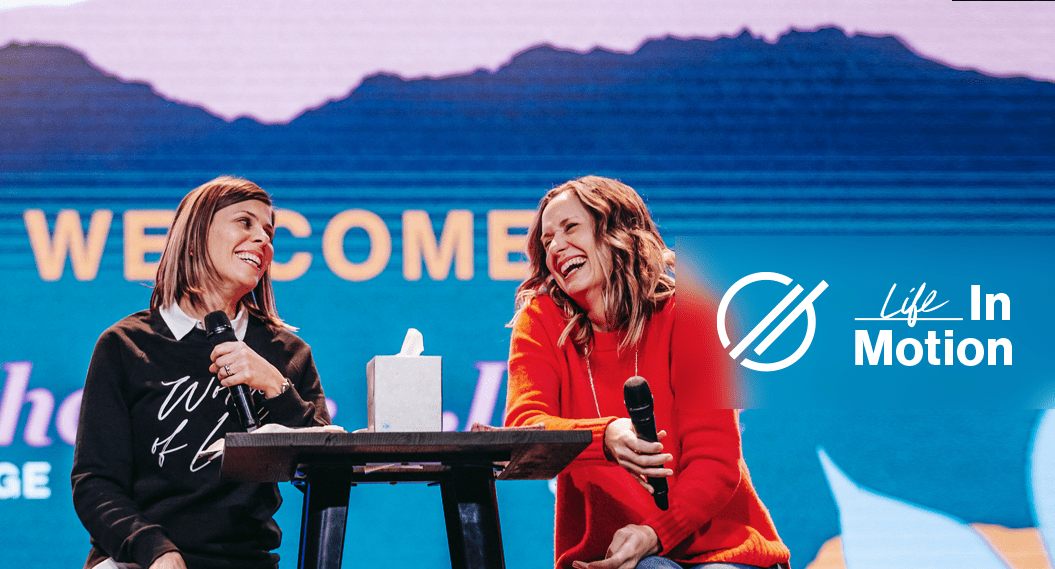 Heather and Jamie share some of their most significant life events right here on Episode One of Life In Motion.
Why? Because If we're really honest, everyone has got some issues. So Heather and Jamie decided as they launch Season One, Episode One of this podcast, they should invite people to look behind the curtain. They're going to willingly share some of their personal issues to let you know that it's okay for you not to be perfect.
If we want to walk in freedom and fullness, then we have to talk about these things, and we are inviting you, our listeners, to talk about it with us.

Jamie Jobe
Leave us a voicemail: 1-539-215-9432.
Heather and Jamie love to bring people together. So naturally, their podcast is a place where they want to do the same. Every season we set aside episodes to hear from YOU and talk about YOUR thoughts. In each episode, you'll hear Heather and Jamie mention their voicemail inbox; that's where they hear from you!