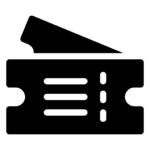 Tickets
Tickets are $129 for individuals. After Jun 30th, all tickets will be $149 until conference.
Registering as an individual?
Click the link below!
Registering a group?
Email us! We want to walk you through the registration process!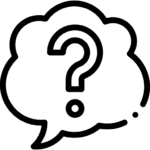 What to Expect
Over the years, we have seen God move in some incredible ways, and Uncommon has grown into an unforgettable experience and catalyst for our students. It's kind of like a camp, but not. It's kind of like a conference, but different. And it's kind of like the best week of the year, all packed into 3 days. Check out past Uncommon conferences!
General Schedule
DAY 1 // Wednesday, July 27 // Registration begins at 6 PM
DAY 2 // Thursday, July 28 // Doors open at 9 AM
DAY 3 // Friday, July 29 // Doors open at 9 AM
Every night ends at 10 PM. The conference will be held at the Oneighty Building at Church on the Move Tulsa.