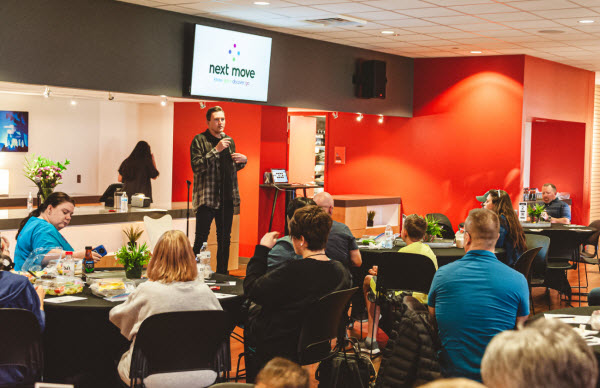 Next Move
October 30
Tulsa
If you're wondering what this journey looks like for you personally, Next Move is the perfect place to start!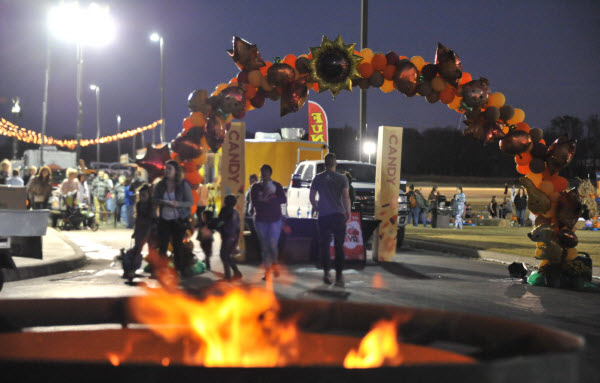 October Fall Festivities
October 8 & 9 – Photo Ops, Pumpkins $3
Tulsa
Join us each weekend for special activities before & after service!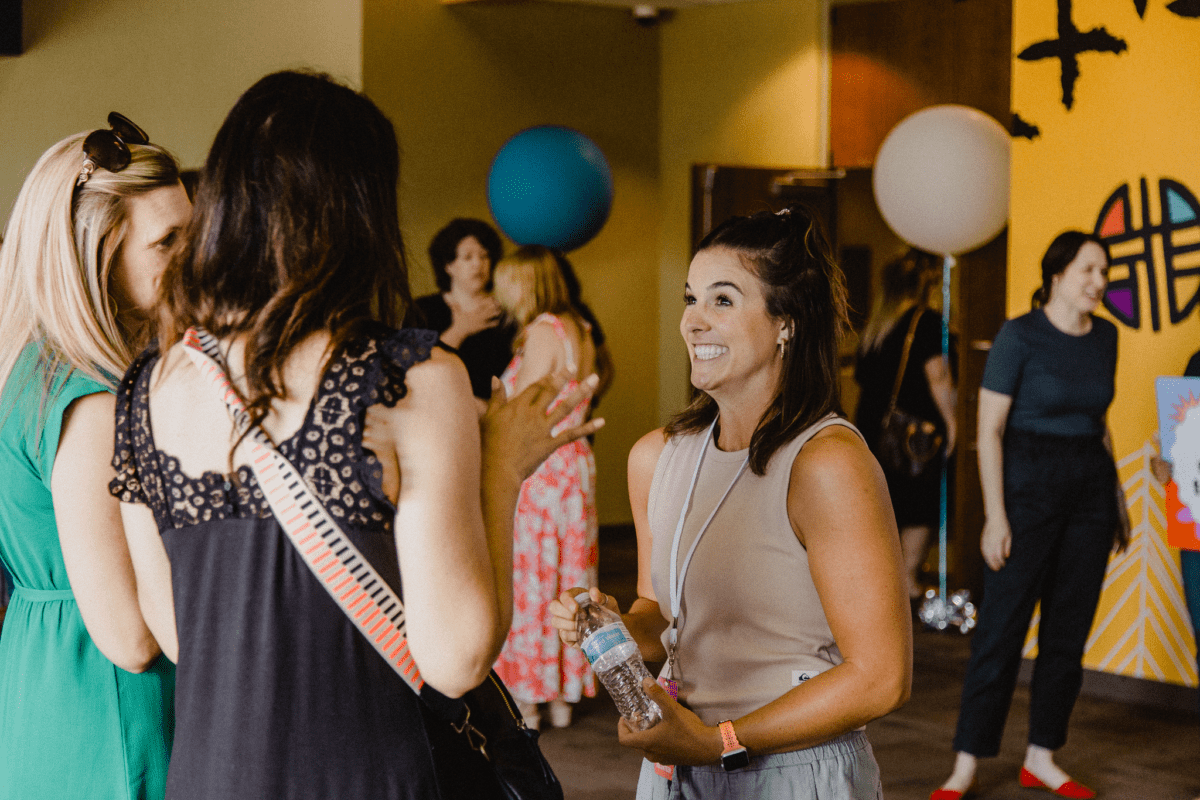 Daughters Arts & Crafts
October 7th, 6:30 – 8:30 PM
Tulsa
Daughters, Join us for a Arts & Crafts Night. October 7 at the Canopy Downtown Tulsa.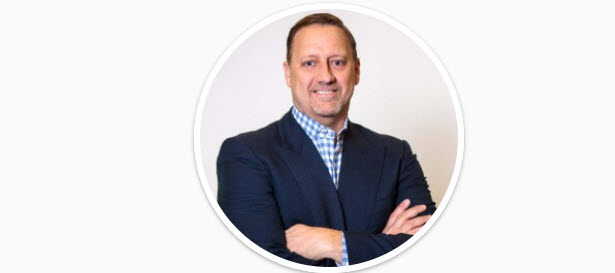 Brotherhood Breakfast
Friday, October 7 – 6:45 AM
Tulsa
Hey Tulsa men! Join us for our next Brotherhood Breakfast with Dino Rizzo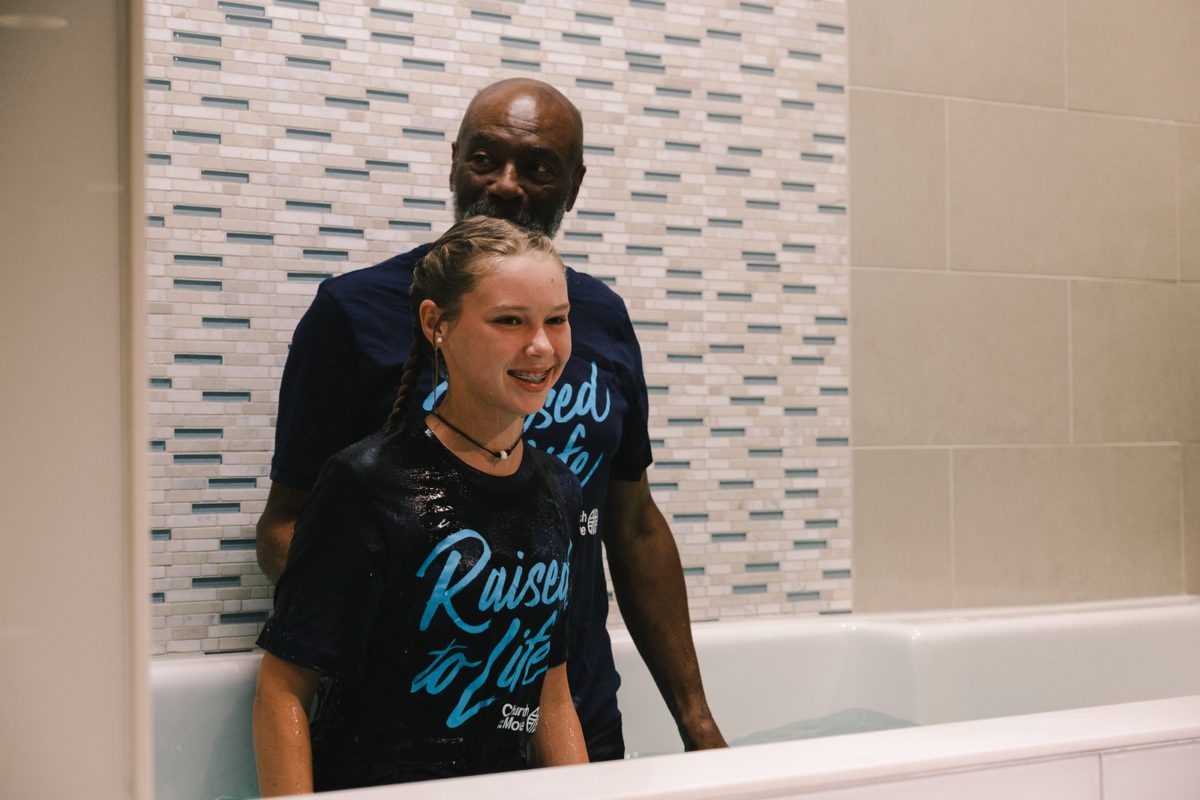 Baptism
November 5 & 6
Tulsa
Whether you're a brand new believer or you've been doing this Christianity thing for years, we believe baptism is a next step for every follower of Jesus.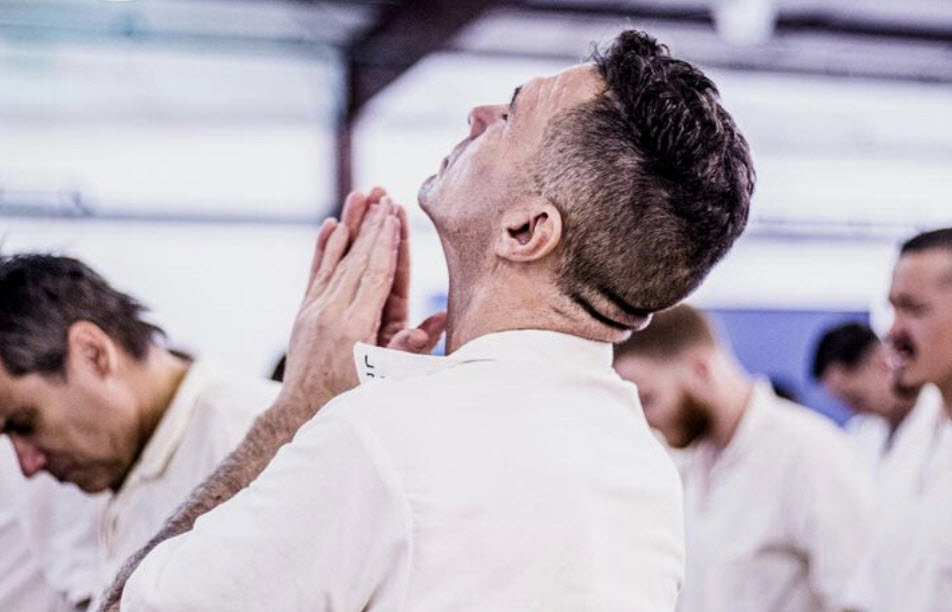 God Behind Bars
Tulsa
Volunteer with God Behind Bars, sign up to start serving!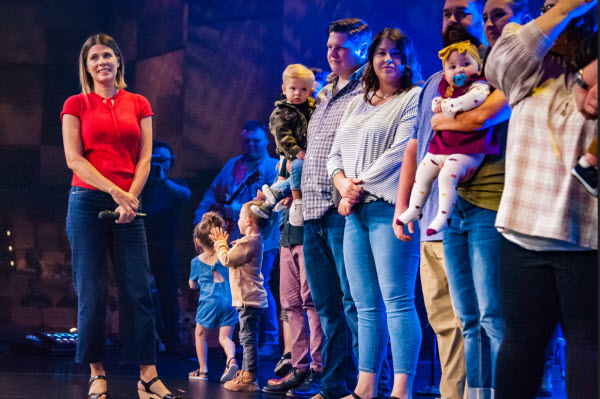 Baby Dedication
November 19 & 20
Tulsa
Sign your family up for the baby/child dedication weekend happening soon!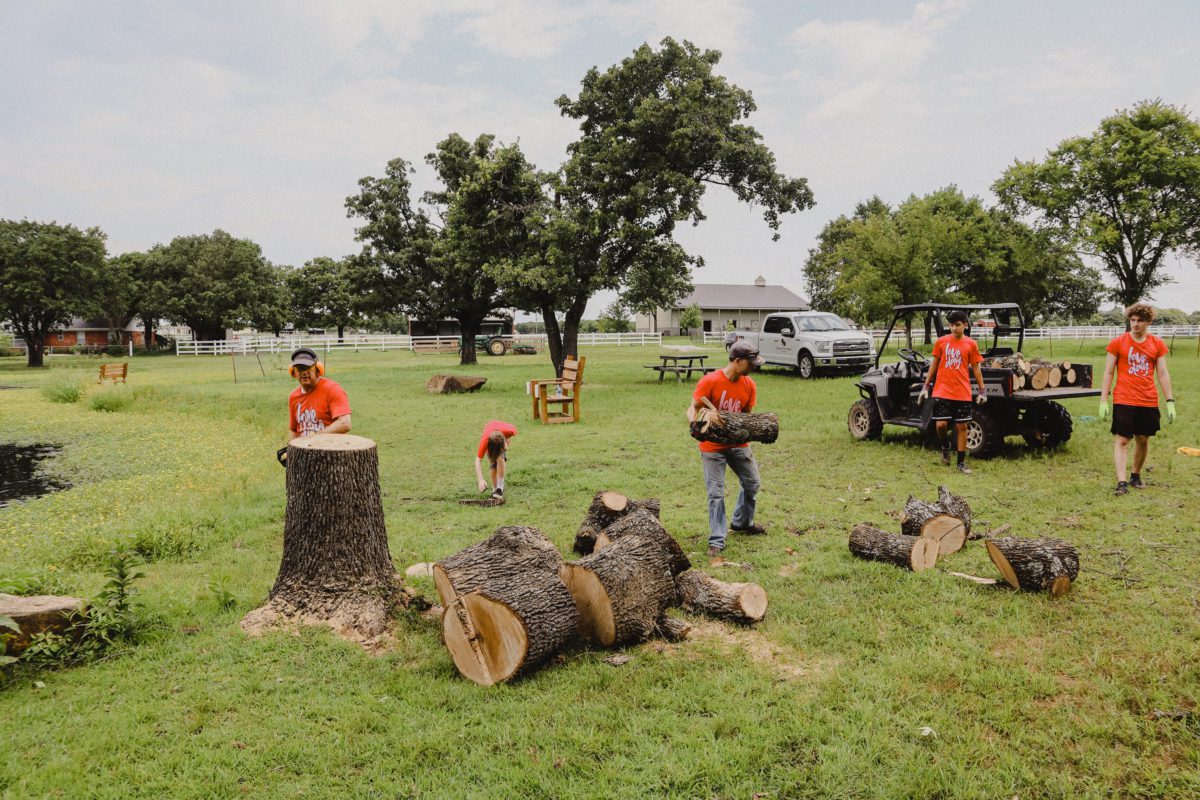 First Saturday Serve
Novemeber 5
Tulsa
Let's go make a difference! Sign up for a Saturday Serve Outreach or an ongoing Outreach.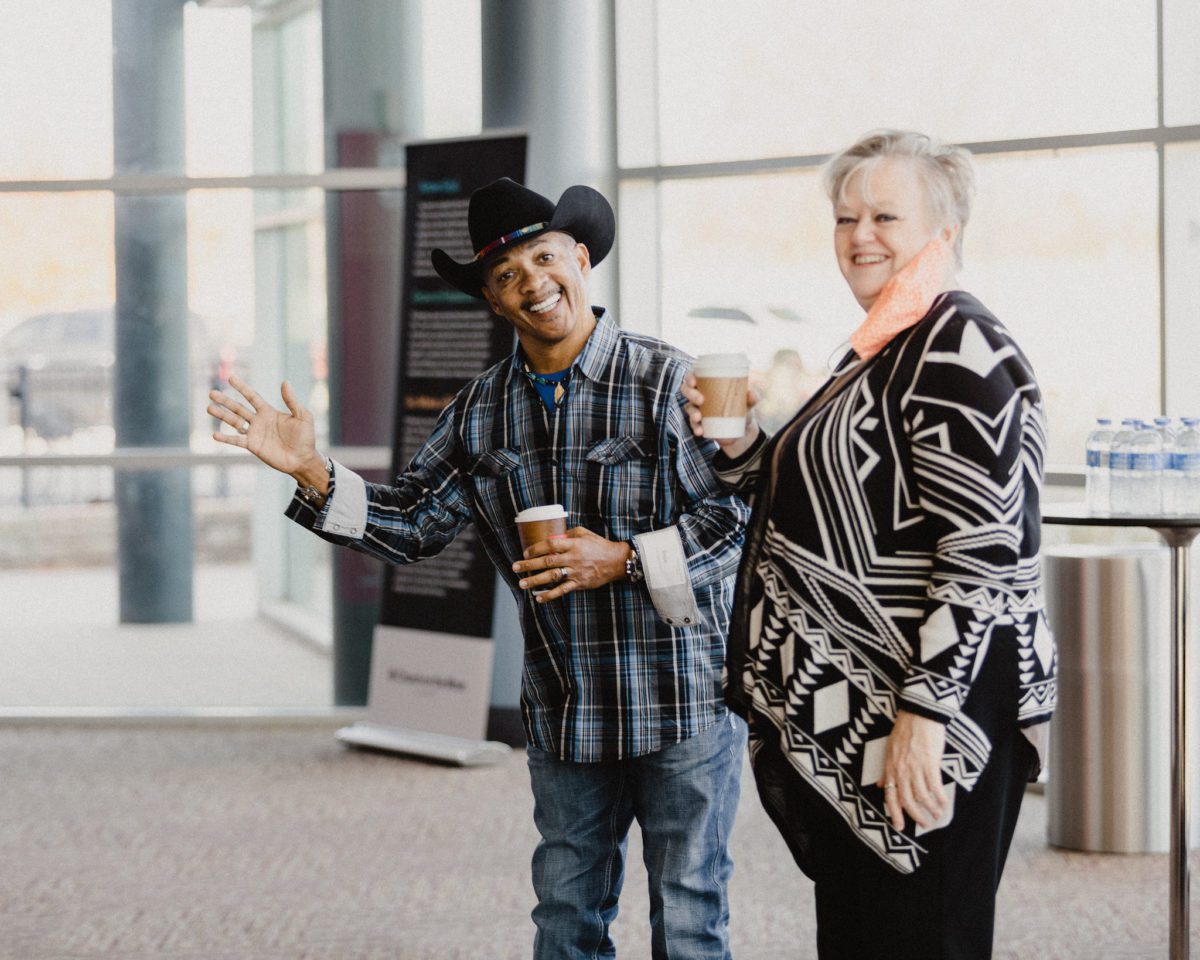 Start Serving!
Tulsa
From kid's classes to host team, and everything in between, sign up to start serving!