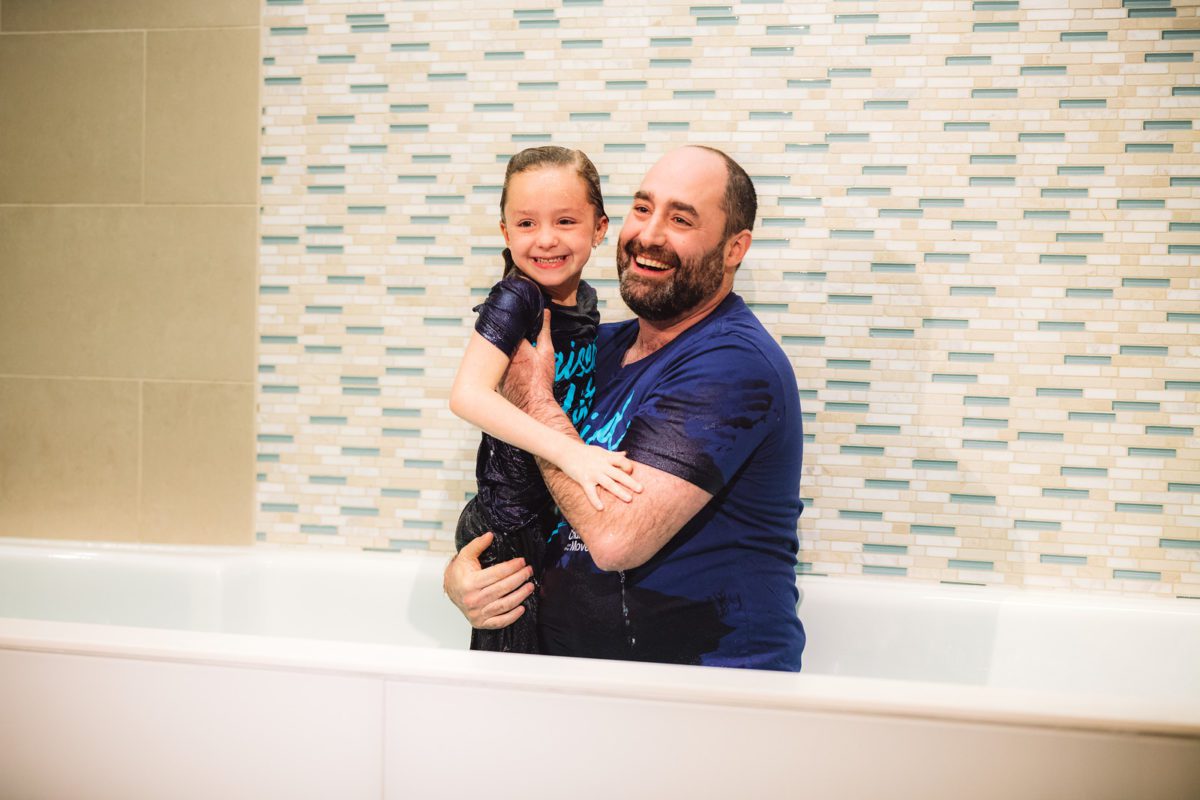 Baptism
September 3 & 4
Whether you're a brand new believer or you've been doing this Christianity thing for years, we believe baptism is a next step for every follower of Jesus.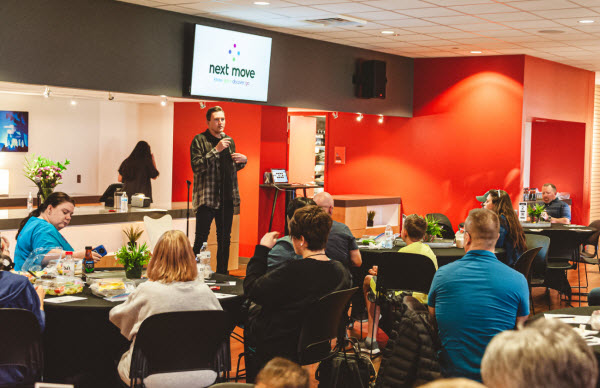 Next Move
August 27th and 28th
If you're wondering what this journey looks like for you personally, Next Move is the perfect place to start!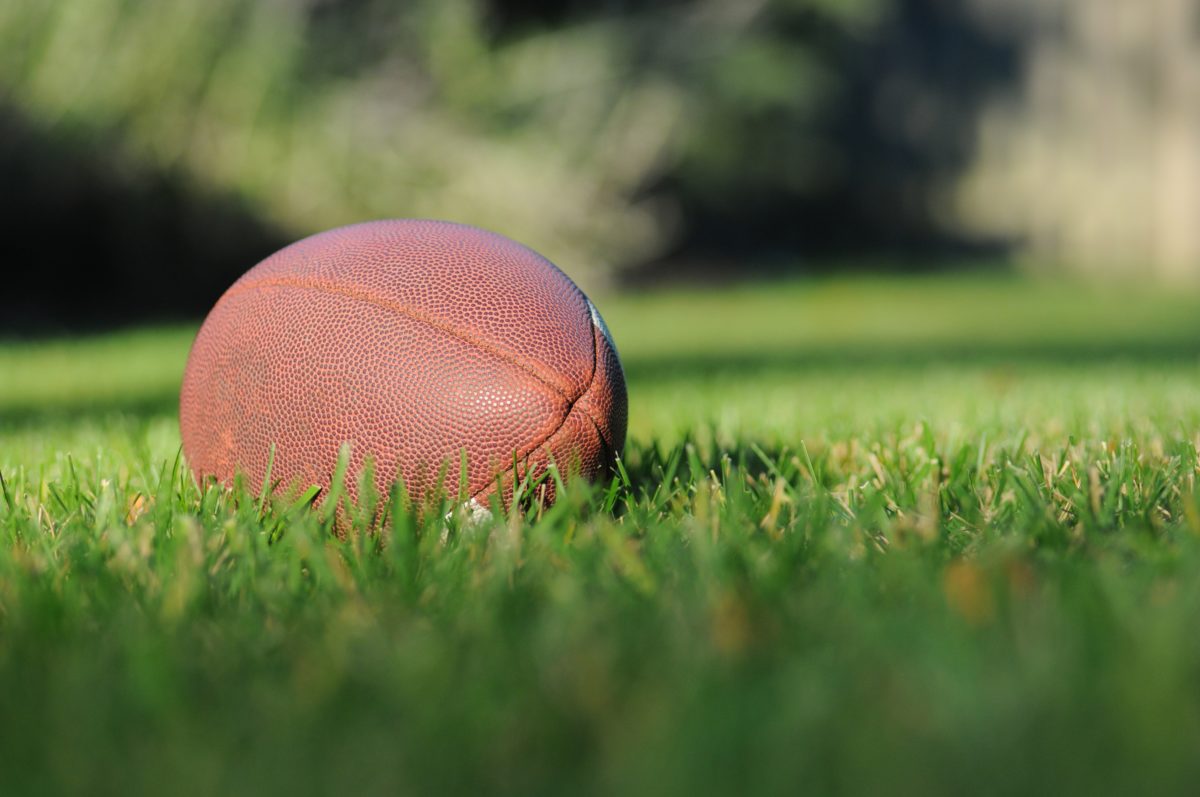 Flag Football League
Aug 28 – Nov 20, 2 PM
Grab your cleats and join us on Sundays, beginning August 28th for our COTM flag football league.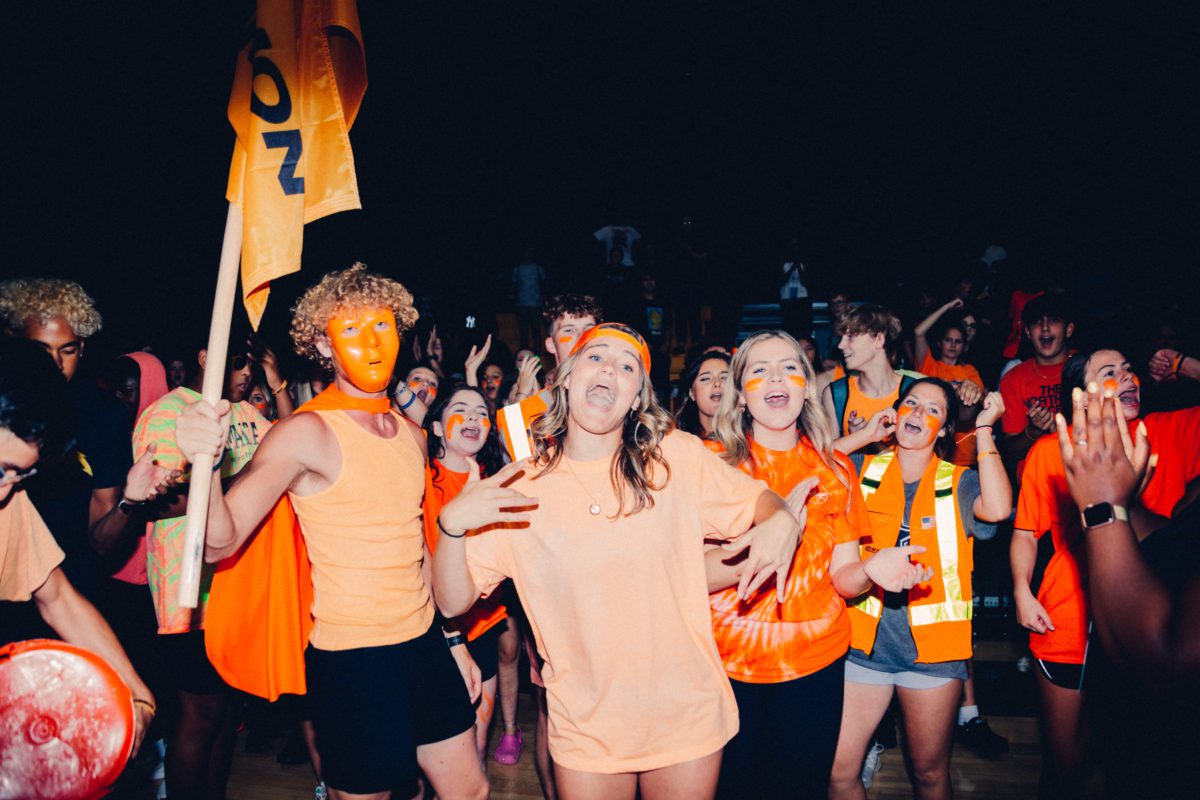 Oneighty Students Color Wars
August 17
Oneighty Students "You Asked For It" where we'll answer some of your questions submitted! After service, come ready to participate in our Water Wars + Color Wars event!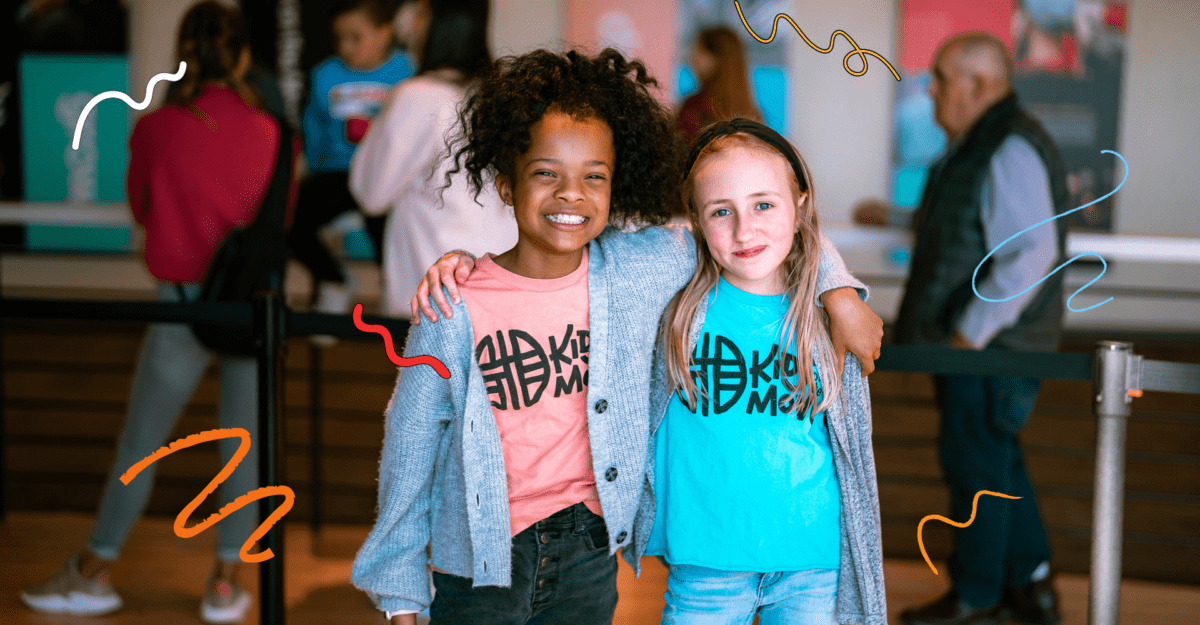 Welcome Back Weekends
August 20-21 & 27-28
Just because summer is over doesn't mean the fun has to be! Join us these two weekends for some back-to-school fun for your kids!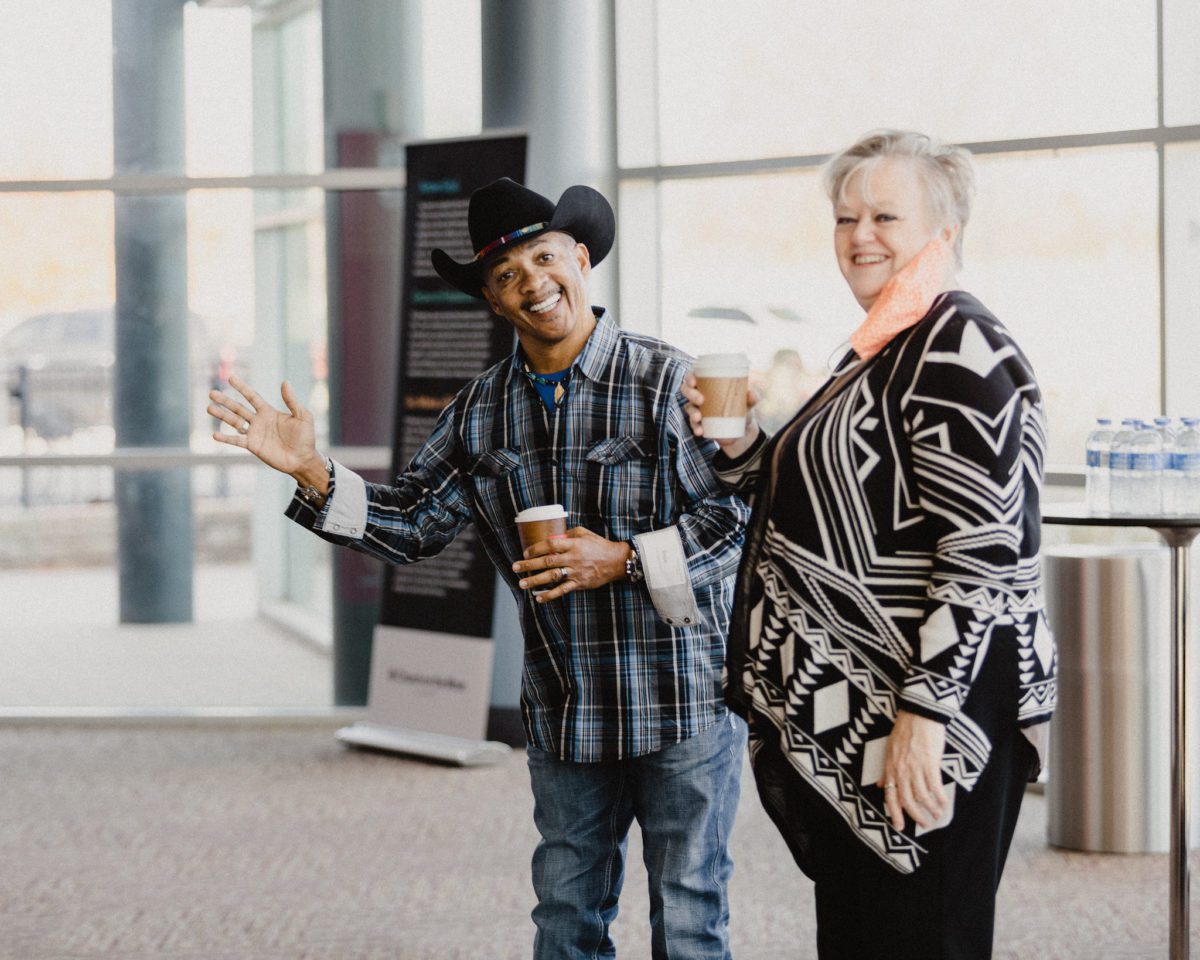 Start Serving!
From kid's classes to host team, and everything in between, sign up to start serving!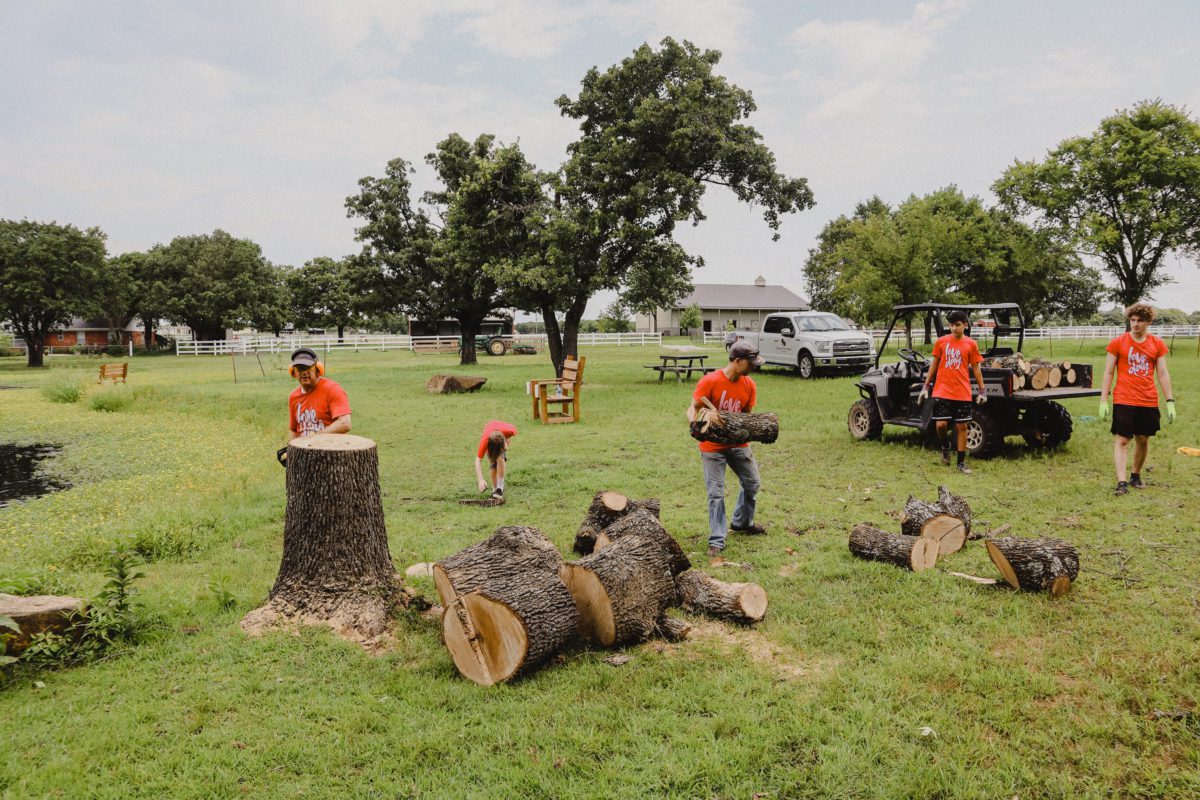 First Saturday Serve
Let's go make a difference! Sign up for a Saturday Serve Outreach or an ongoing Outreach.