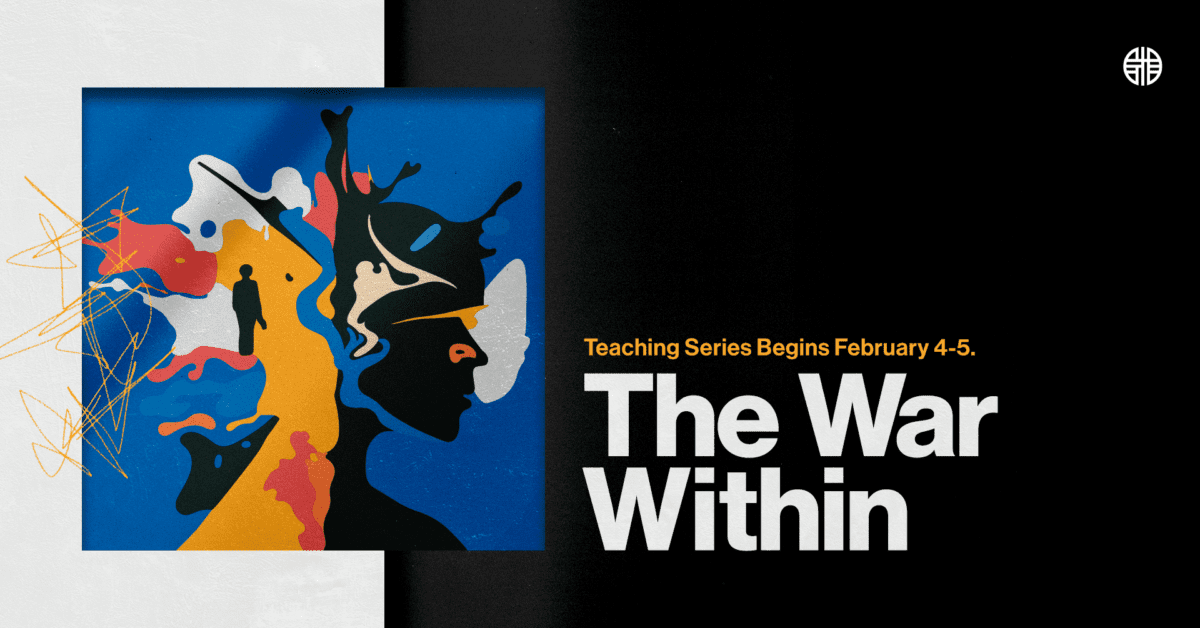 The War Within
Tulsa
New teaching series, "The War Within," beings February 4 and 5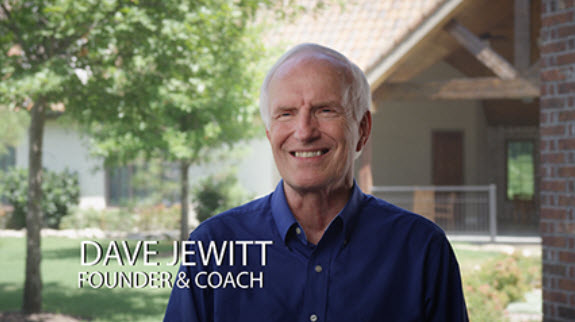 Brotherhood Breakfast
February 3, 6:45 – 7:45 AM
Tulsa
Hey Tulsa men! Join us for our next Brotherhood Breakfast with Dave Jewitt, founder of Your One Degree!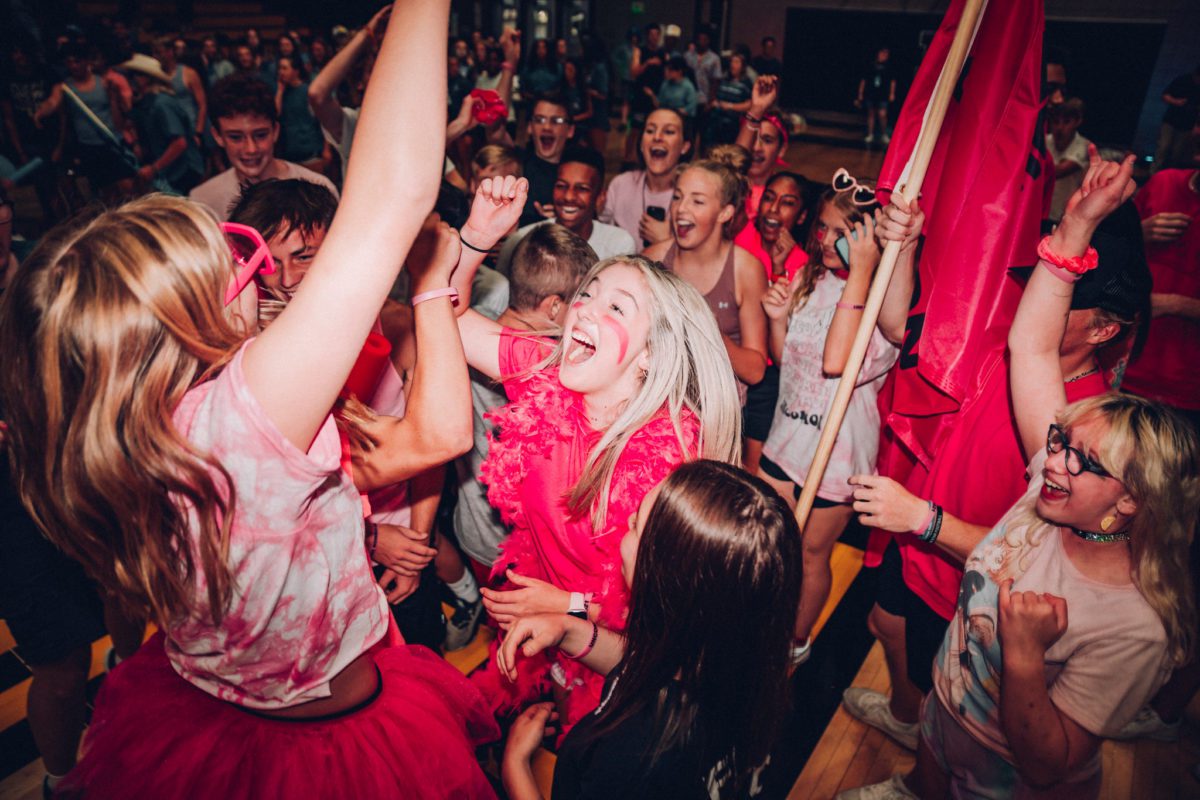 Oneighty Jhi Retreat
Opens February 4
Tulsa
Get Ready for Sky Ranch Cave Springs! Registration opens Feb 4!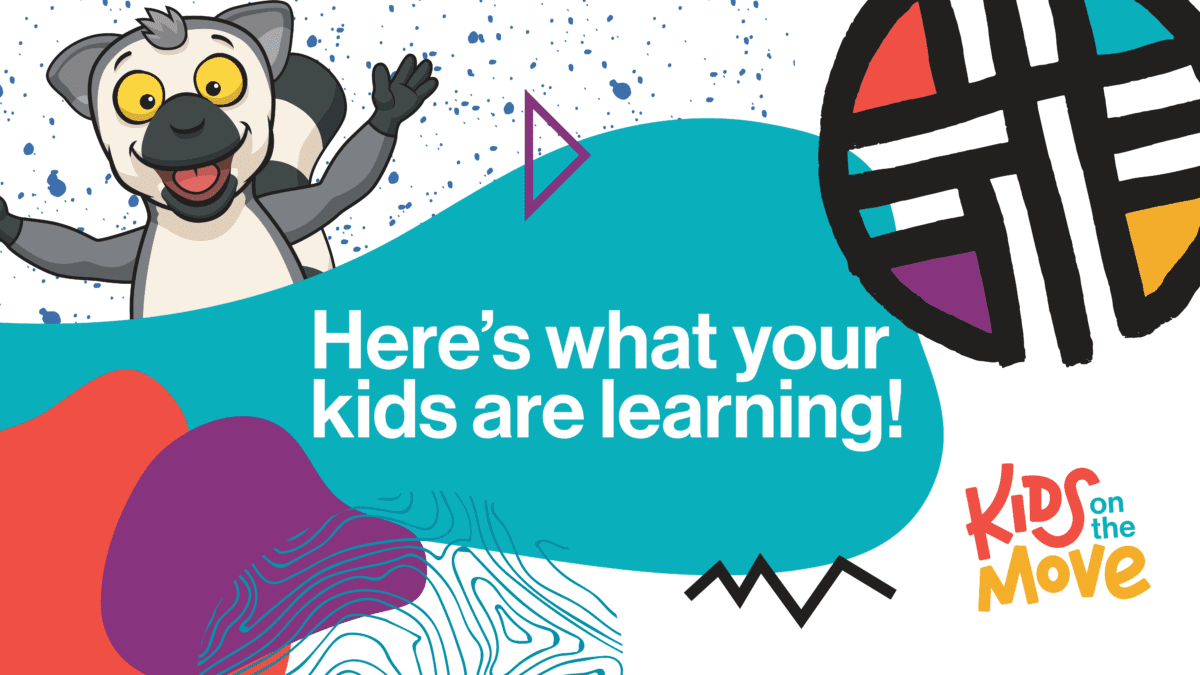 New KOTM Series
February 4 & 5
Tulsa
Preschool "Fruit of the Spirit: Patience"; K-5th Grade "To the Lab"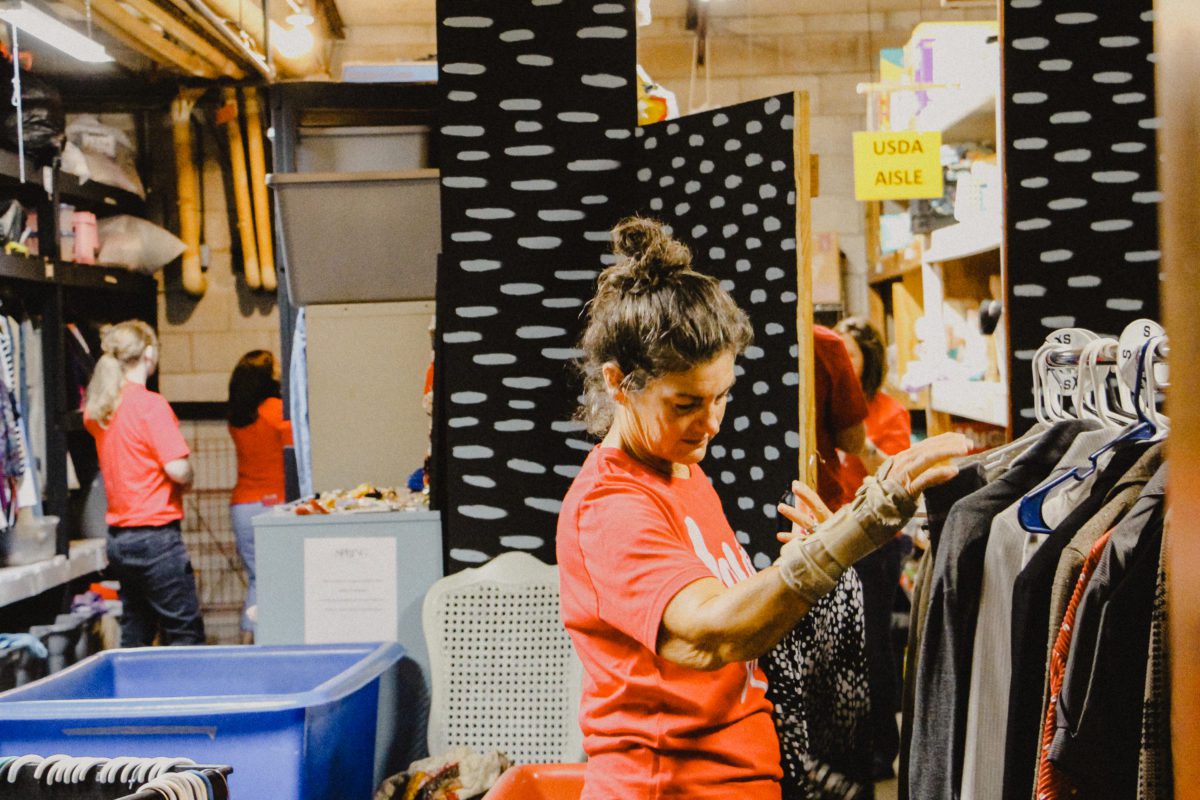 First Saturday Serve
February 4, 10a-12p
Tulsa
Let's go serve our community! Join us on Saturday, February 4 at The Spring (10a-12p)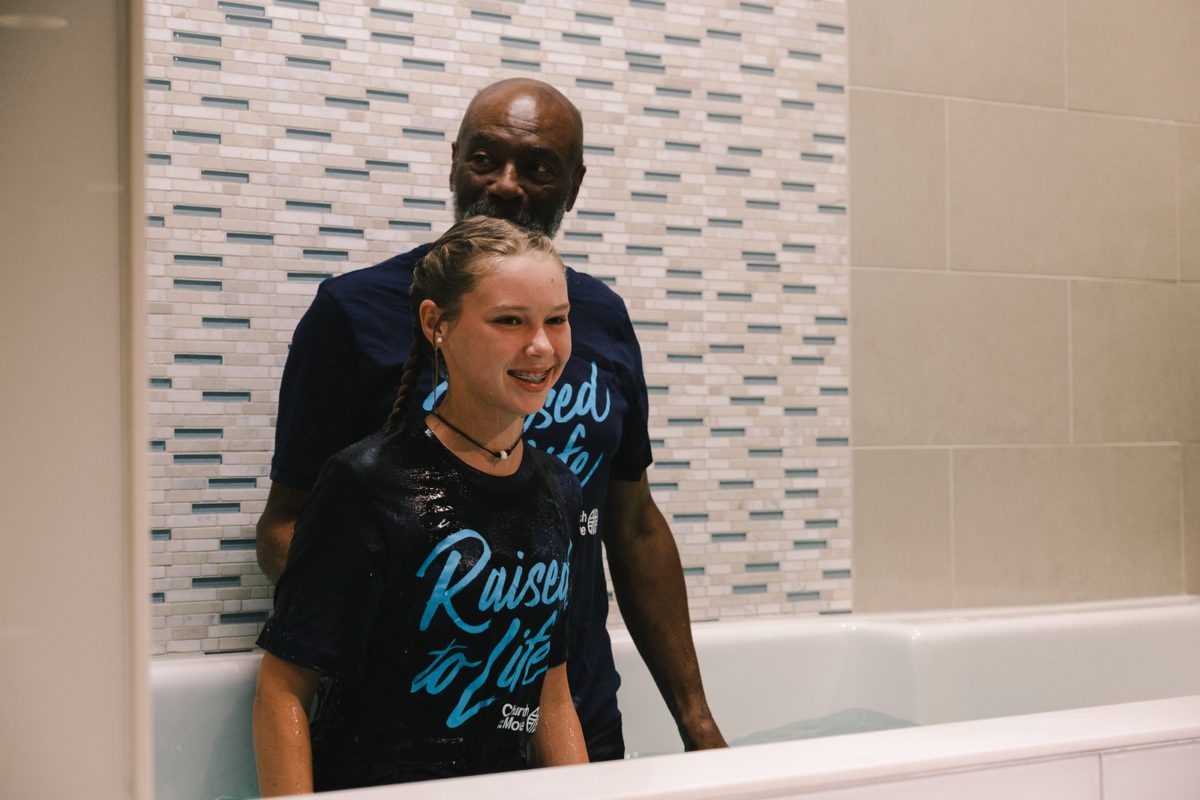 Baptism
February 4 & 5
Tulsa
Whether you're a brand new believer or you've been doing this Christianity thing for years, we believe baptism is a next step for every follower of Jesus.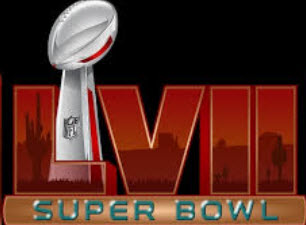 Super Bowl Weekend
February 11 & 12
Tulsa
Wear your favorite team gear!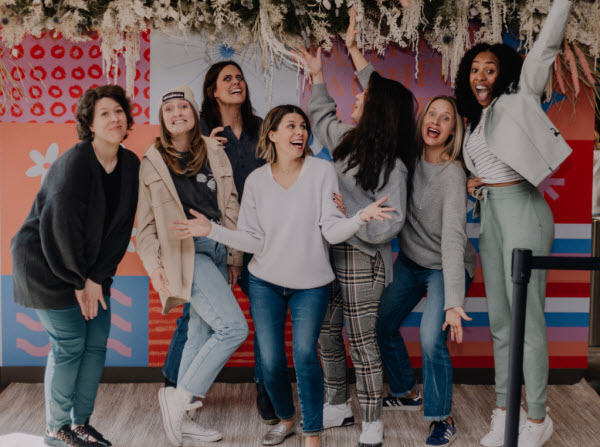 Daughter's Galentines
February 12
Tulsa
Daughter's Galentines Arts & Crafts Night, February 12 in Fellowship Hall. Whether you're a DIY Queen or don't have an artsy bone in your body, join us !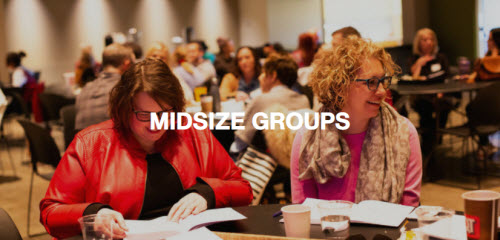 Midsize and Small Groups
Starting February 22
Tulsa
New round of Midsize Groups // Ages & Stages of Parenting, Out of the Cave, Brotherhood YOD
Leadership Lunch
Friday February 24, 12:00 PM
Tulsa
This event is for women who feel called to leadership in the work place, home, and church. Join us on Friday, February 24 in the Red Room.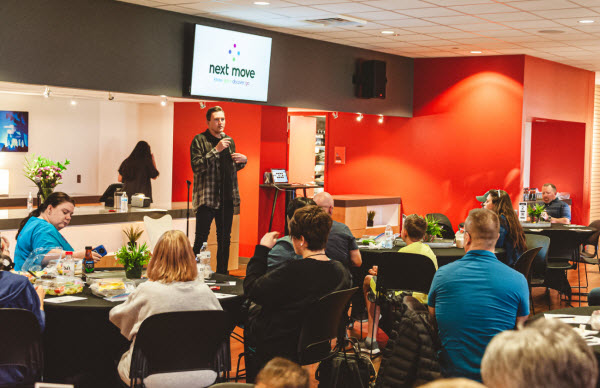 Next Move
February 26
Tulsa
If you're wondering what this journey looks like for you personally, Next Move is the perfect place to start!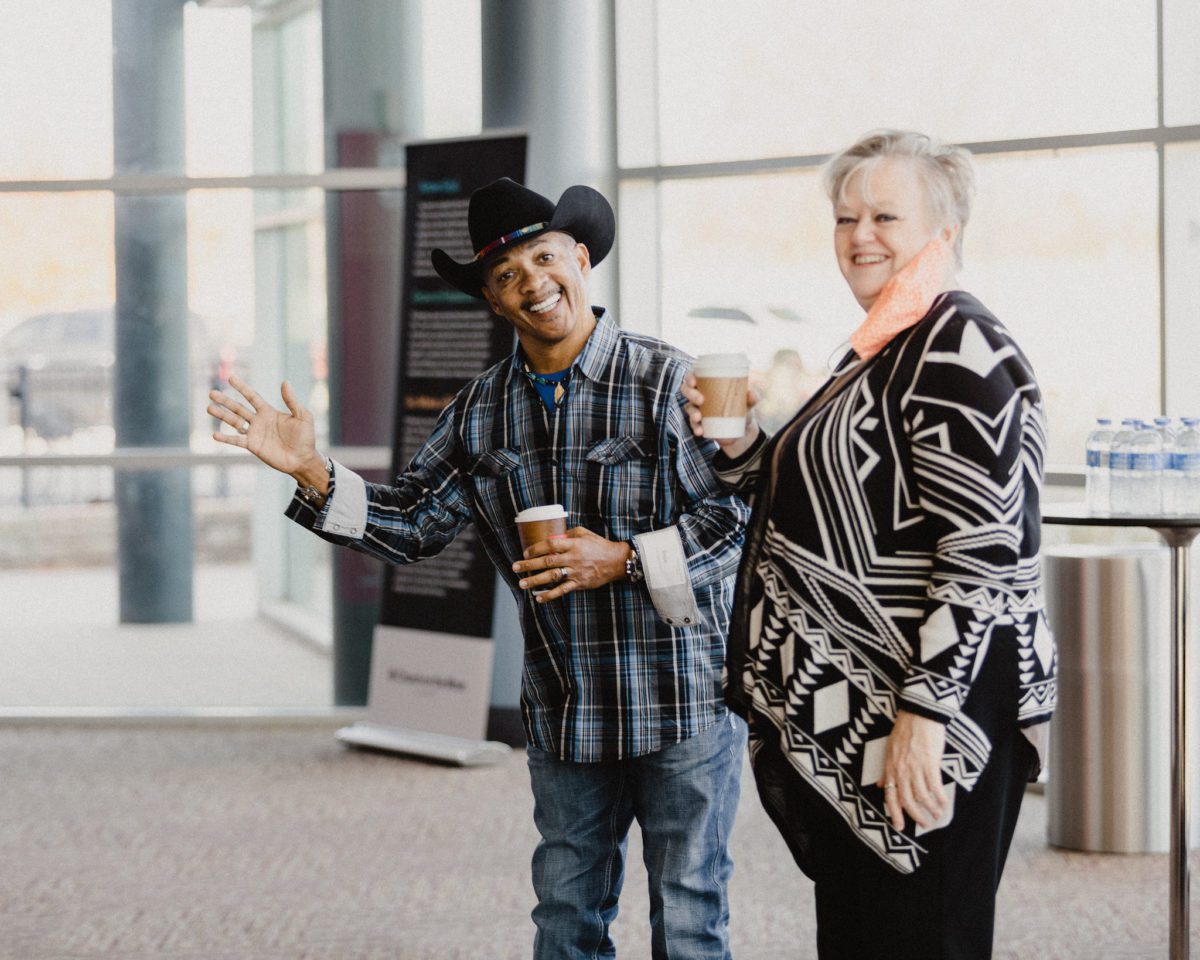 Start Serving!
Ongoing
Tulsa
From kid's classes to host team, and everything in between, sign up to start serving!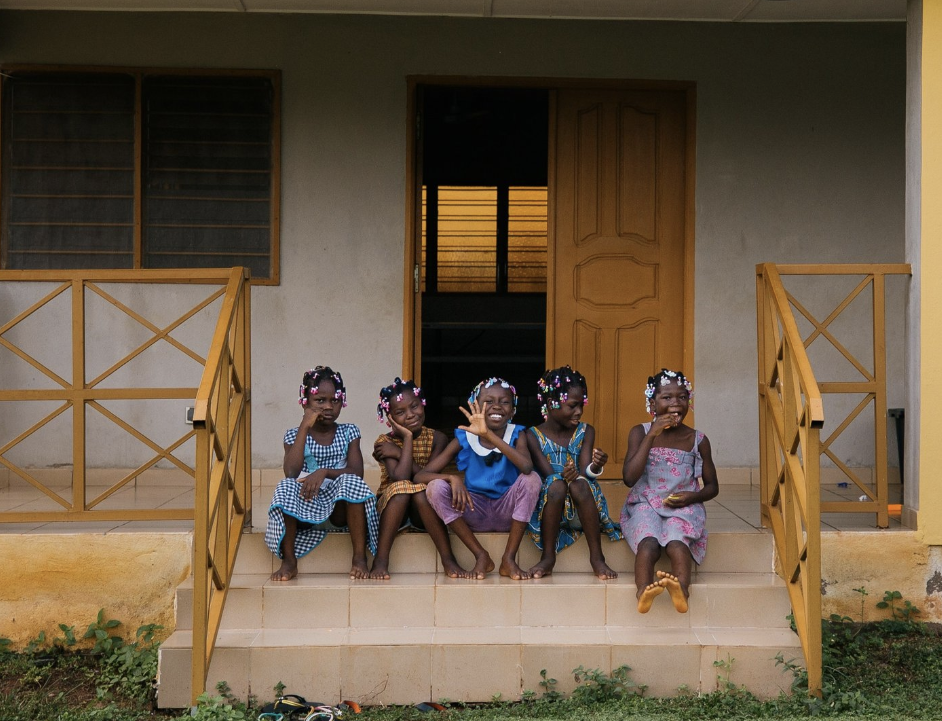 Compassion Offering
Tulsa
The Compassion Offering is our annual giving campaign designed to unleash compassion all over the world.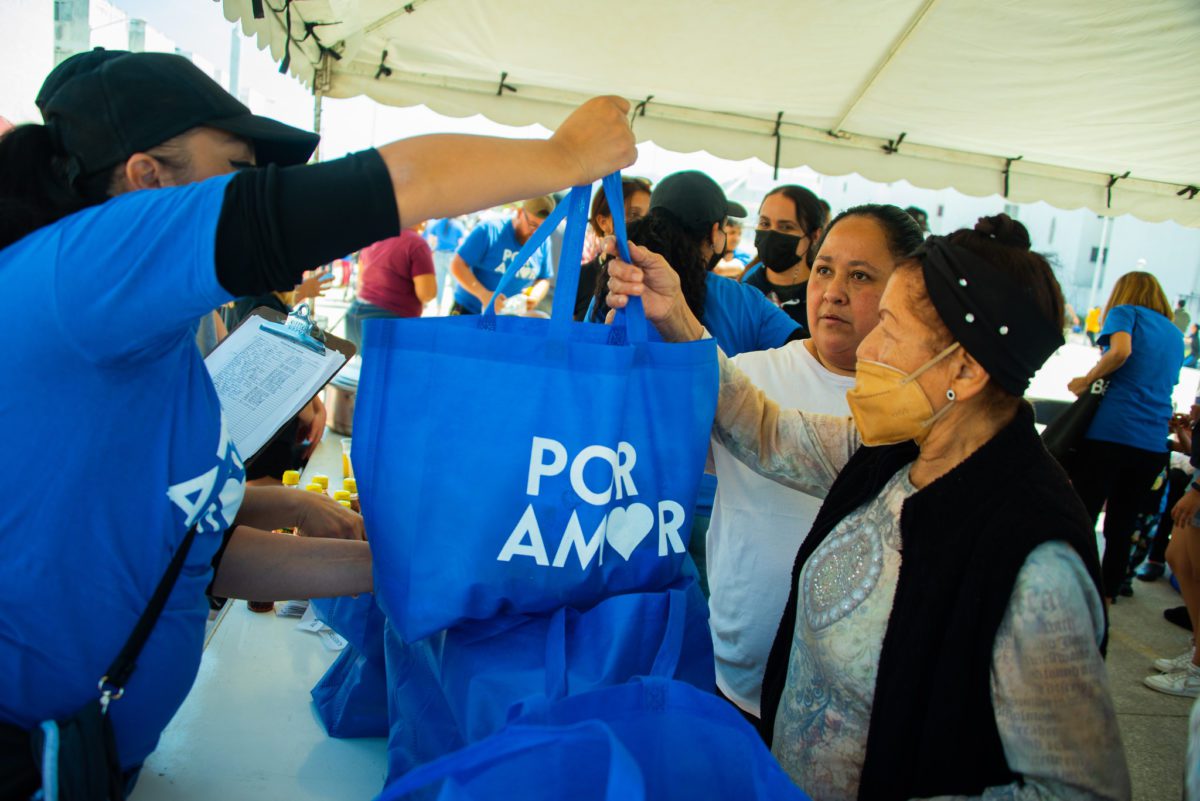 Mission Trips
Tulsa
In 2023, we can't wait to serve with our mission partners all around the world!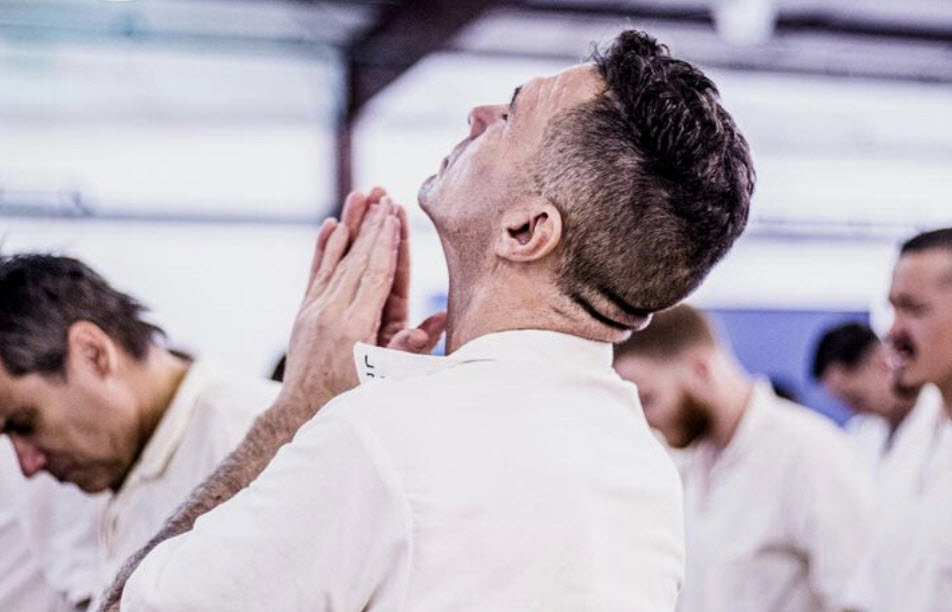 God Behind Bars
Ongoing
Tulsa
Volunteer with God Behind Bars, sign up to start serving!