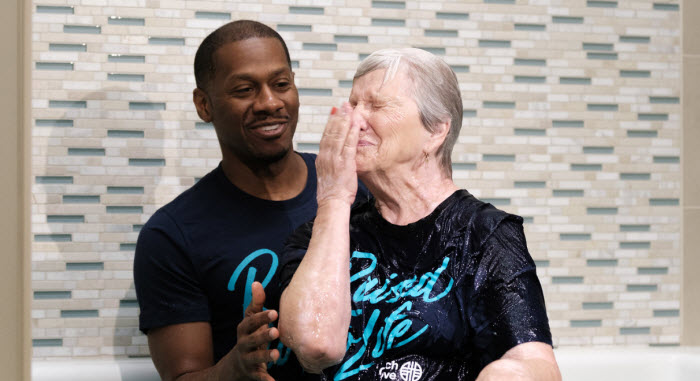 Baptism
June 4 – 5
Whether you're a brand new believer or you've been doing this Christianity thing for years, we believe baptism is a next step for every follower of Jesus.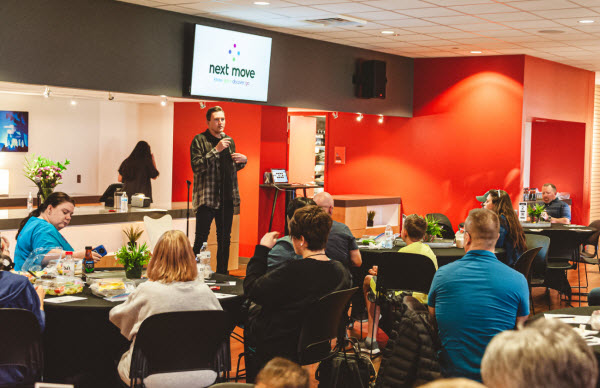 Next Move
May 29
If you're wondering what this journey looks like for you personally, Next Move is the perfect place to start!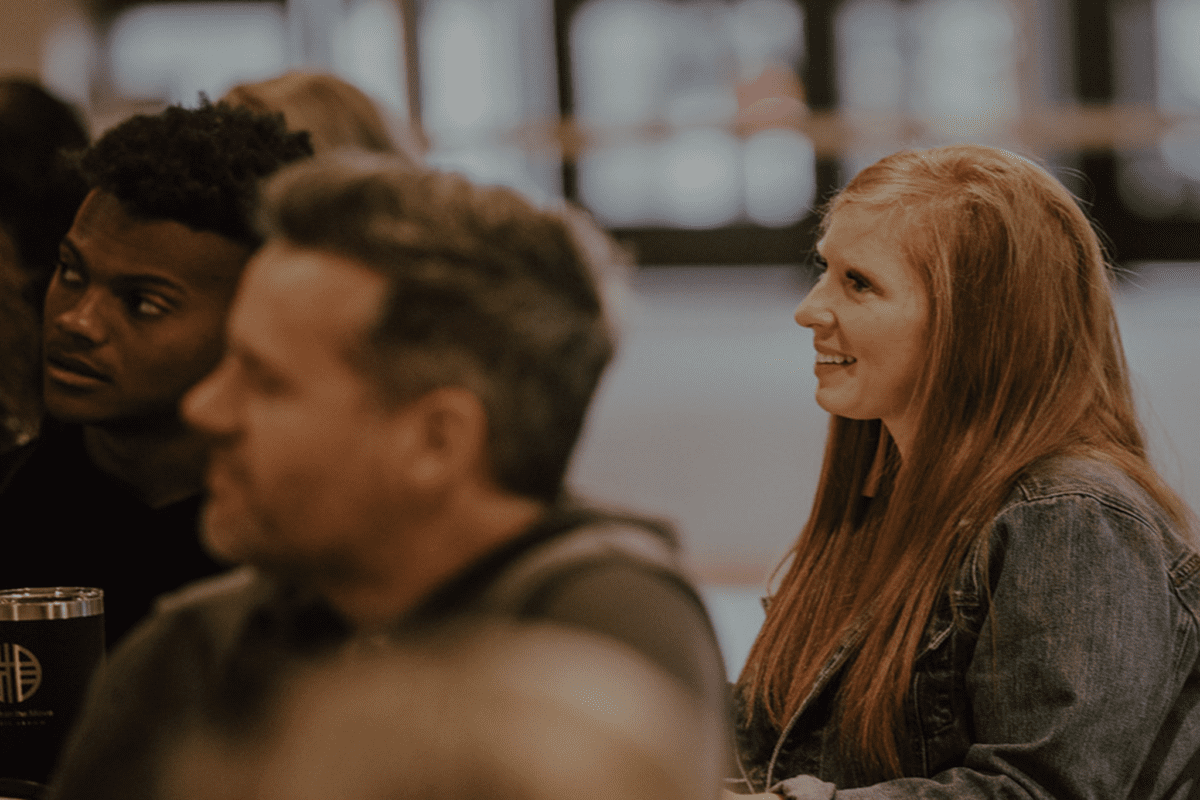 COTMU
COTMU is a one-year (30-week) program. Together, we examine Scripture, study the history of doctrine in the church, and learn how to appropriately discern and critique today's cultural moments. Enrollment opens June 1st!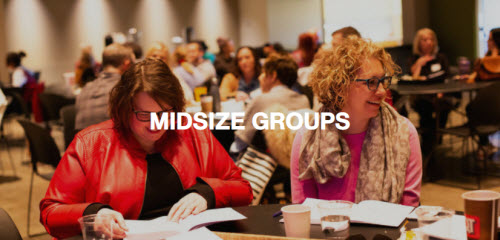 Summer Midsize and Small Groups
June 8 – July 20
The best way to grow spiritually is in community! Check out the small groups we're offering this semester or join the Philippians Mid Size Group.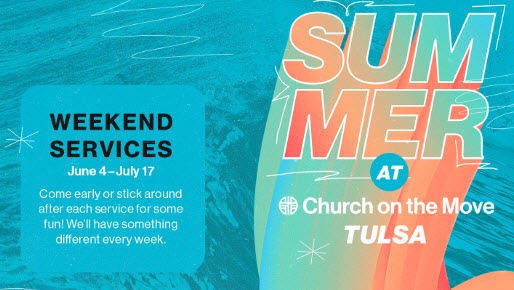 Summer at Church on the Move Tulsa
June 4 – July 17
Come early or stick around after each weekend service for some fun ! We'll have something different each week. Check out COTM Tulsa Facebook page for what's happening !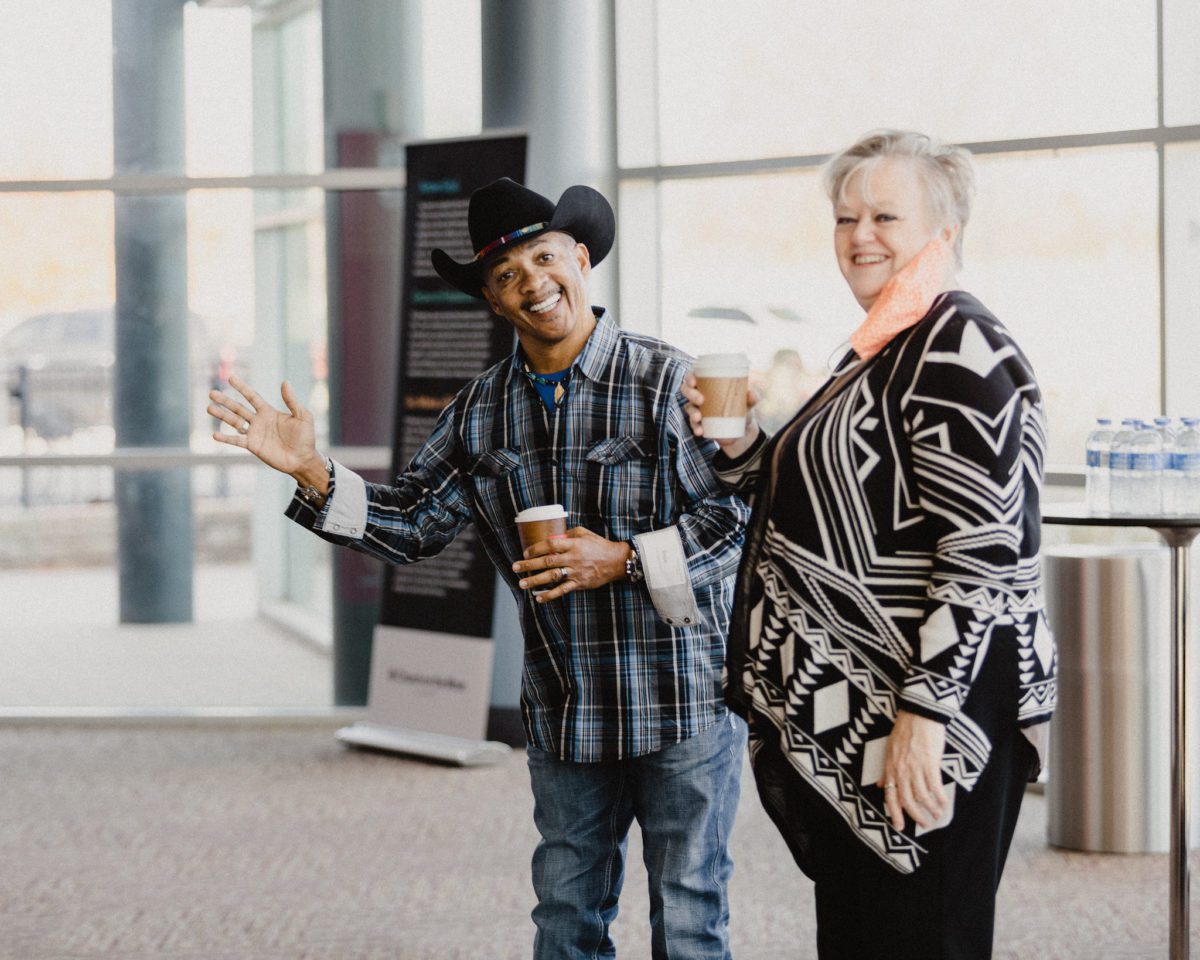 Start Serving!
From kid's classes to host team, and everything in between, sign up to start serving!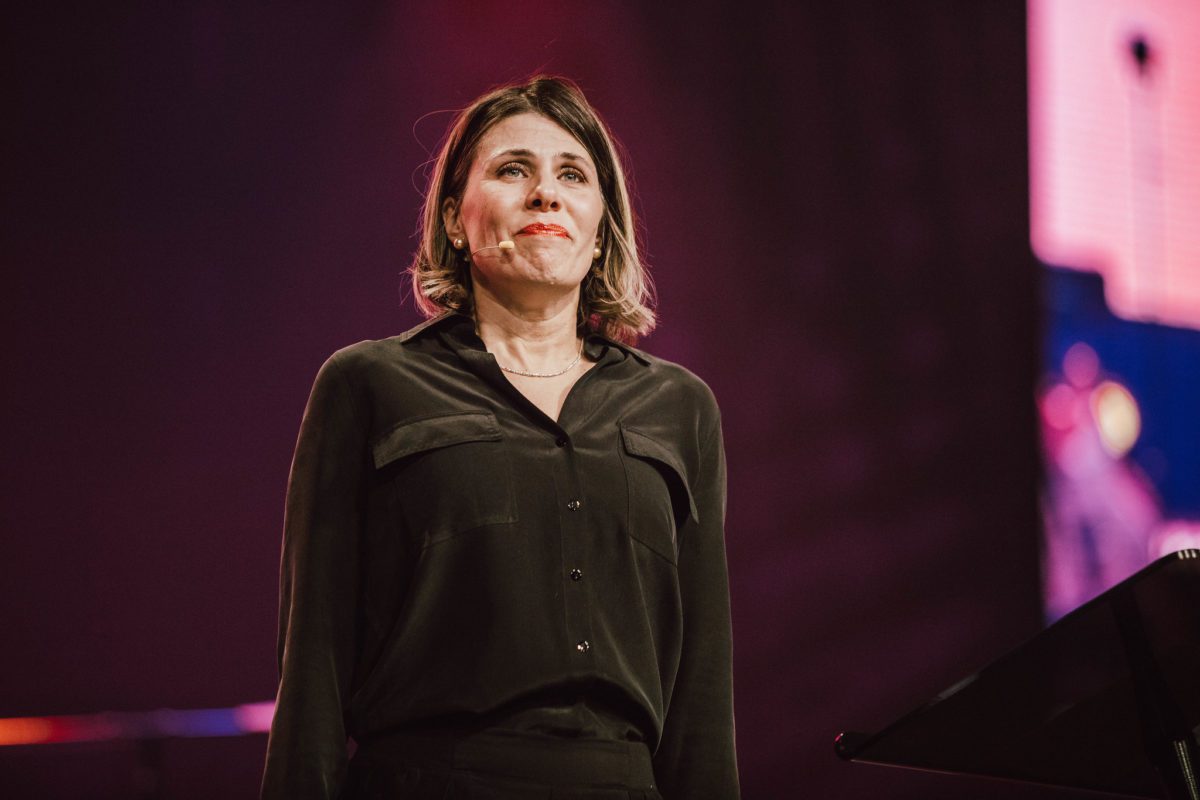 Daughters Lunch
June 9th, 11:30 AM
Join us for our Daughter's Lunch with Pastor Heather George on Thursday, June 9th! Come and enjoy a meal with a strong community of women.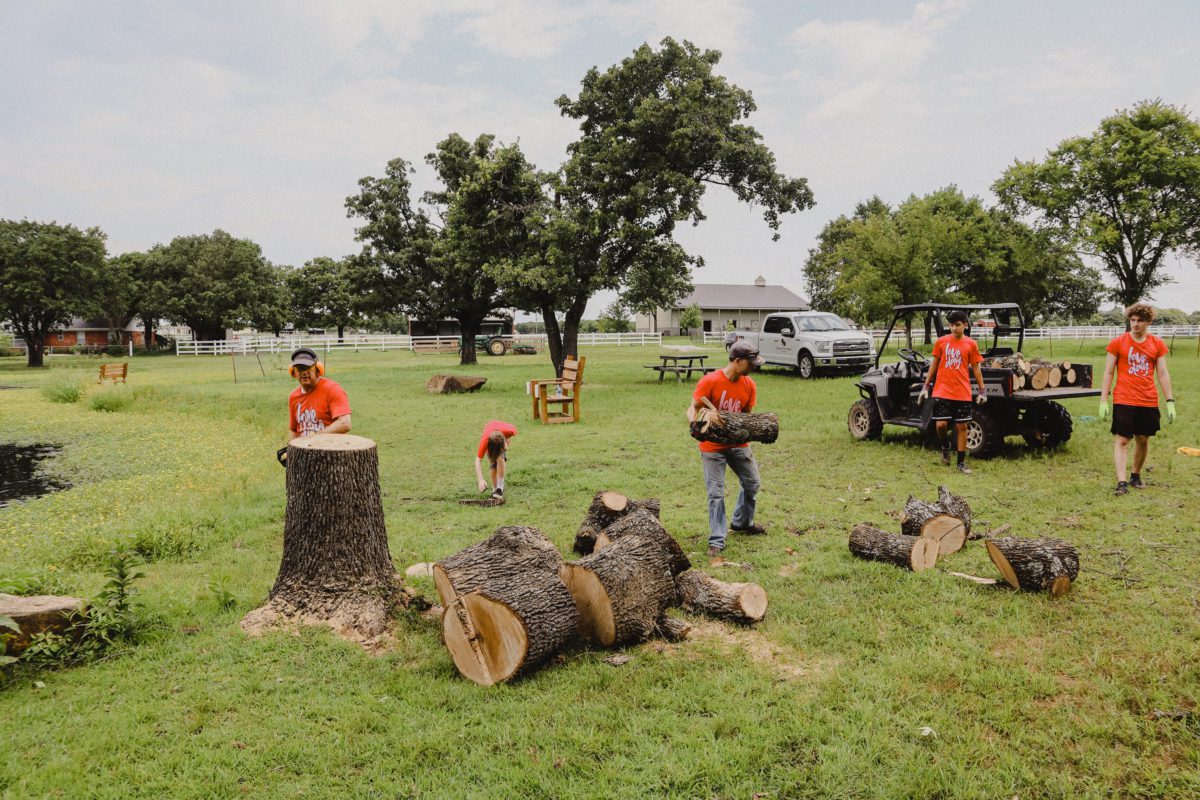 First Saturday Serve
Let's go make a difference! Sign up for a Saturday Serve Outreach or an ongoing Outreach.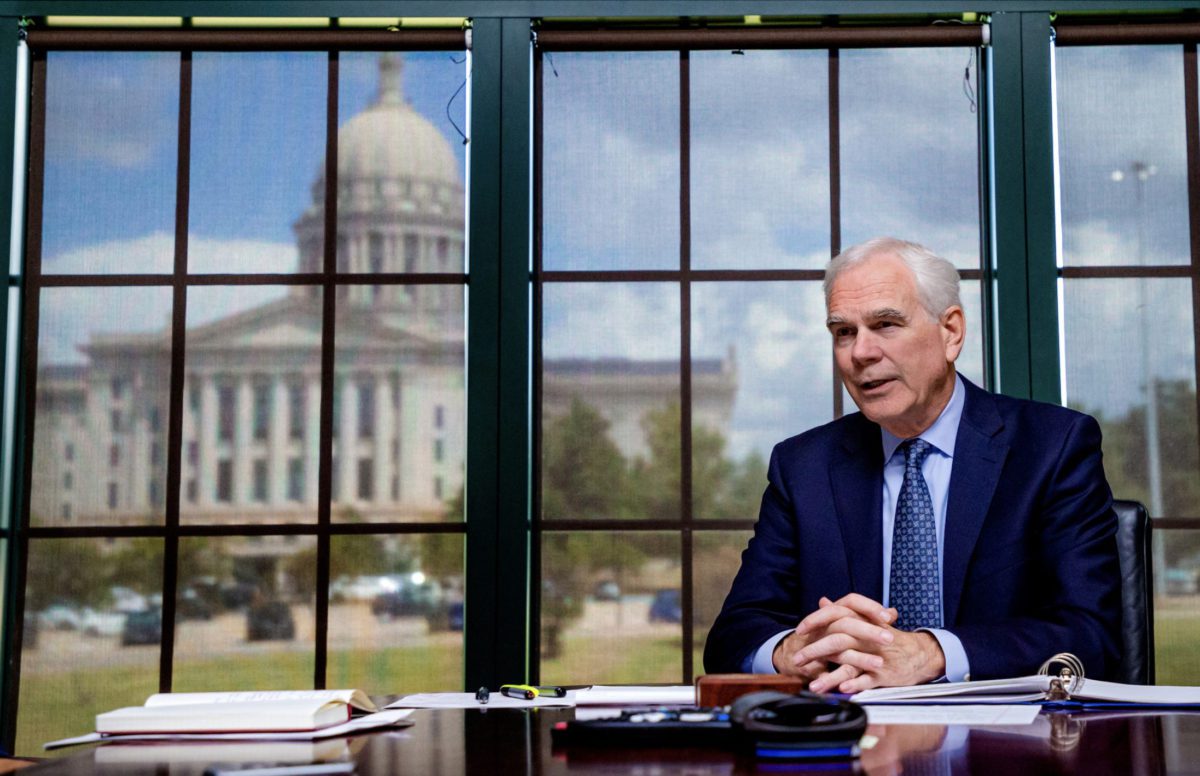 Brotherhood Breakfast
June 3, 6:45 AM – 7:45 AM
Hey Tulsa COTM Men! Join us for this month's Brotherhood Breakfast with Oklahoma's Attorney General John O'Connor. Click to purchase your tickets.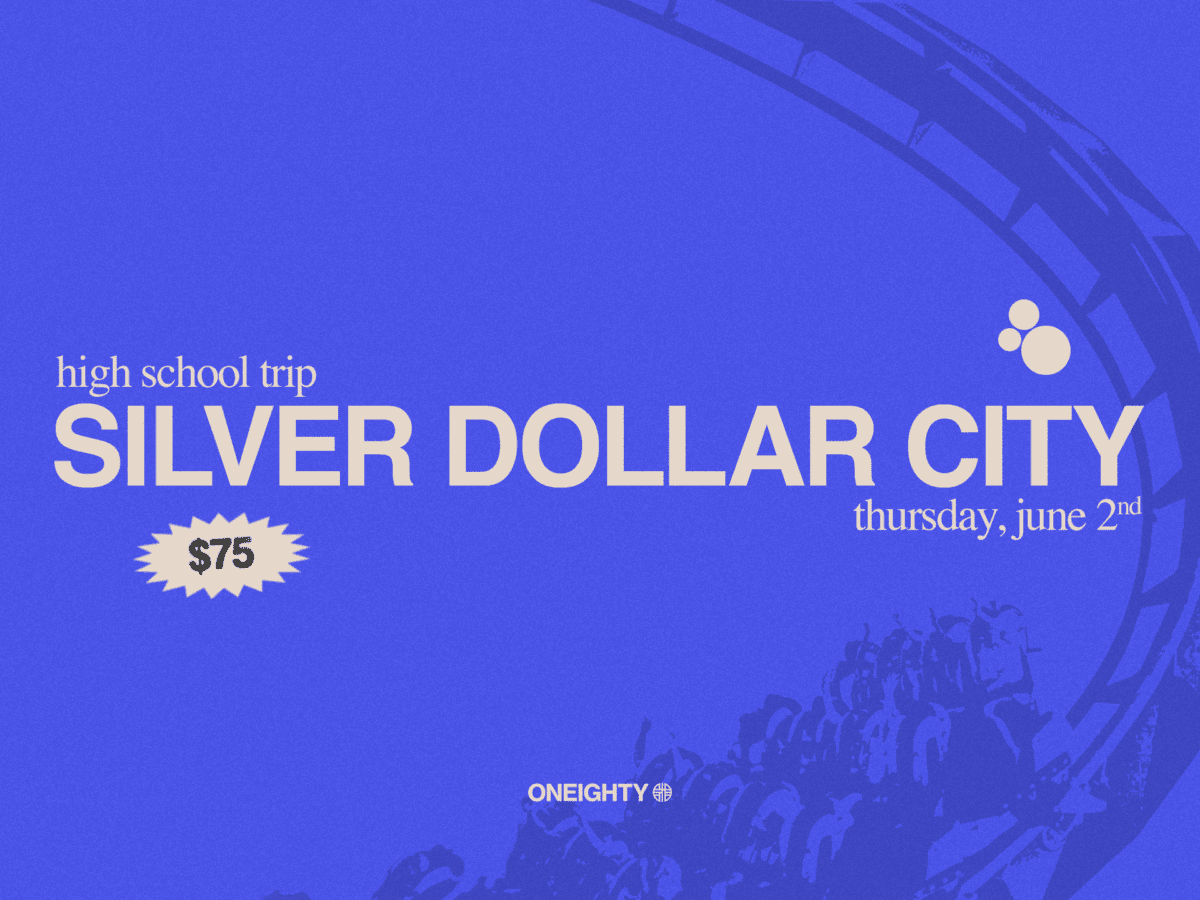 Oneighty Silver Dollar City Trip
June 2, 7:00 AM – 9:00 PM
Oneighty Building
Hey Parents! We are taking out high school students (9th-12th grade) on a day trip to Silver Dollar City. Please email hello@oneighty.com if you have any questions!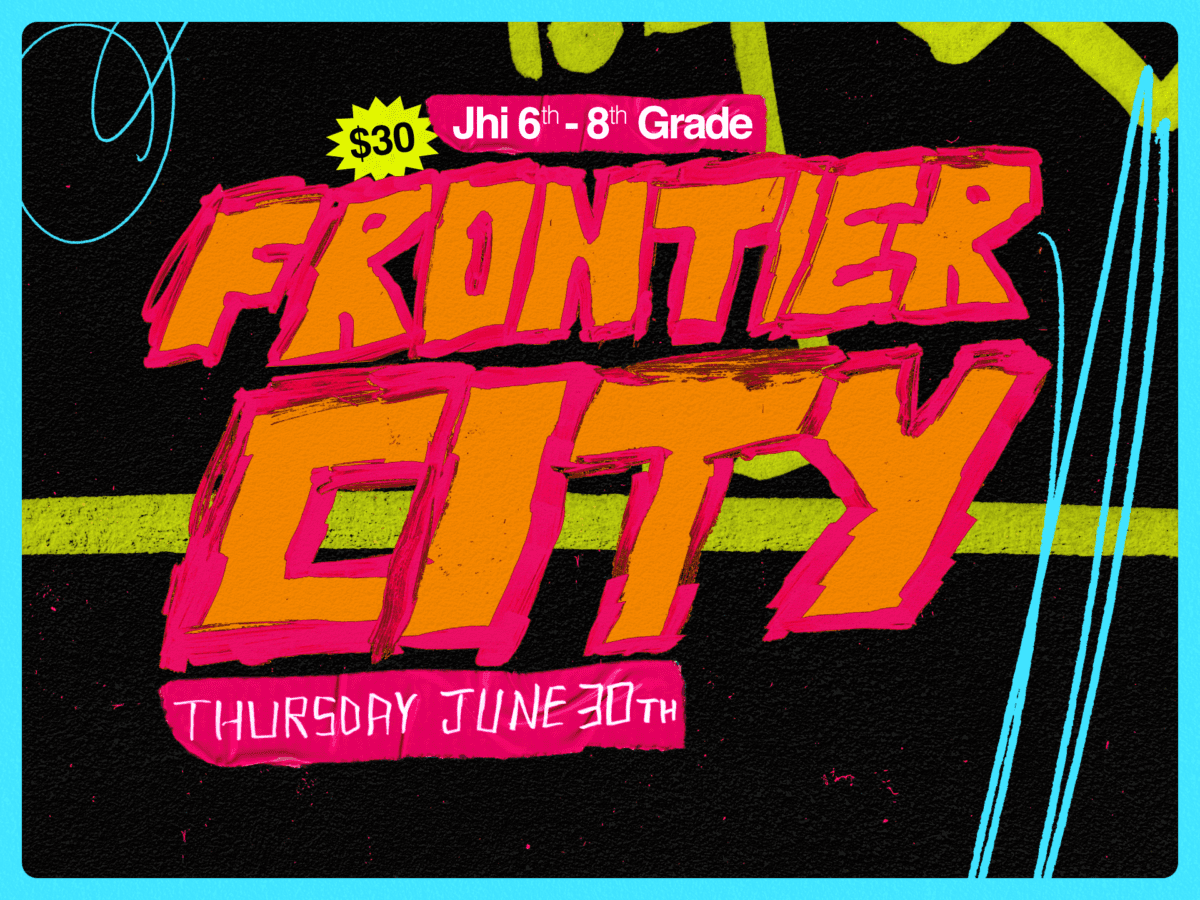 JHI Frontier City Trip
June 30th, 9:30 AM – 6:00 PM
Meet at Oneighty Building
Hey Parents! We're taking our JHI students (6th-8th grade) on a day trip to Frontier City! It's going to be a blast.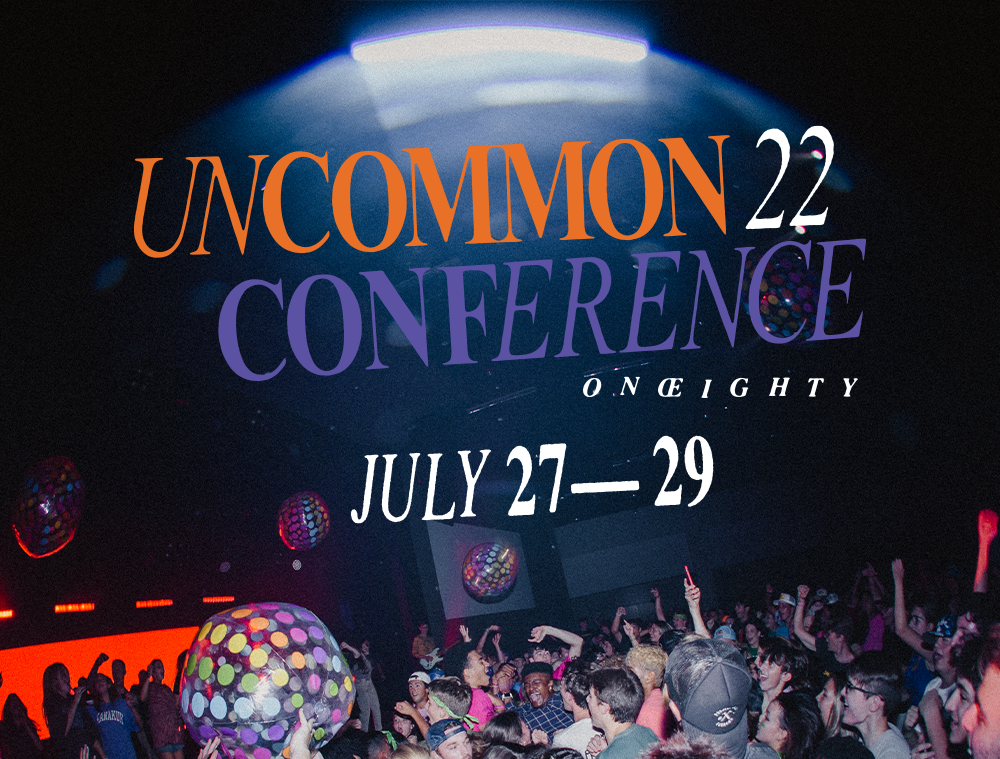 Uncommon
July 27-29
Uncommon is a conference specifically designed for students in 6th-12th Grade. Tickets $129 for individuals.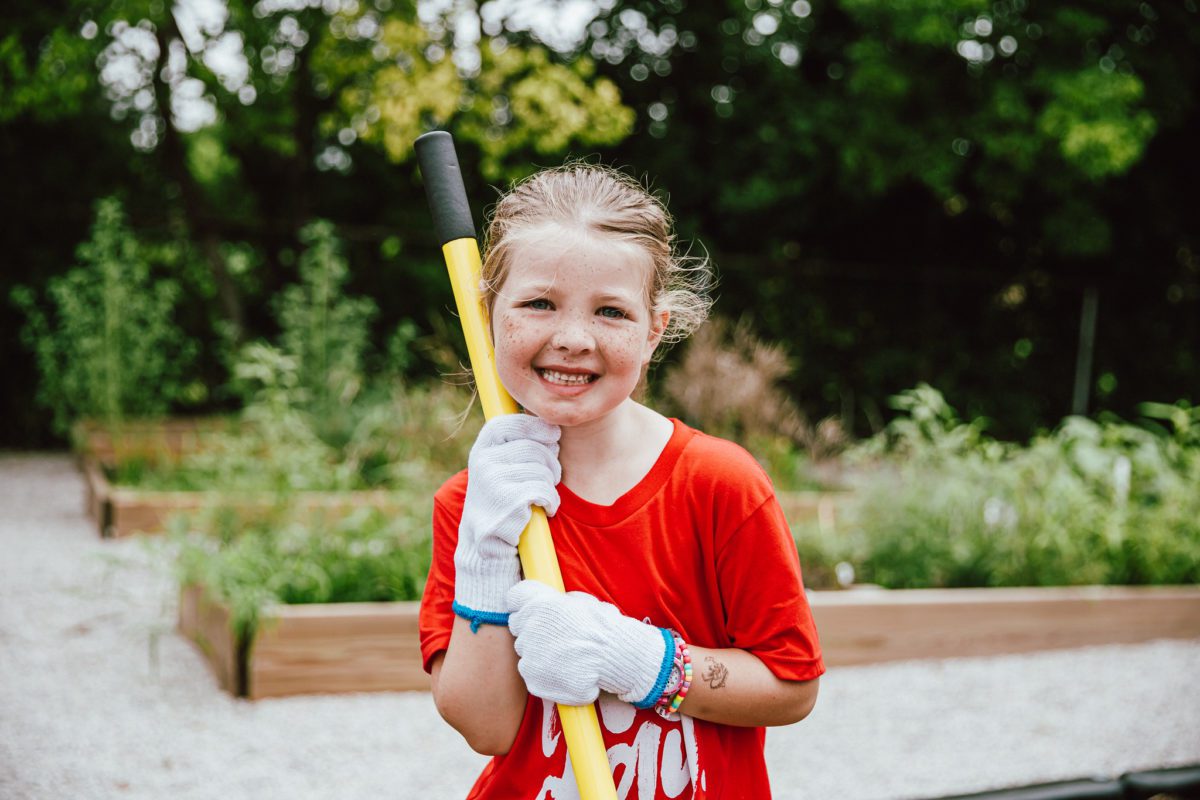 Love Day
July 16th
Mark your calendars for Love Day 2022! Love Day is a day where we partner with city officials, local non-profits, shelters, schools, churches, and parks to identify practical needs and projects in our cities and begin working on them.