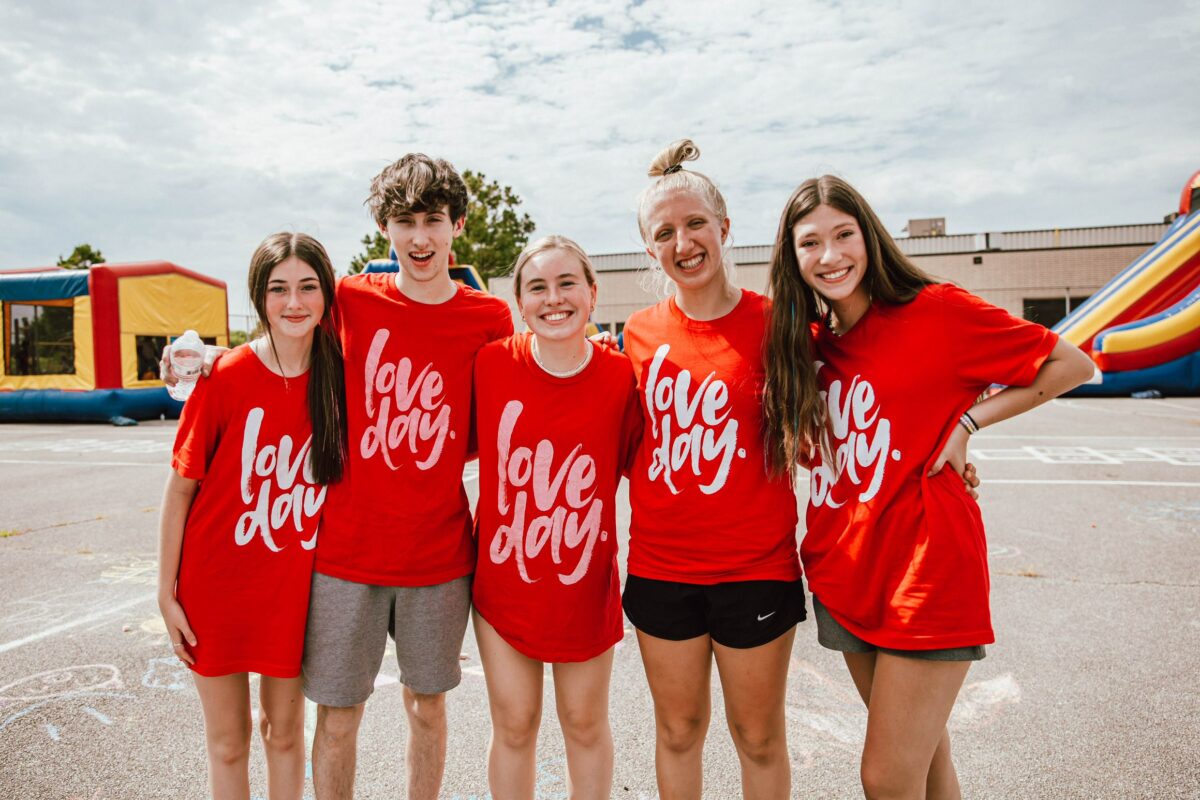 Love Day
July 15
Let's serve some of the most impactful nonprofits and ministries in our city! There are tons of projects for you & your family.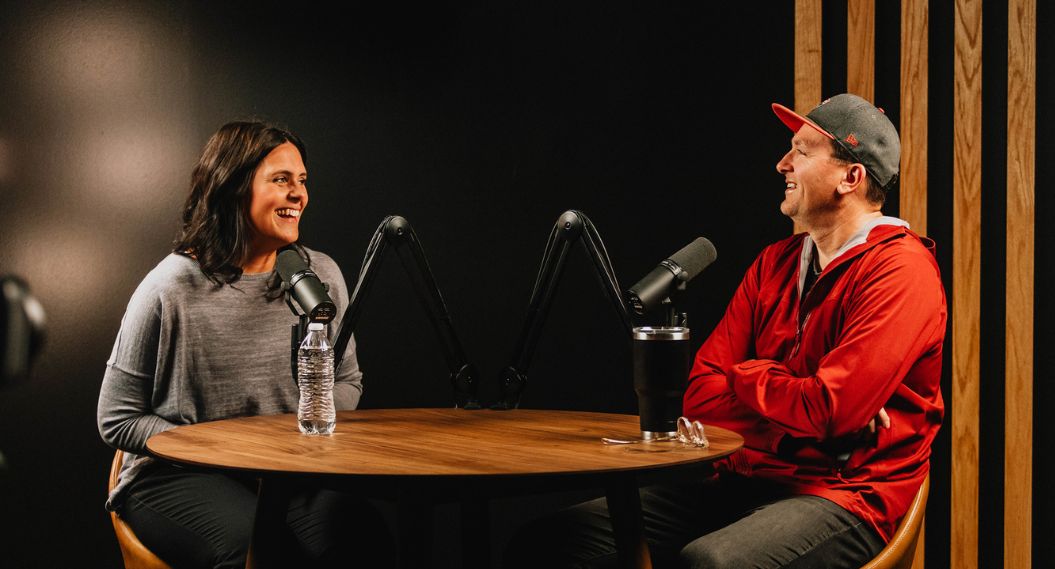 New In Motion Podcast!
"Tell Me More About" is a new In Motion podcast where Pastor Whit will talk in-depth about a topic he recently taught on, starting with the Joseph series!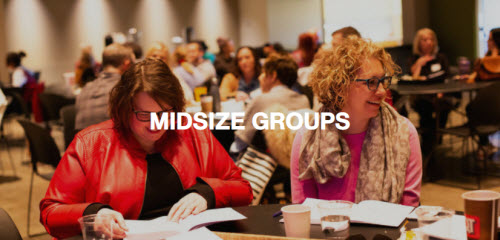 Summer Groups
Starting June 7
New round of Small Groups or join a Midsize Groups // Prayer Group, Marriage Group.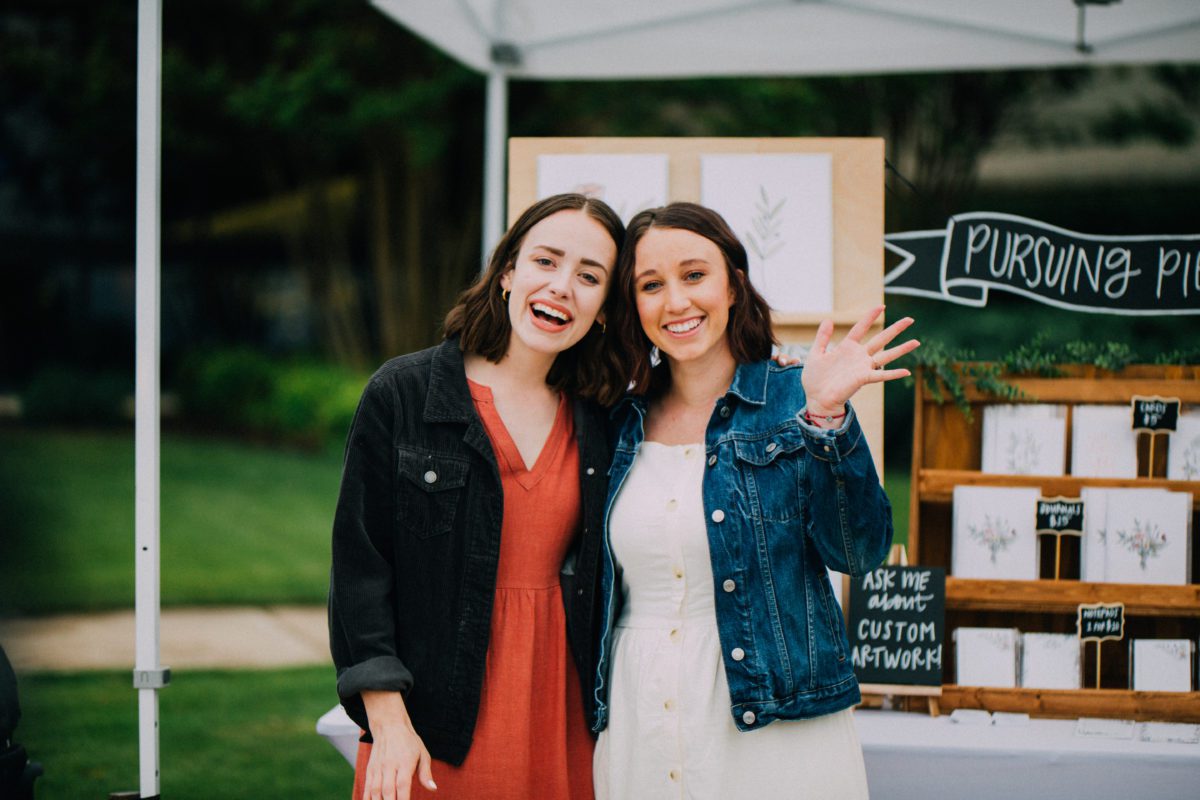 Daughters Picnic
Tulsa, June 9 5:30 PM
5:30 PM
Join us on Friday, June 9th for our Daughters Picnic on the Lawn @ COTM Tulsa (Oneighty Lawn)!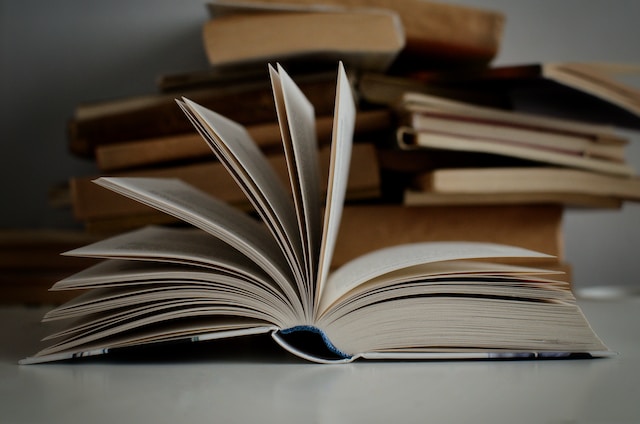 Daughters Book Club
Tulsa, June 12
Come join us for the Daughters Book Club! Multiple options to choose from! Join today space is limited!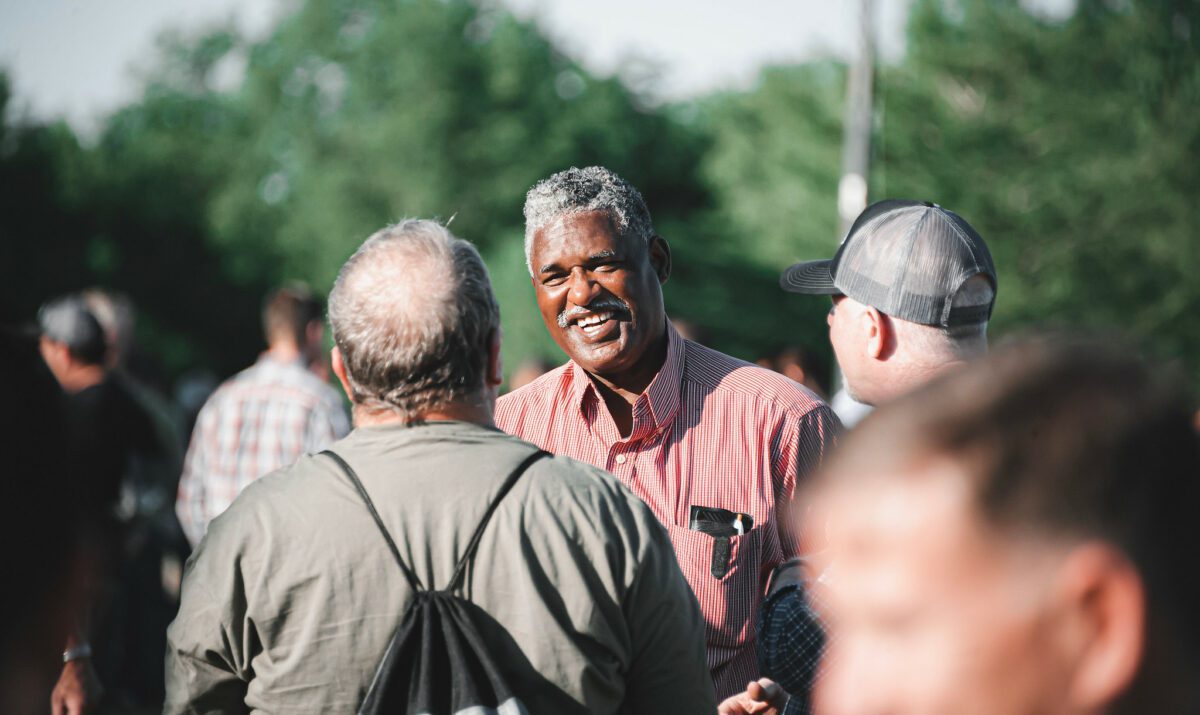 Father's Day
June 17 – 18
9:00 AM
Join us on June 17 – 18 as we celebrate Dads! Bull Riding, Free Gift for Dads, Brotherhood Merch and more !
JHi Frontier City!
June 22
9:00 AM
JHi (6th-8th Grade) Day Trip to Frontier City June 22. Sign up now !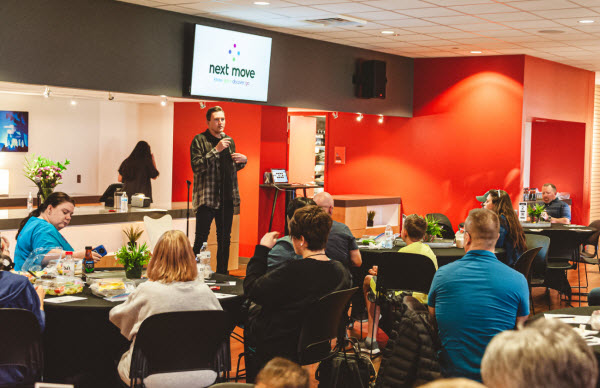 Next Move
June 25
If you're wondering what this journey looks like for you personally, Next Move is the perfect place to start!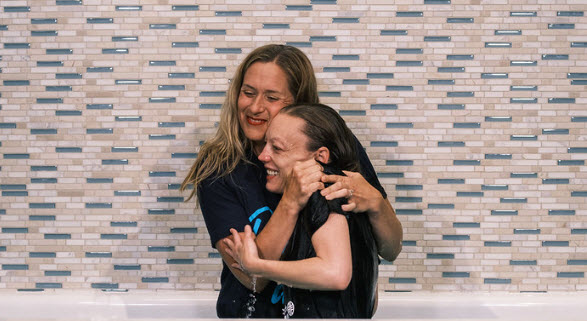 Baptism
July 1, 2
Whether you're a brand new believer or you've been doing this Christianity thing for years, we believe baptism is a next step for every follower of Jesus.

Brotherhood Breakfast
Tulsa, July 7
6:45 AM
Hey Tulsa men! Join us for our next Brotherhood Breakfast with Marty Sloan. The lead pastor of Calvary Church (Naperville, IL)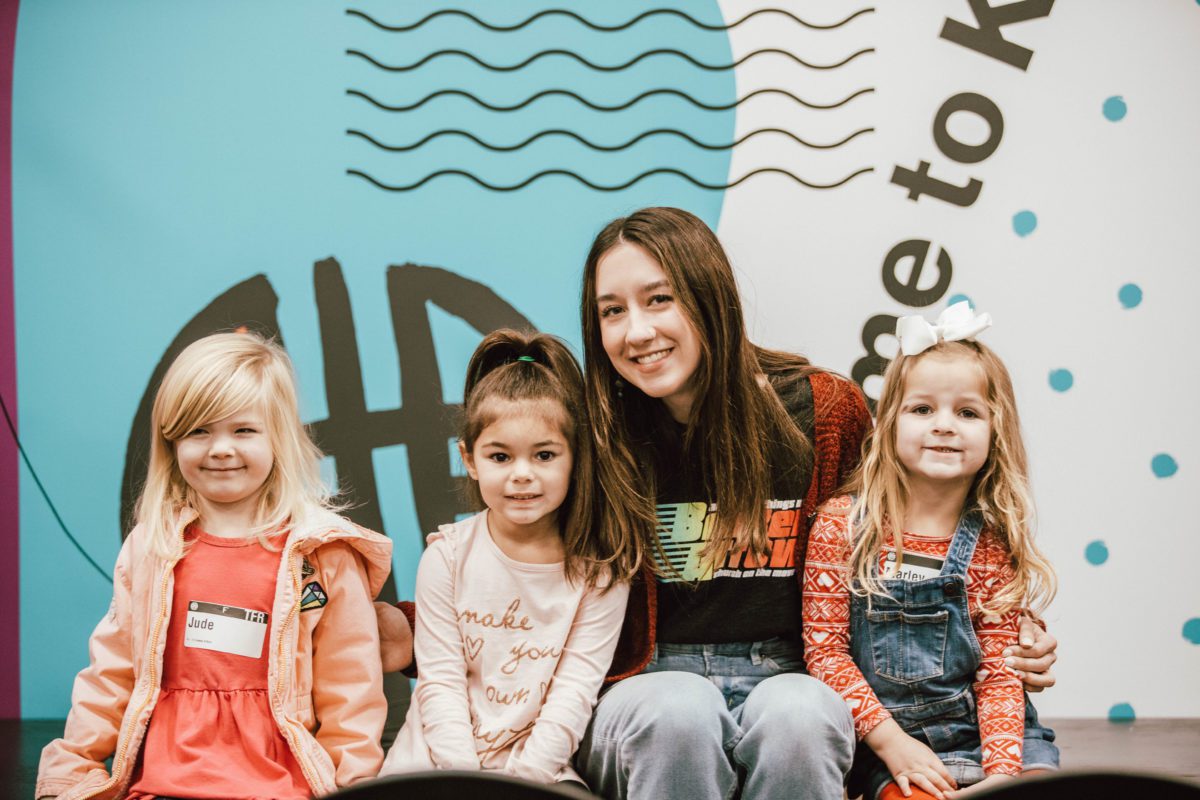 Story Time + Messy Play
July 7, 10 AM
10:00 AM
KOTM Story Time at Oneighty + Messy Play Day.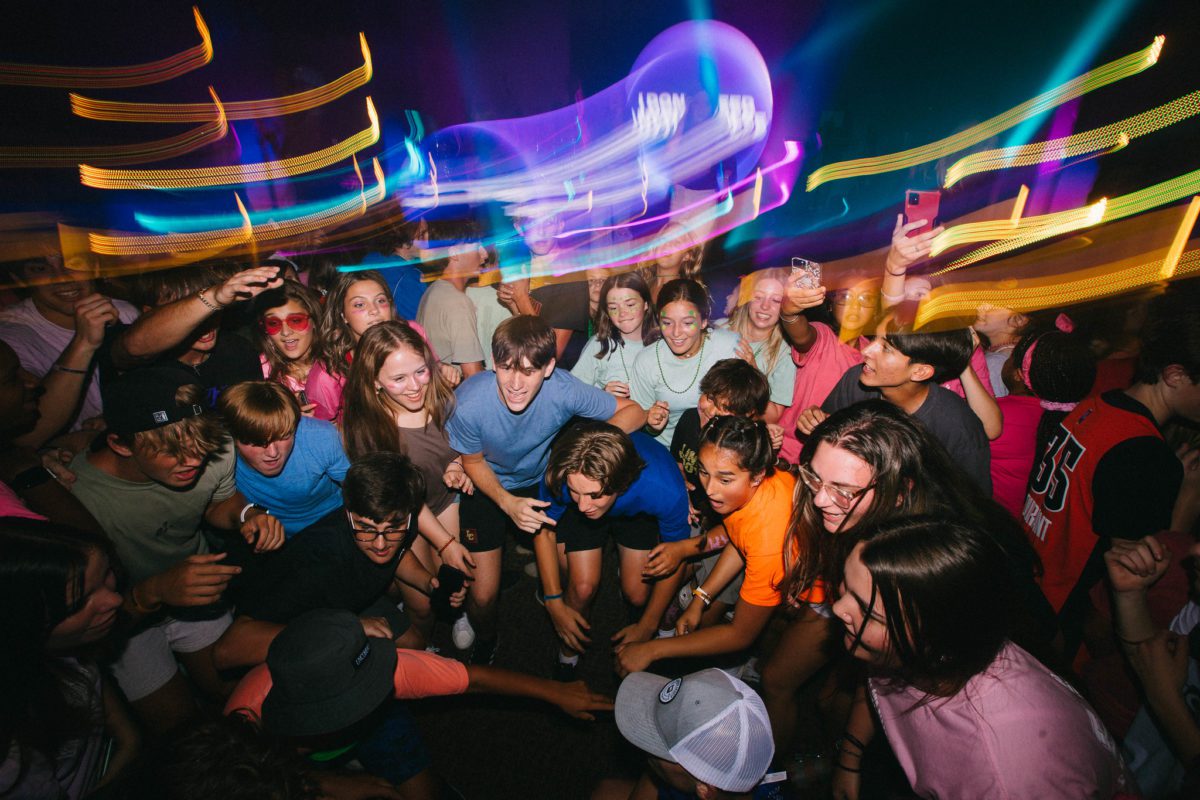 Uncommon Conference
July 26-28
6:00 PM
Oneighty Students, tickets are on sale now for Uncommon Conference 2023!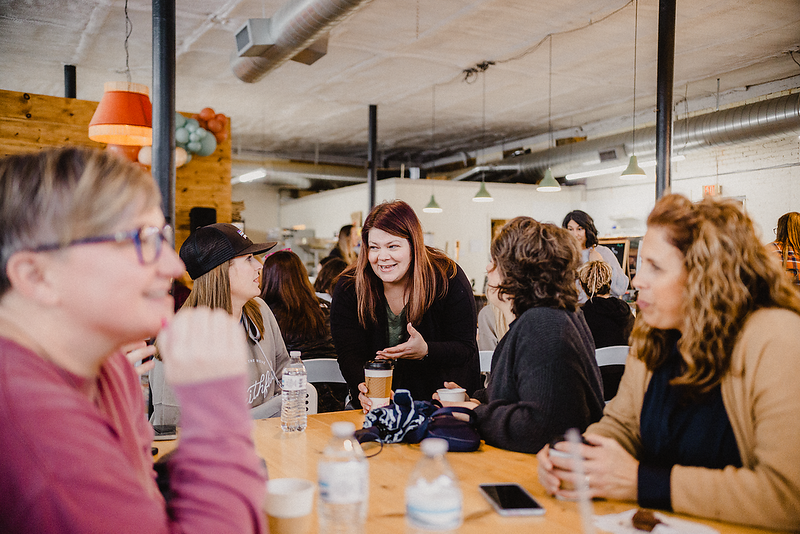 Solo Moms Application
Tulsa
Solo Moms is a part of our Daughters Ministry. This group is for single mothers who desire a supportive community and are taking steps toward Jesus.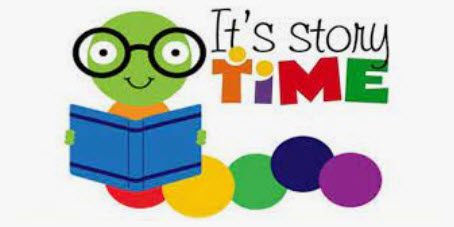 Story Time
Fridays, 10 AM
New Story Time every Friday at 10 am at Oneighty!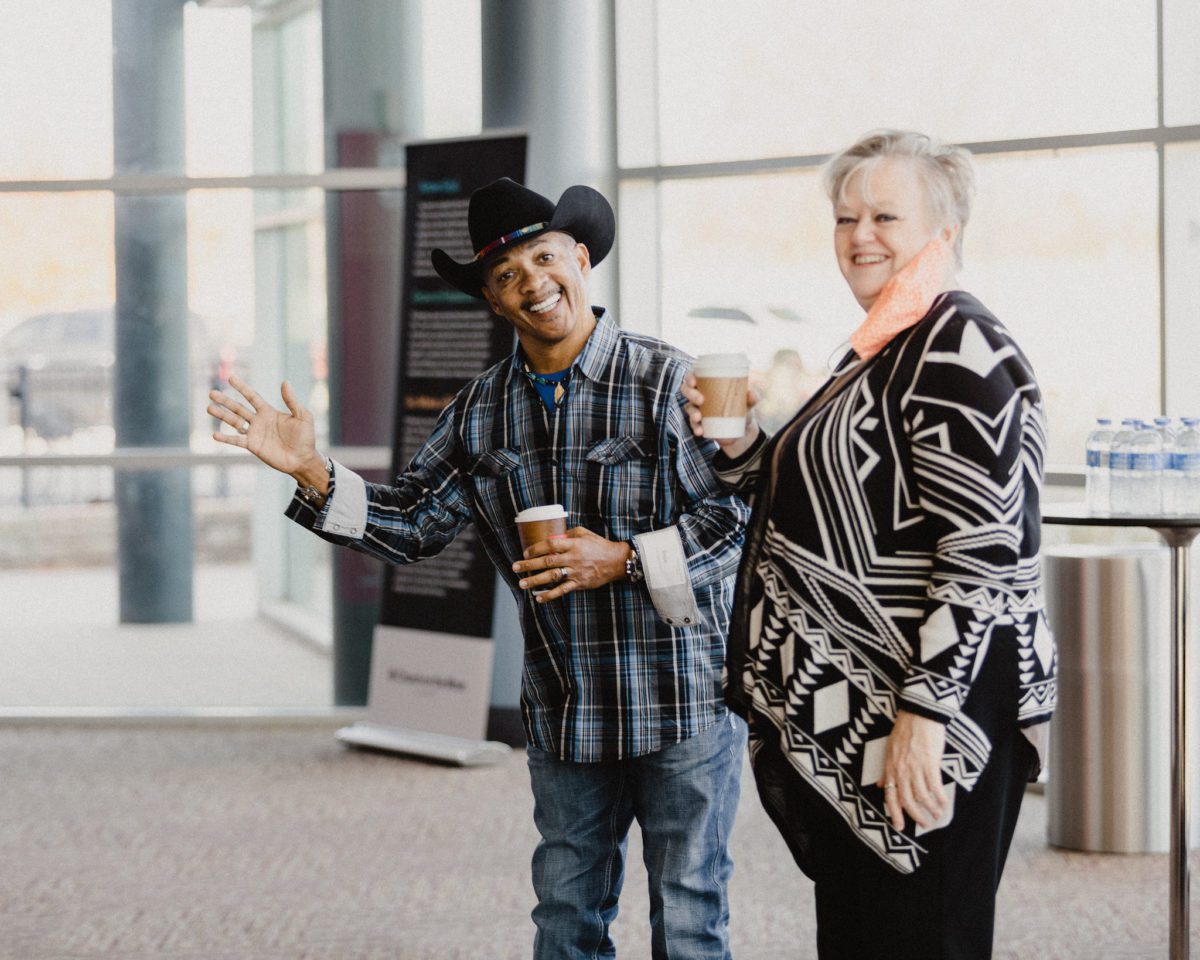 Start Serving
Ongoing
From kid's classes to host team, and everything in between, sign up to start serving!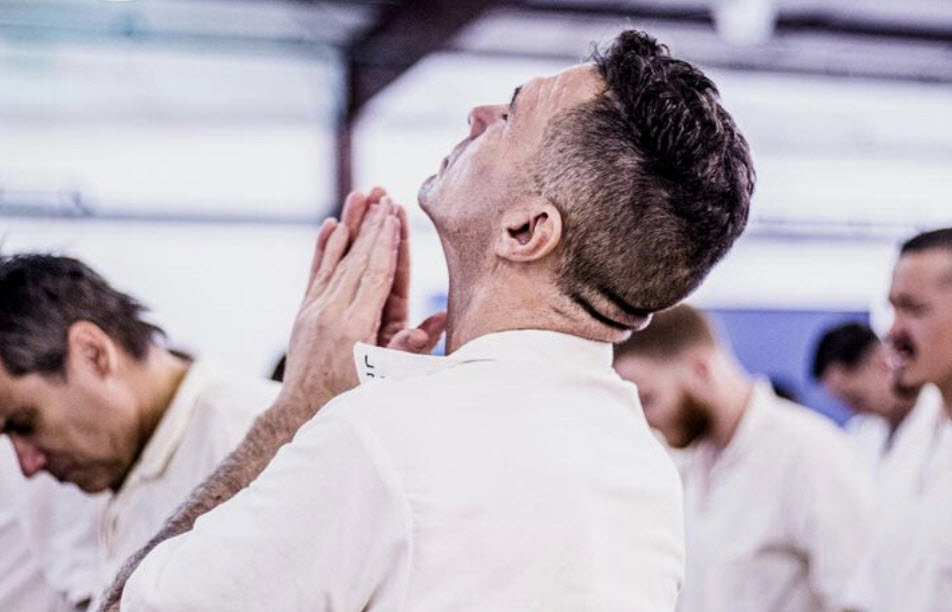 God Behind Bars
Ongoing
Volunteer with God Behind Bars, sign up to start serving!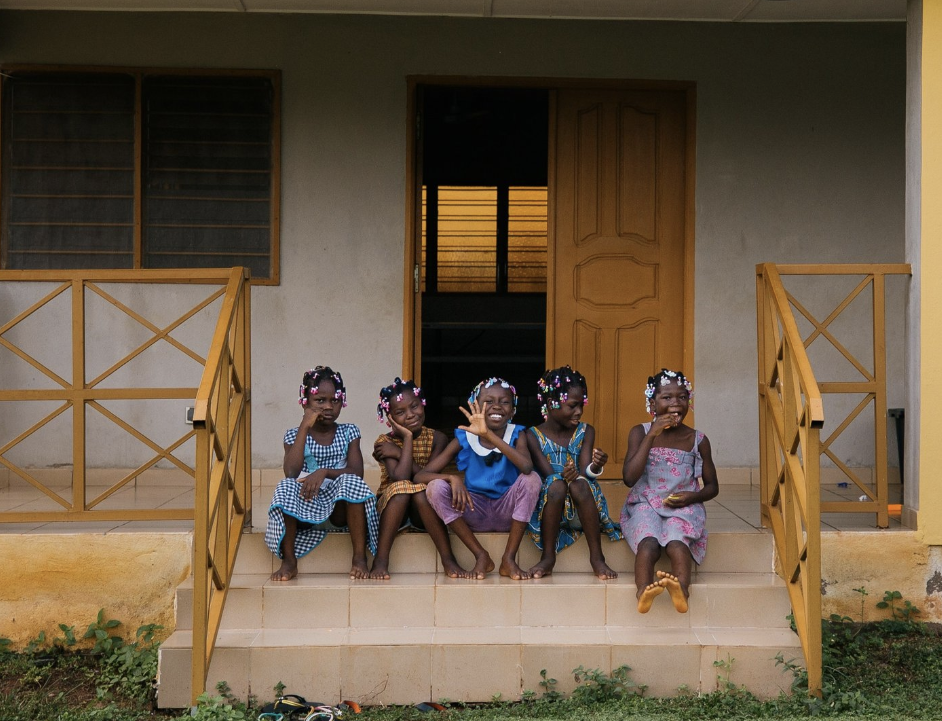 Compassion Offering
The Compassion Offering is our annual giving campaign designed to unleash compassion all over the world.