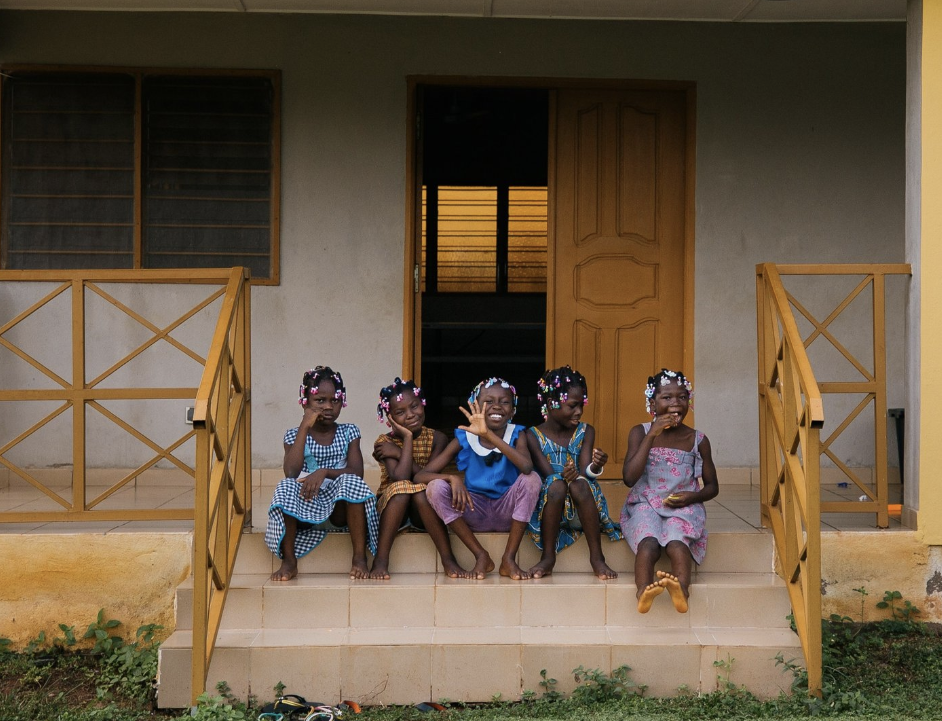 Compassion Offering
Tulsa
The Compassion Offering is our annual giving campaign designed to unleash compassion all over the world.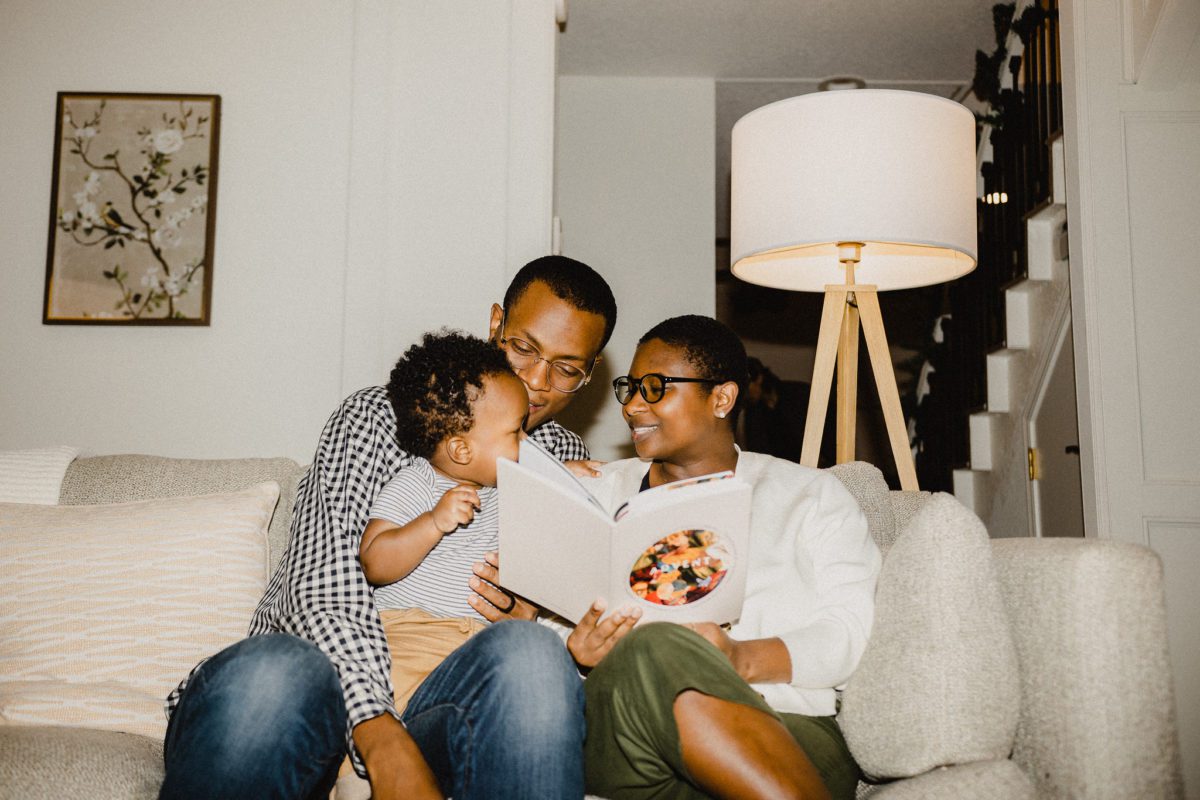 Advent
Nov 27 – Dec 24
Tulsa
Let's create space to encounter God. Pick up your Advent Guide THIS weekend!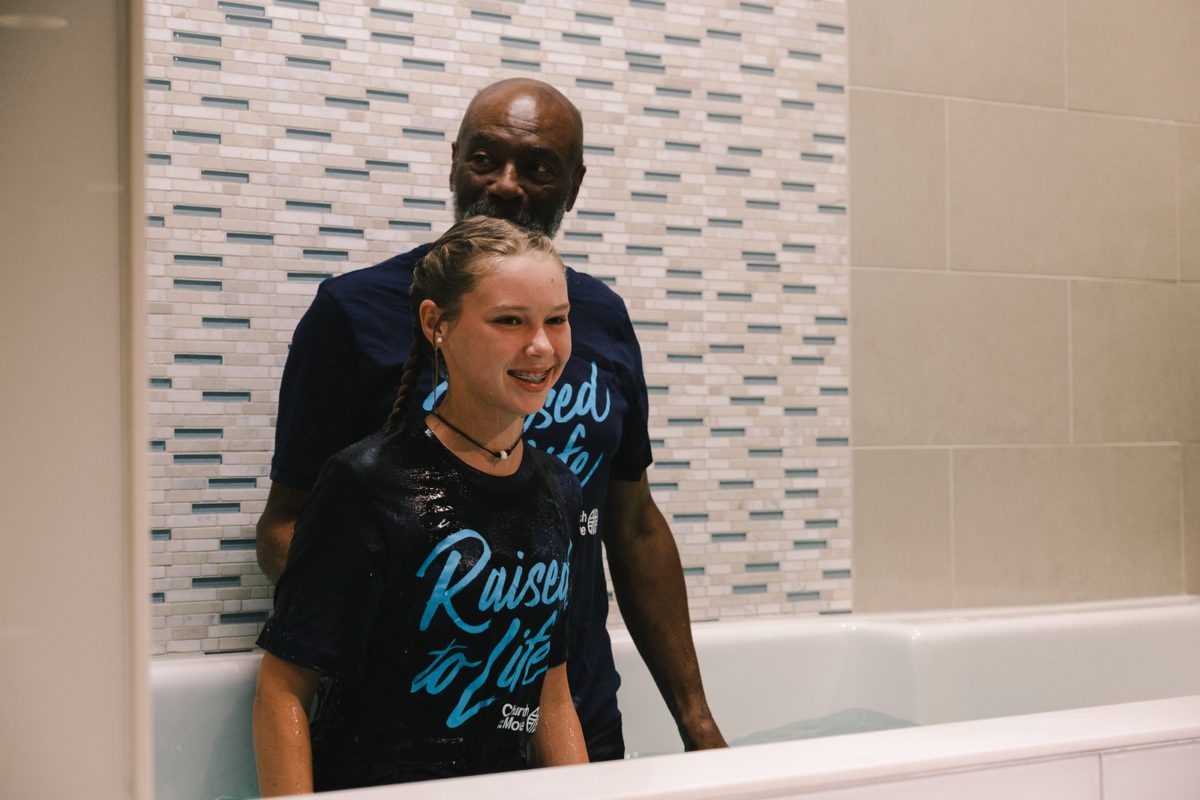 Baptism
January 7 & 8
Tulsa
Whether you're a brand new believer or you've been doing this Christianity thing for years, we believe baptism is a next step for every follower of Jesus.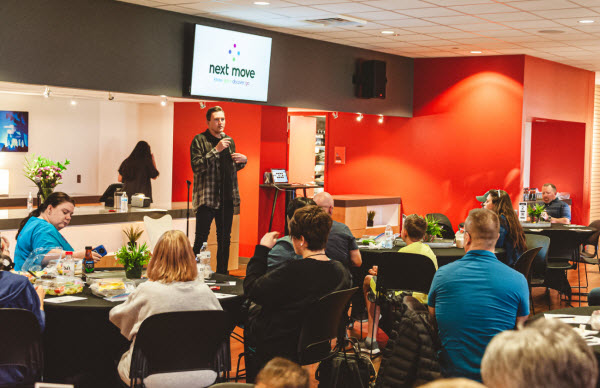 Next Move
January 15
Tulsa
If you're wondering what this journey looks like for you personally, Next Move is the perfect place to start!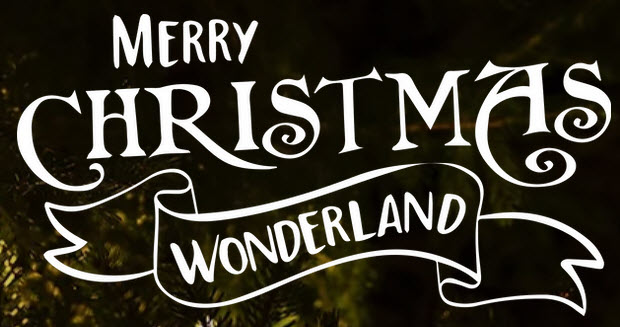 Saturday Serve
December 10
Tulsa
Let's go make a difference! Sign up for a special Saturday Serve Outreach. Tulsa's Christmas Wonderland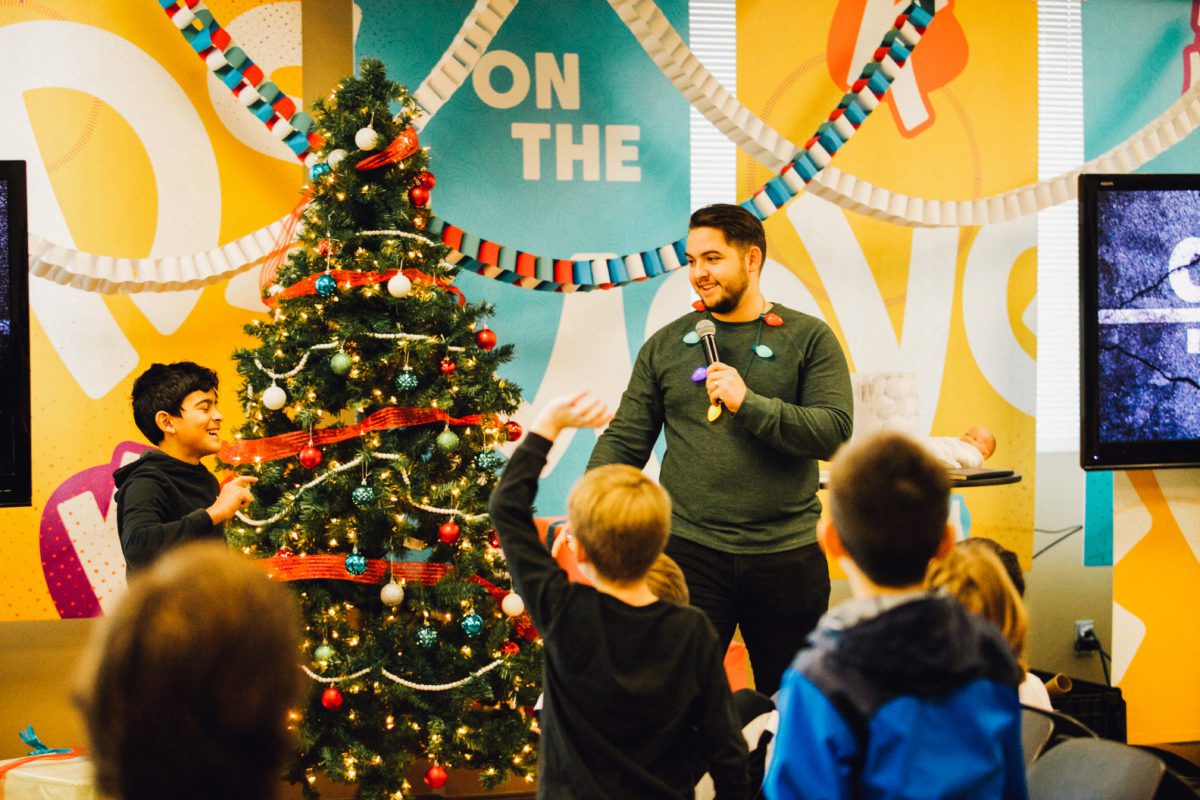 KOTM Christmas
December 17 & 18
Tulsa
KOTM Christmas Spectacular! Newborn – 5th Grade Games, Prizes, Puppet Show, New KOTM Christmas Song!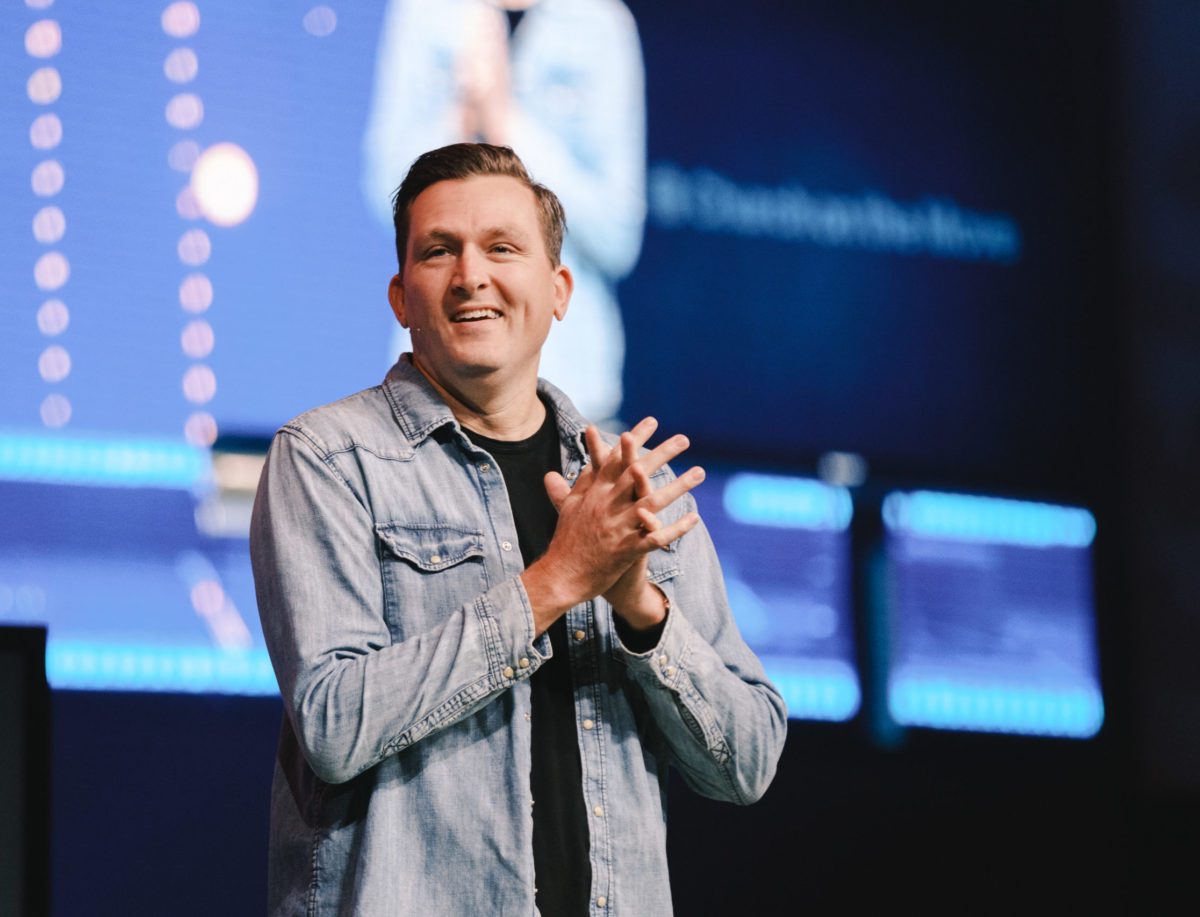 Brotherhood Breakfast
Friday, January 6 – 6:45 AM
Tulsa
Hey Tulsa men! Join us for our next Brotherhood Breakfast with Pastor Whit George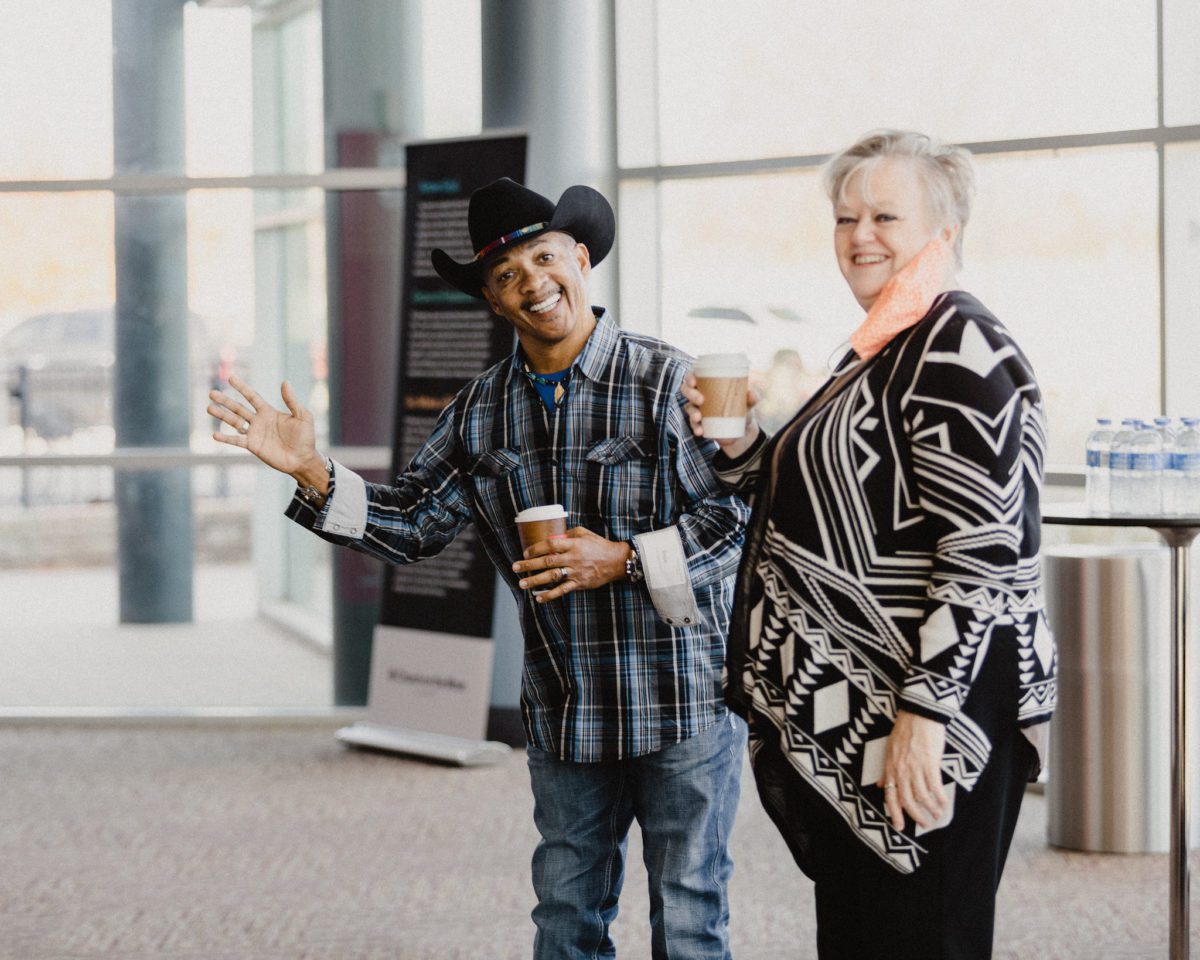 Start Serving!
Tulsa
From kid's classes to host team, and everything in between, sign up to start serving!