Mission Partners
Our trips for this year are full, but we're looking forward to announcing our next trips soon! If you have any questions, you can contact us at missions@churchonthemove.com.
Swipe to see all of our partners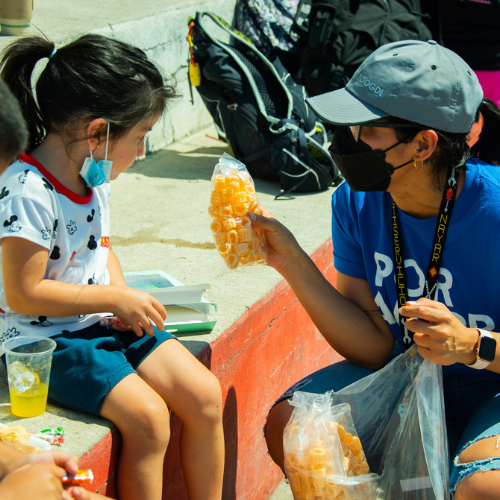 Mexico
We are excited to partner with La Fuente Ministries in Tepic, Mexico! Our team will bring their ongoing work a big boost through kid's ministry, evangelism, and construction projects.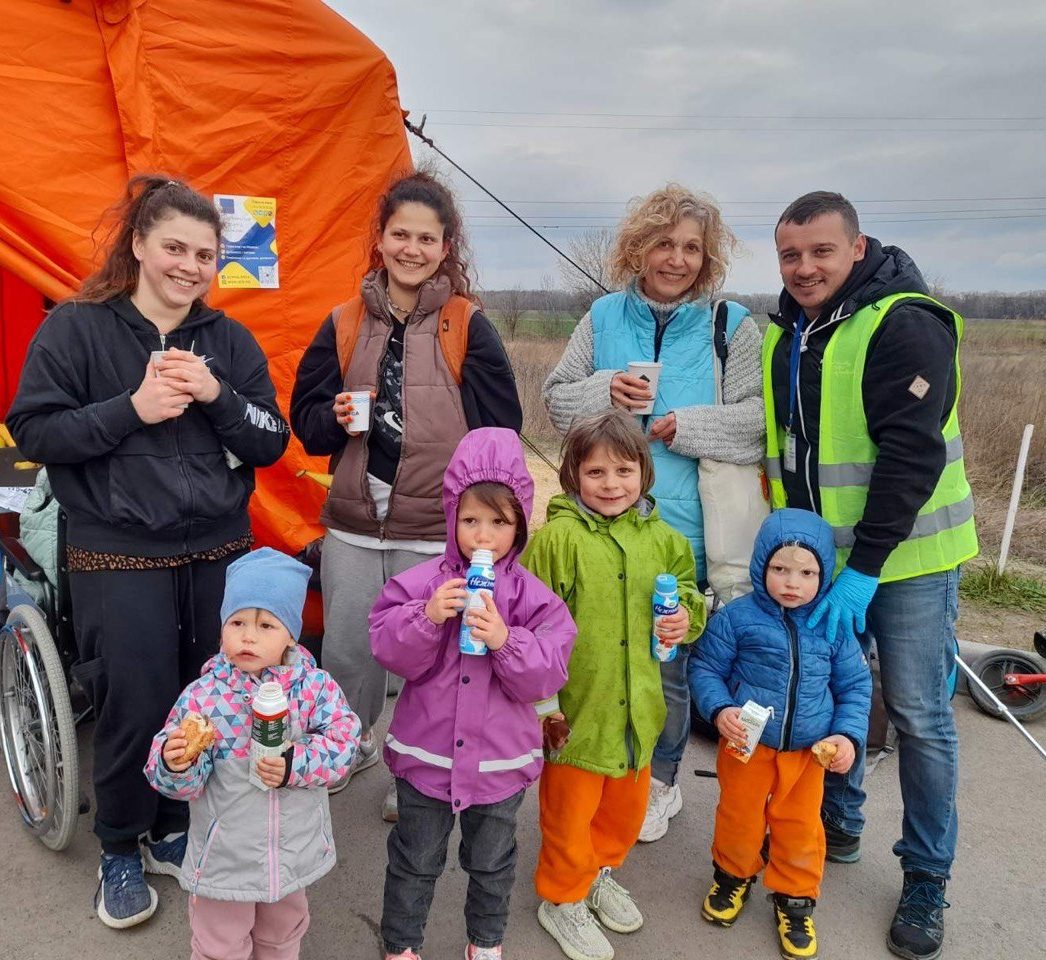 Moldova
Pastor Oleg and New Hope Eurasia oversee a massive network of churches and operate five safe homes for those rescued from human trafficking in Moldova. We will help with the ministry to those homes, and help run their outreach camps where vulnerable kids from Eastern Europe who have been orphaned come to receive the life-giving message of Jesus Christ.
Cambodia
We will partner with ICF Church whose passion is to reach kids, youth, and the unreached villagers outside of the city of Siem Reap. Our teams will help with the focused outreaches the church is doing to bring the Hope of Jesus to the communities and villages.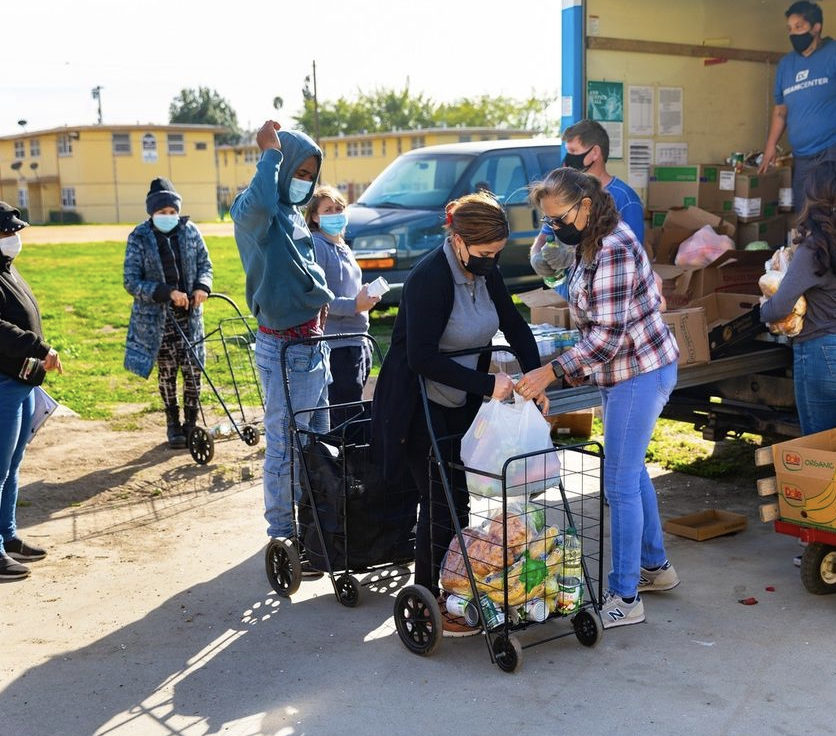 Los Angeles
The LA Dream Center has been serving the homeless and under-resourced for 28 years. We will work on daily outreaches set up through the Dream Center in Los Angeles by addressing peoples physical, material, and spiritual needs in unique and practical ways, with the goal of drawing people to Jesus and the local church.