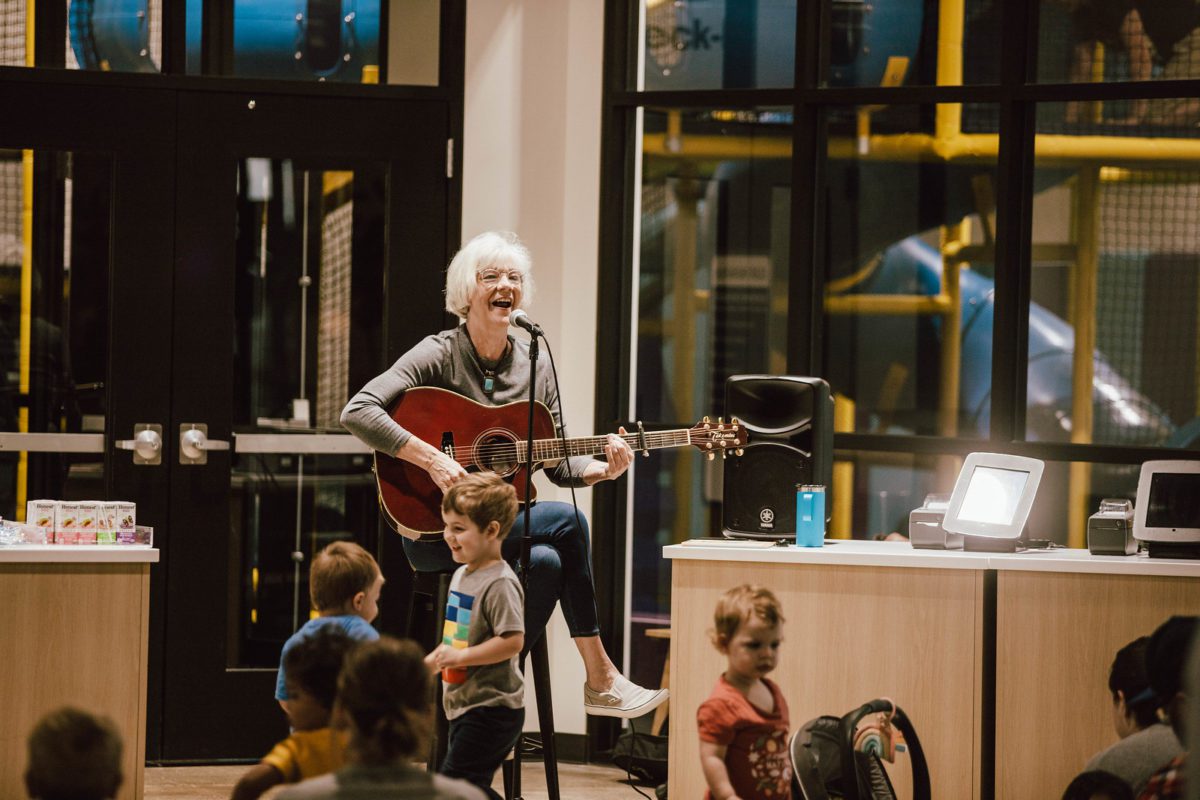 KOTM Story Time
Broken Arrow
Every Wednesday at 10am we meet in the lobby. There is singing, snacks, and we'll read a few stories!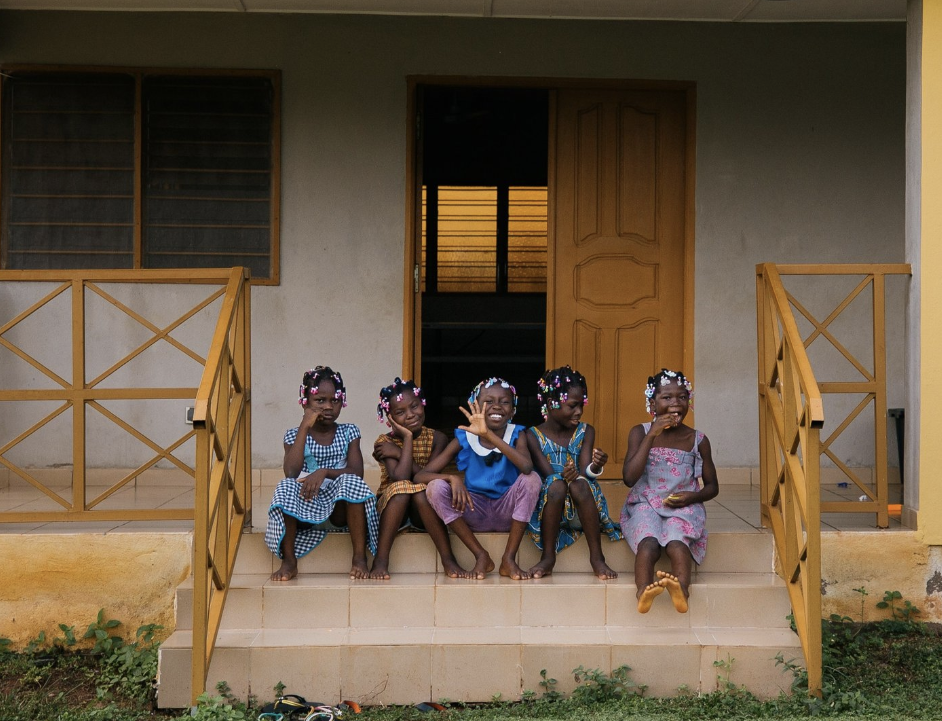 Compassion Offering
Broken Arrow
The Compassion Offering is our annual giving campaign designed to unleash compassion all over the world.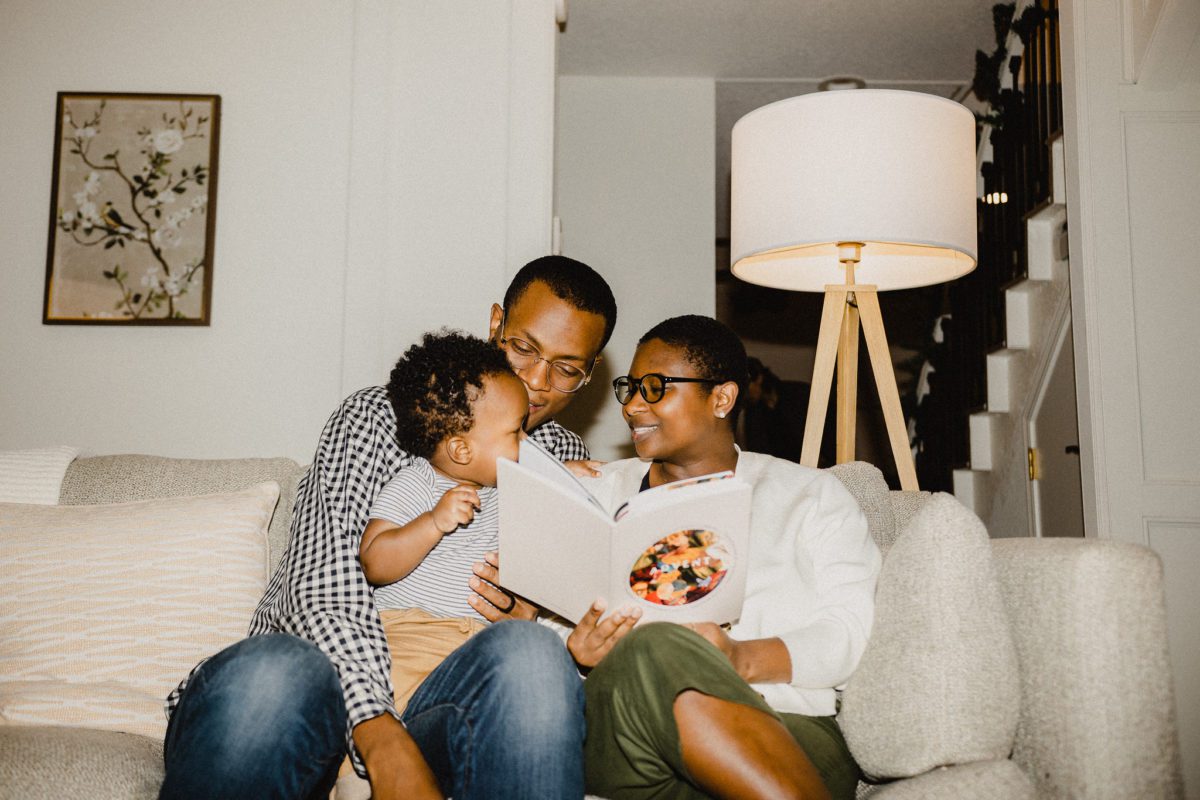 Advent
Nov 27 – Dec 24
Broken Arrow
Let's create space to encounter God. Pick up your Advent Guide THIS weekend!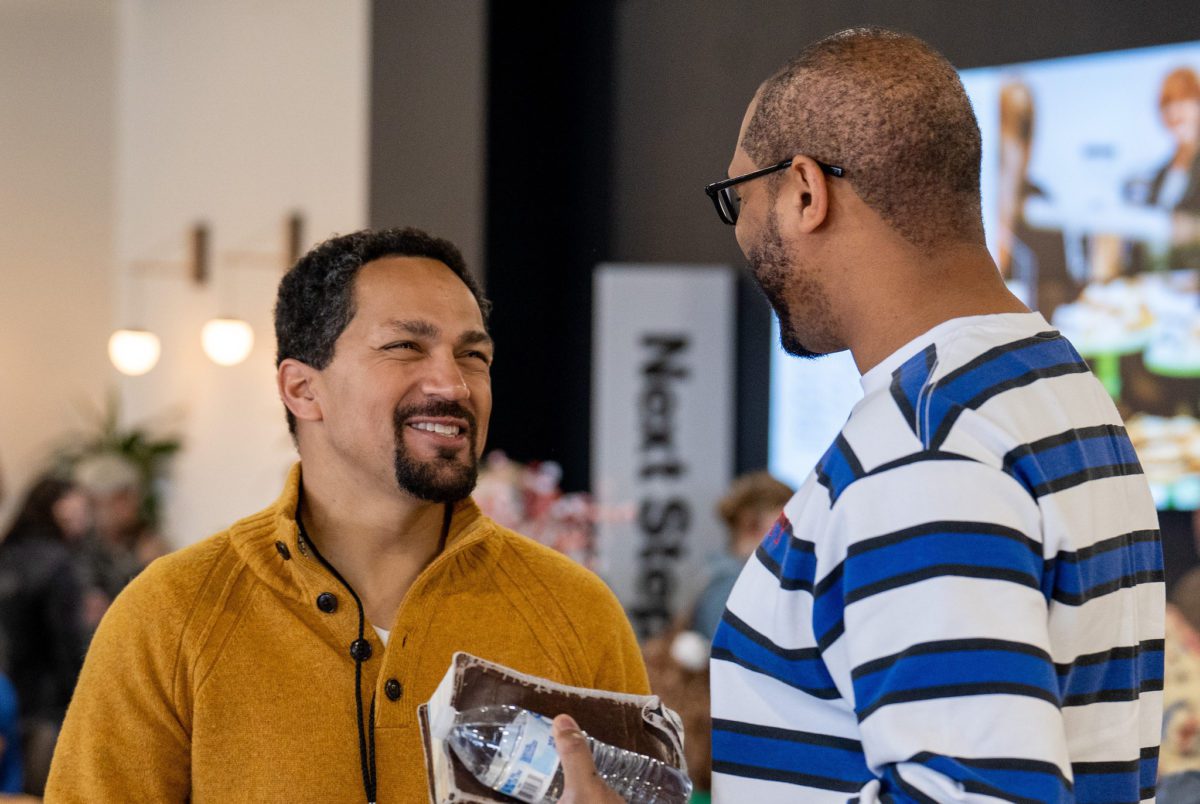 Serve At BA!
Broken Arrow
There is opportunity for everyone to use the giftings God has given them at COTM. Come join our amazing team at BA!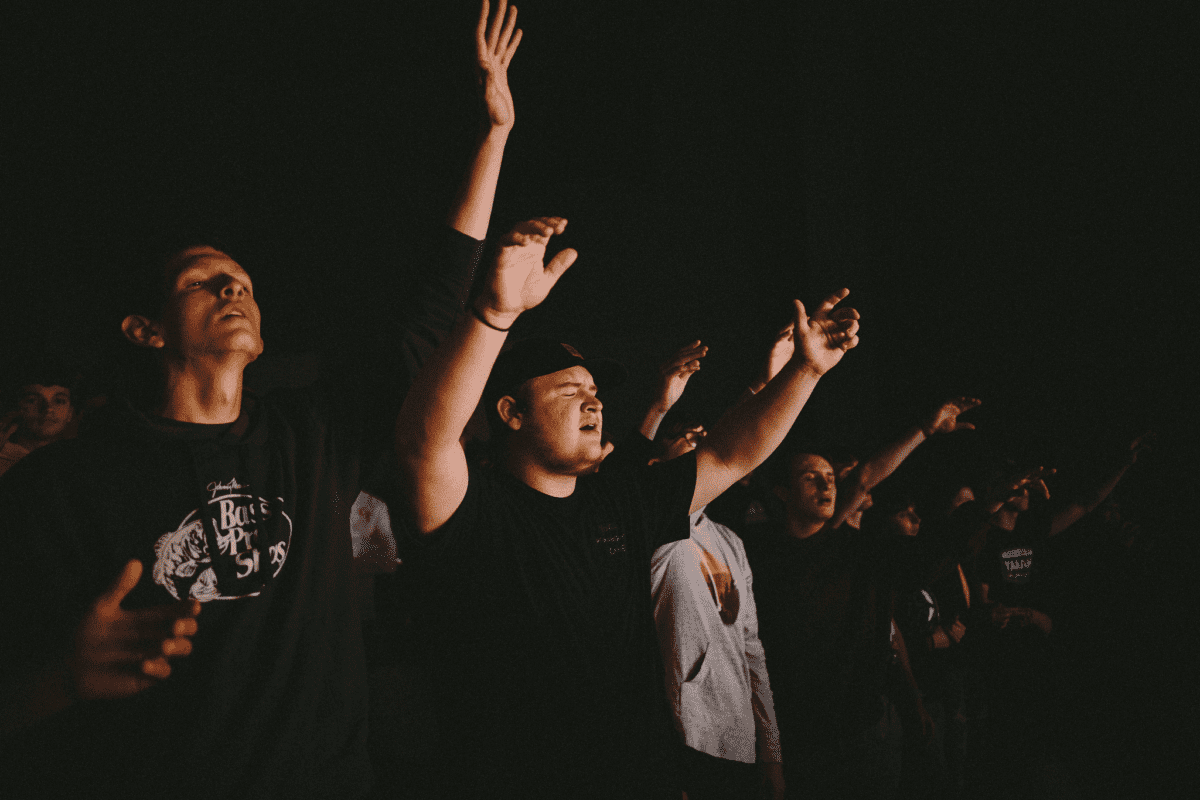 Oneighty Students
Every Wednesday Night @ 7:00PM
Broken Arrow
Students 6-12th grade, join us for Oneighty! We have amazing worship, messages, games, and FOOD!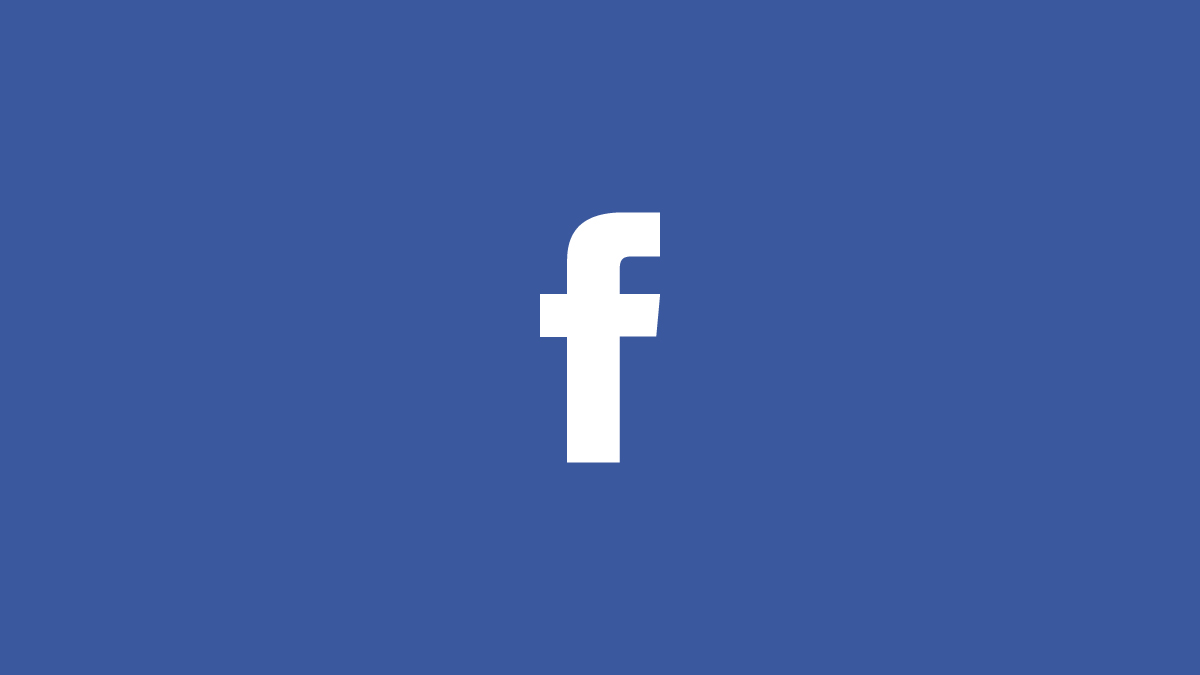 Facebook Group
Broken Arrow
Stay up to date with everything happening at BA by joining our Facebook Group!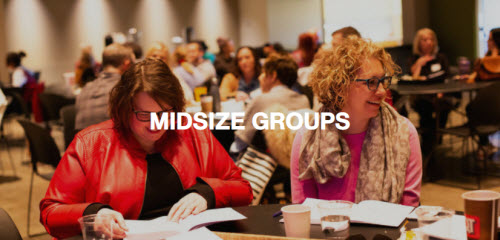 Groups
Broken Arrow
The best way to grow spiritually is in community! Check out the small and midsize groups we're offering.
Contact Us
Broken Arrow
Is there something you had trouble finding? send us an email at ba@churchonthemove.com