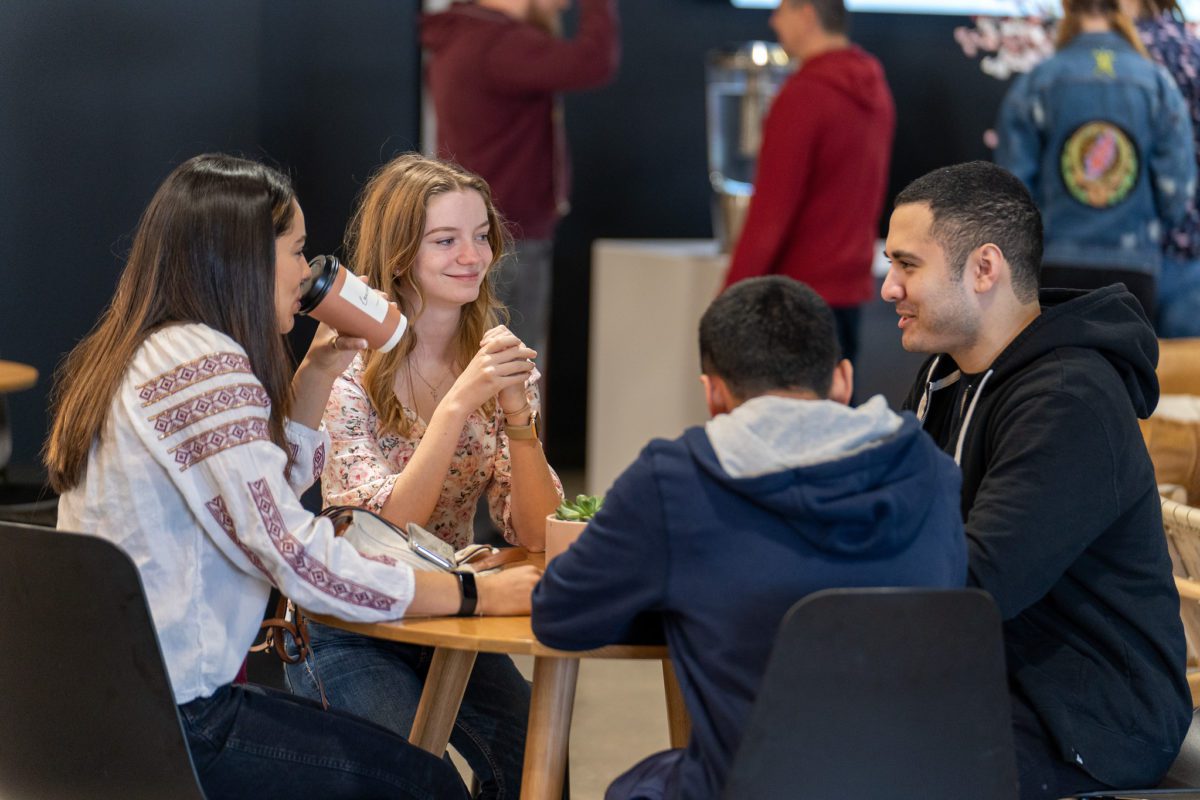 KOTM Story Time
Church on the Move Broken Arrow
Every Wednesday at 10am we meet in the lobby. There is singing, snacks, and we'll read a few stories!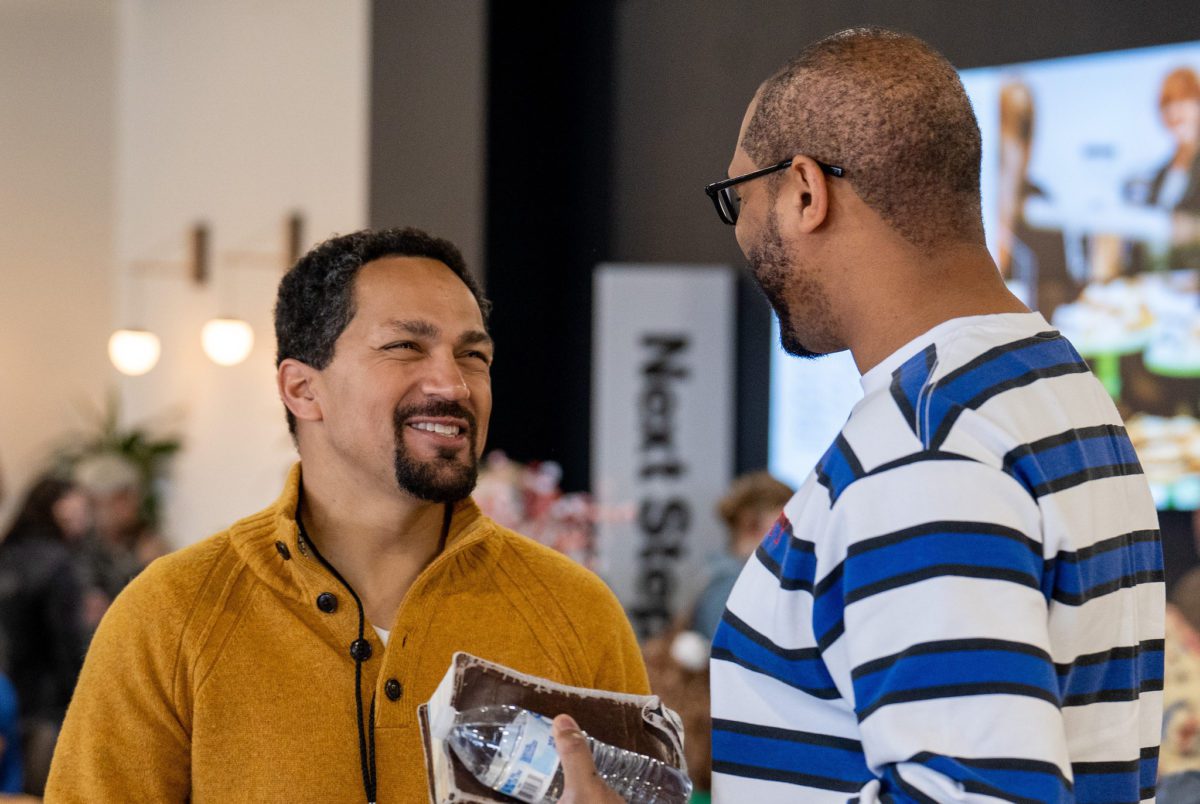 Serve At BA!
There is opportunity for everyone to use the giftings God has given them at COTM. Come join our amazing team at BA!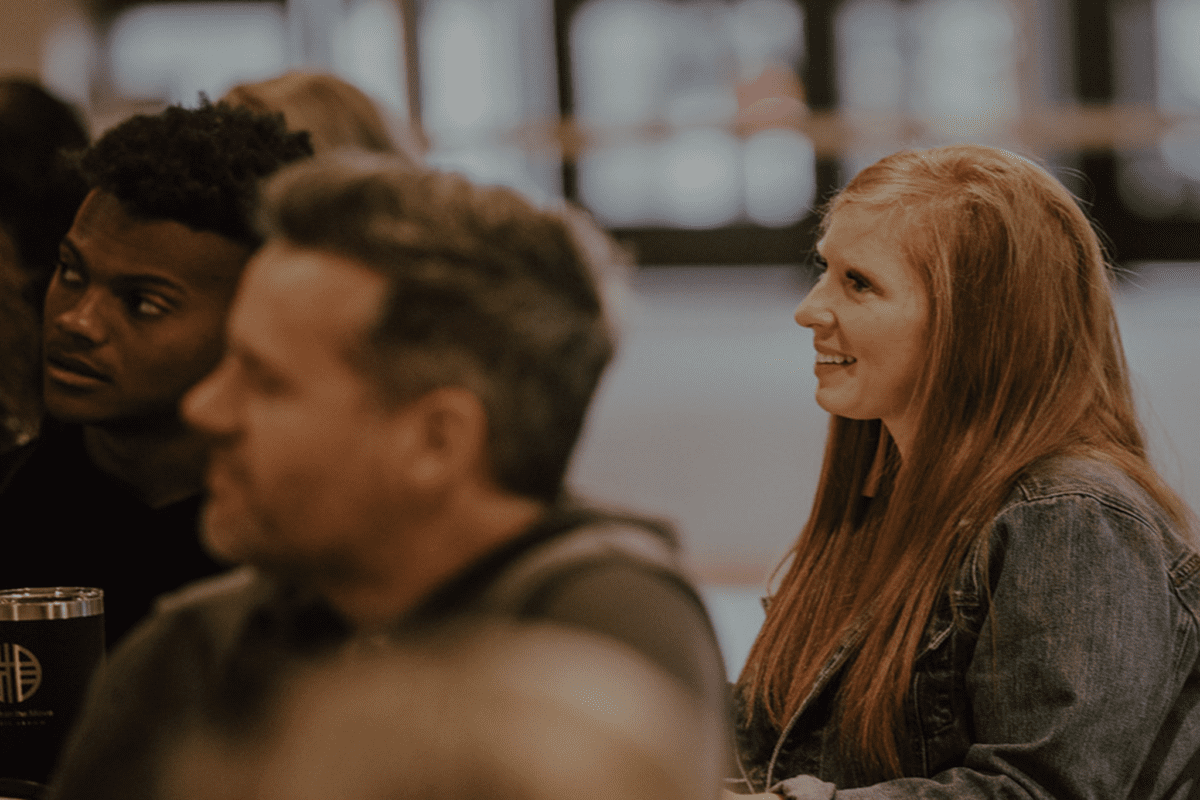 COTMU
COTMU is a one-year (30-week) program. Together, we examine Scripture, study the history of doctrine in the church, and learn how to appropriately discern and critique today's cultural moments. Enrollment opens June 1st!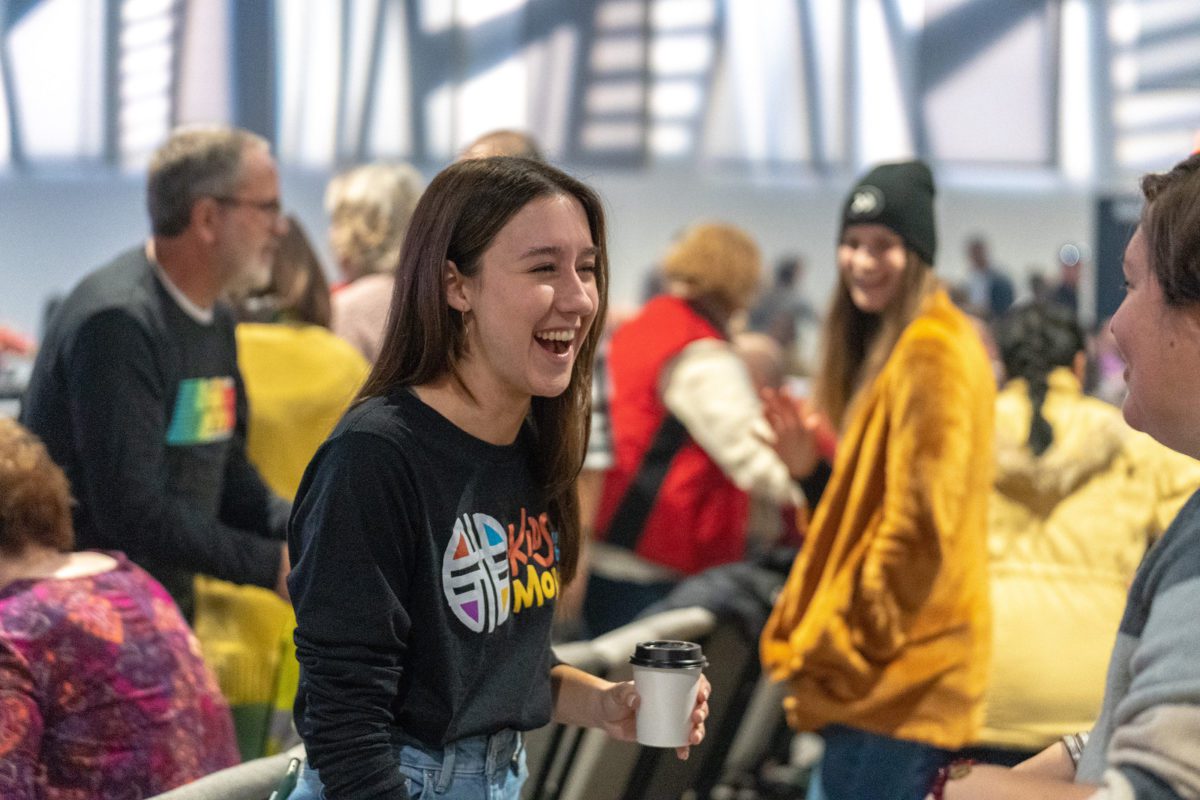 Daughters Coffee Connect
The Third Thursday of each month
Come for coffee and conversations with the women of our church. This is a come and go time together and you're welcome to bring your friends. Free drip coffee provided!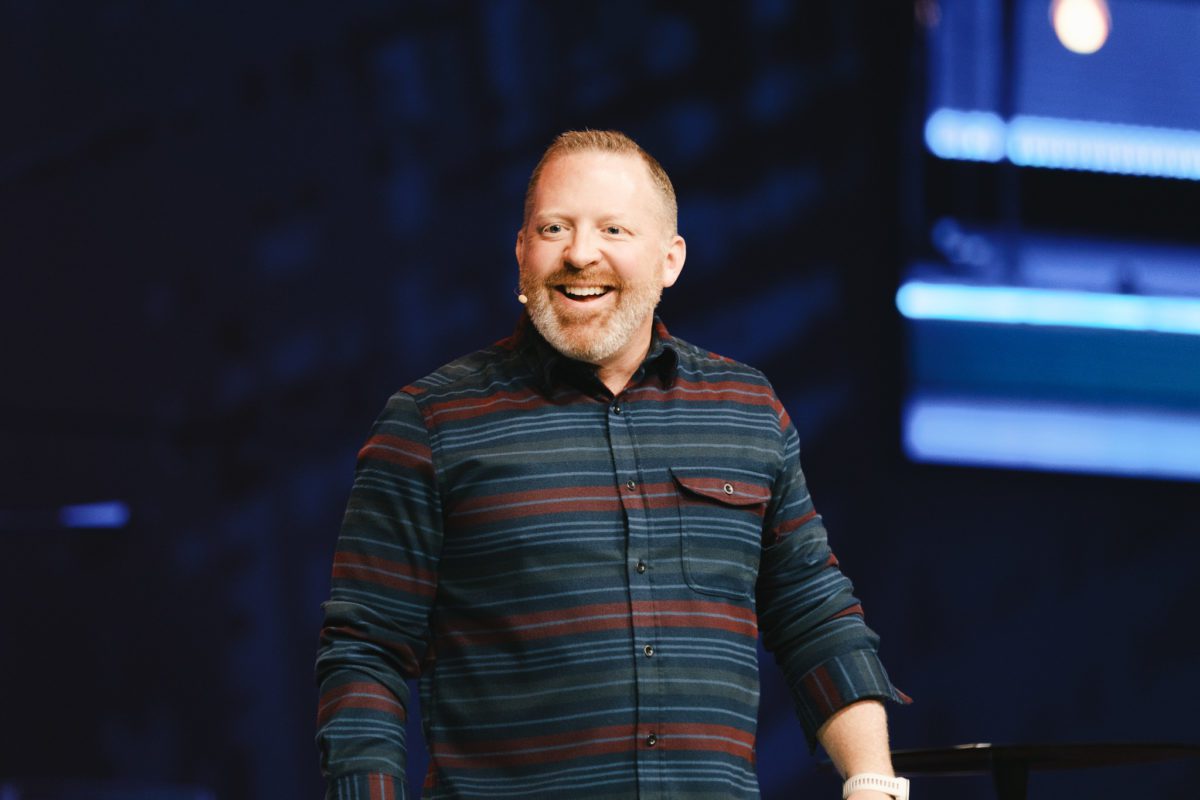 Brotherhood Breakfast
June 4th from 8:00AM – 9:00AM
COTM Broken Arrow
Hey COTM BA! Join us for men's breakfast with a guest speaker on Saturday from 8:00AM-9:00AM. Get your tickets below!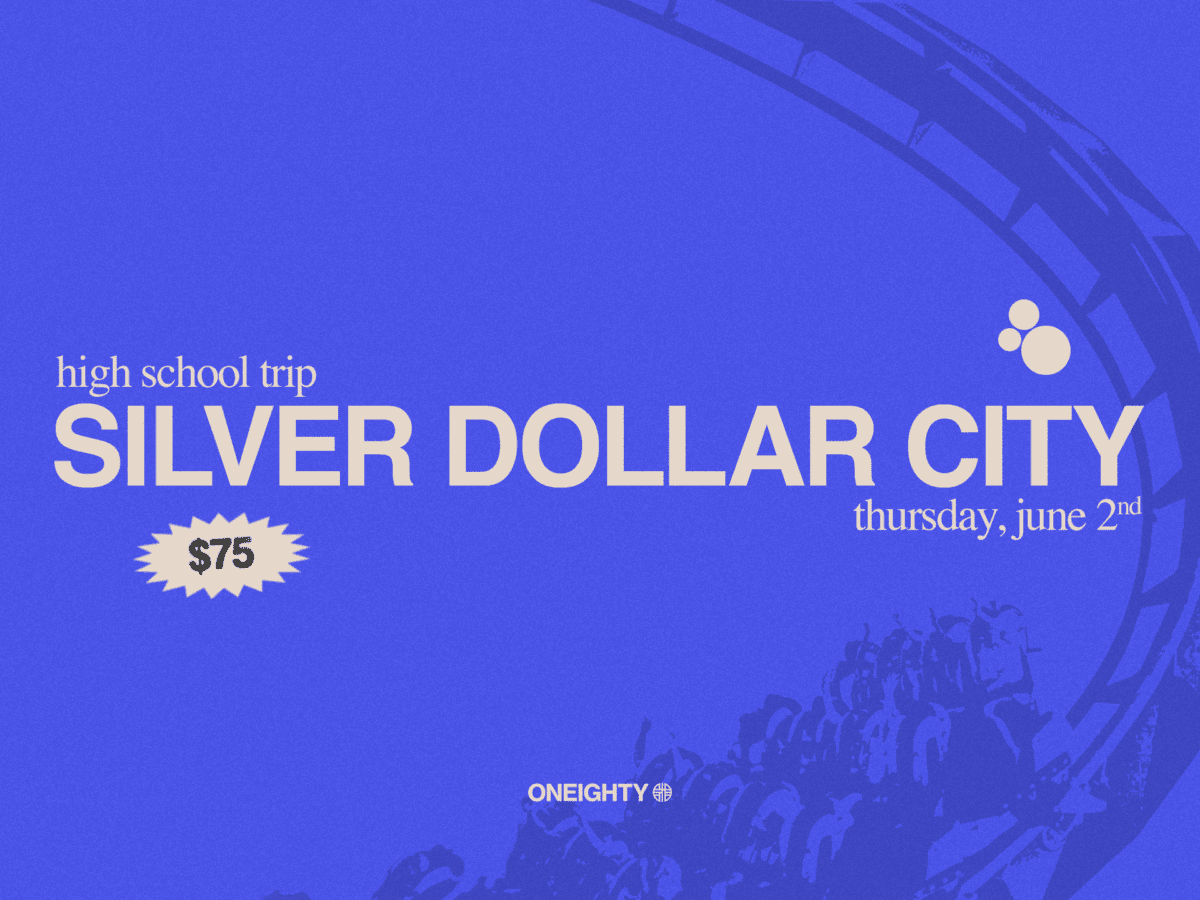 Oneighty Silver Dollar City Trip
June 2, 7:00 AM – 9:00 PM
COTM Broken Arrow
Hey Parents! We are taking out high school students (9th-12th grade) on a day trip to Silver Dollar City. Please email hello@oneighty.com if you have any questions!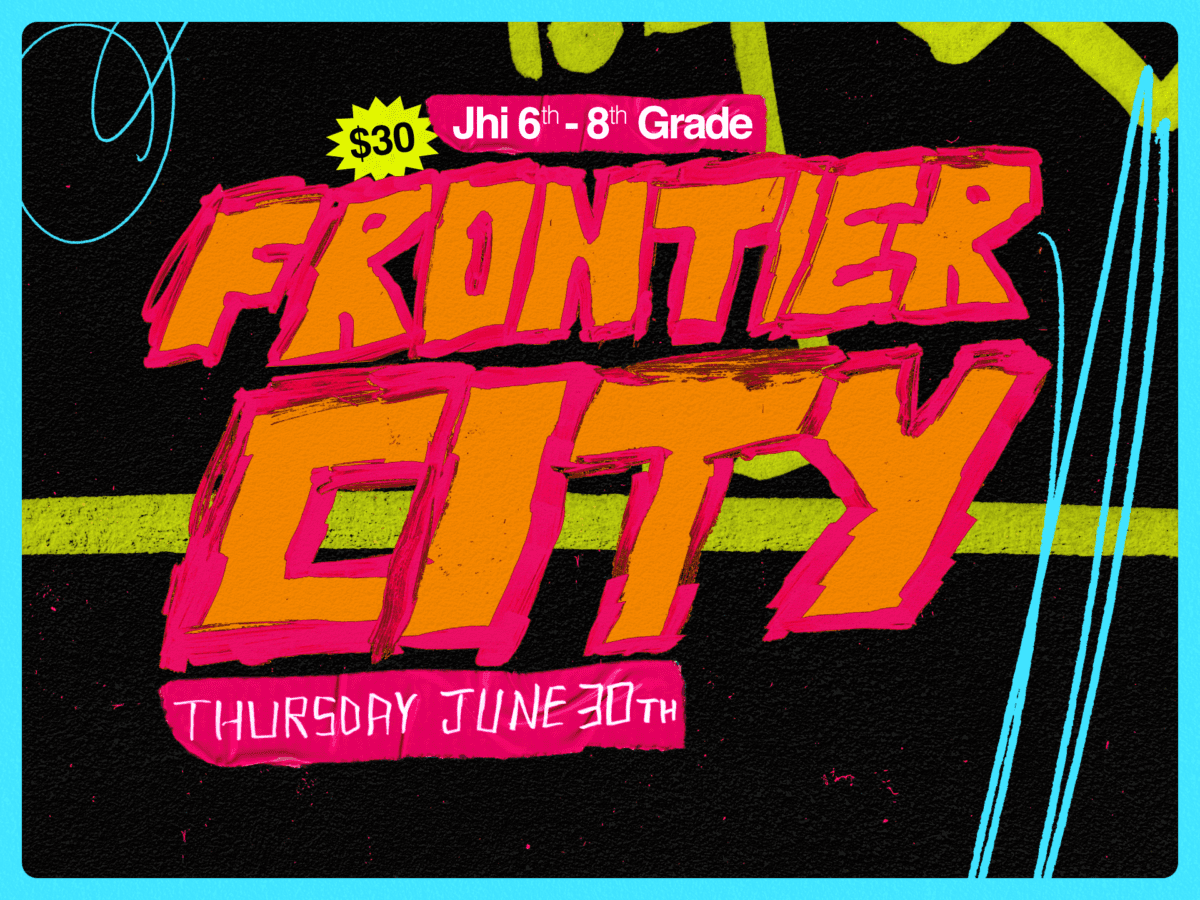 JHI Frontier City Trip
June 30, 9:15 AM – 6:00 PM
COTM Broken Arrow
Hey Parents! We're taking our JHI students (6th-8th grade) on a day trip to Frontier City! It's going to be a blast.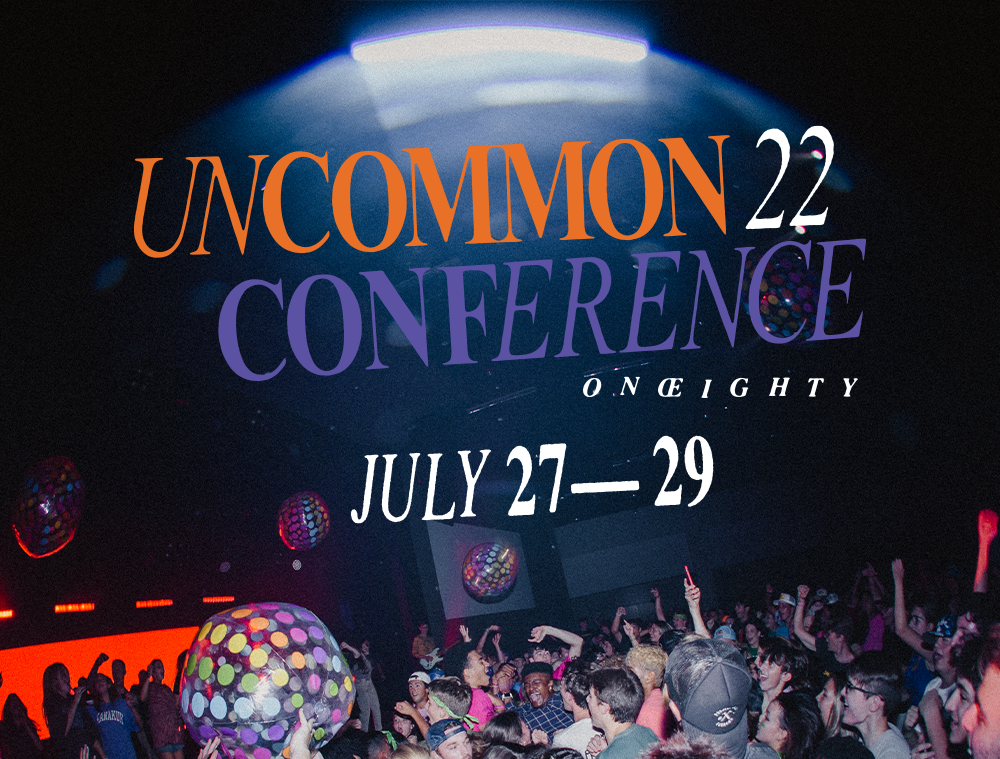 Uncommon
July 27-29
Uncommon is a conference specifically designed for students in 6th-12th Grade. Tickets $129 for individuals.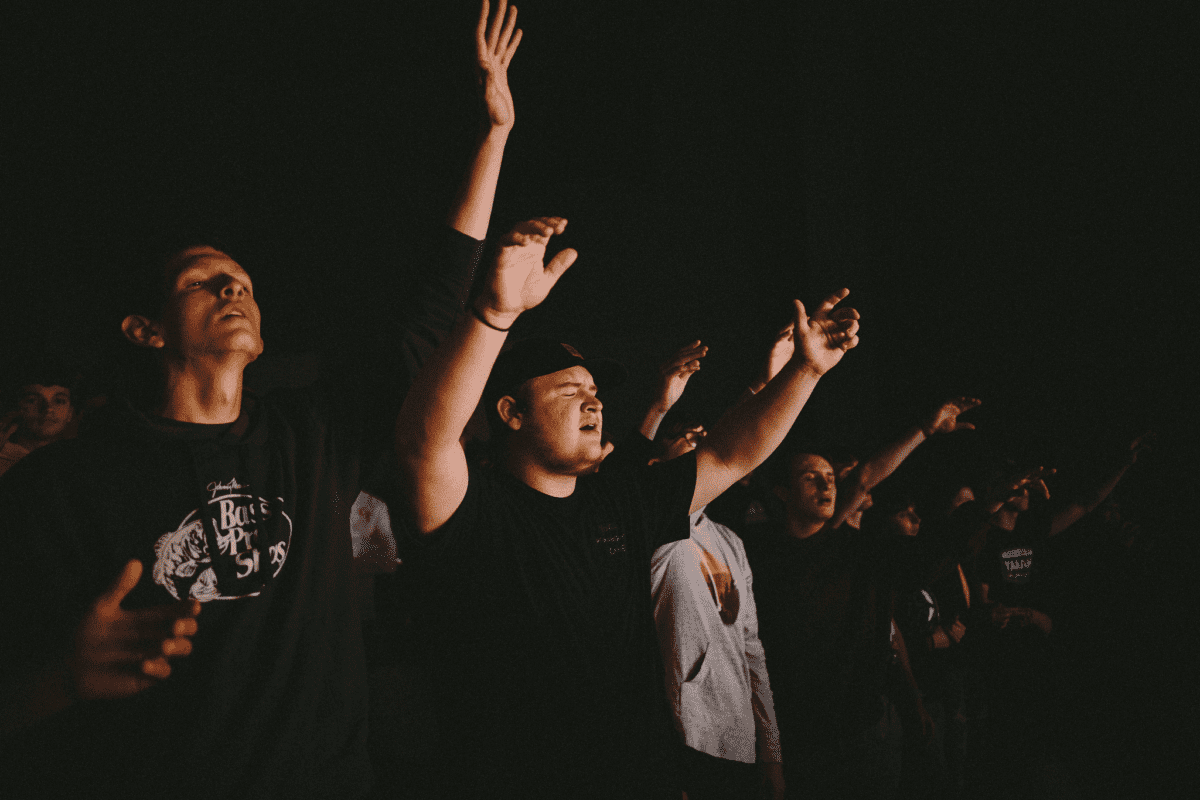 Oneighty Students
Every Wednesday Night @ 7:00PM
Students 6-12th grade, join us for Oneighty! We have amazing worship, messages, games, and FOOD!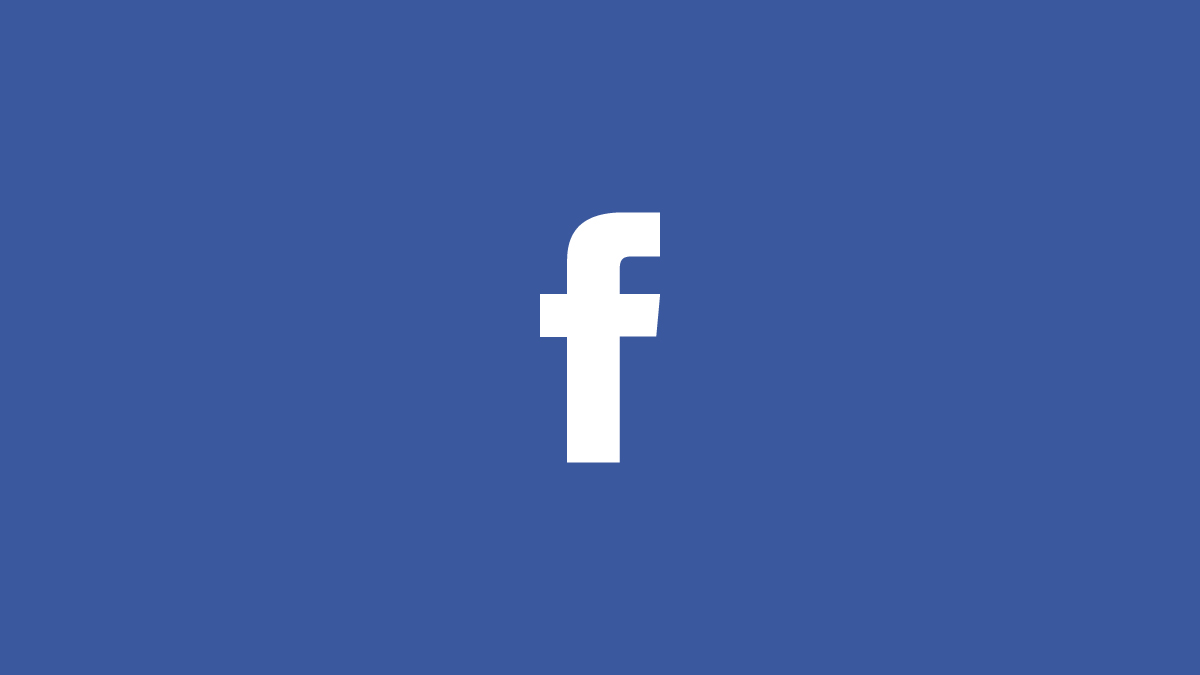 Facebook Group
Stay up to date with everything happening at BA by joining our Facebook Group!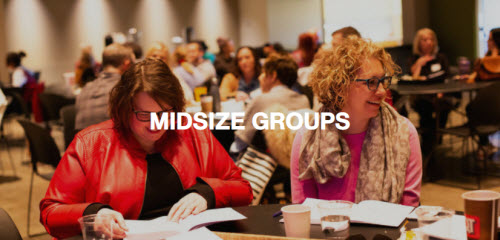 Groups
The best way to grow spiritually is in community! Check out the small and midsize groups we're offering.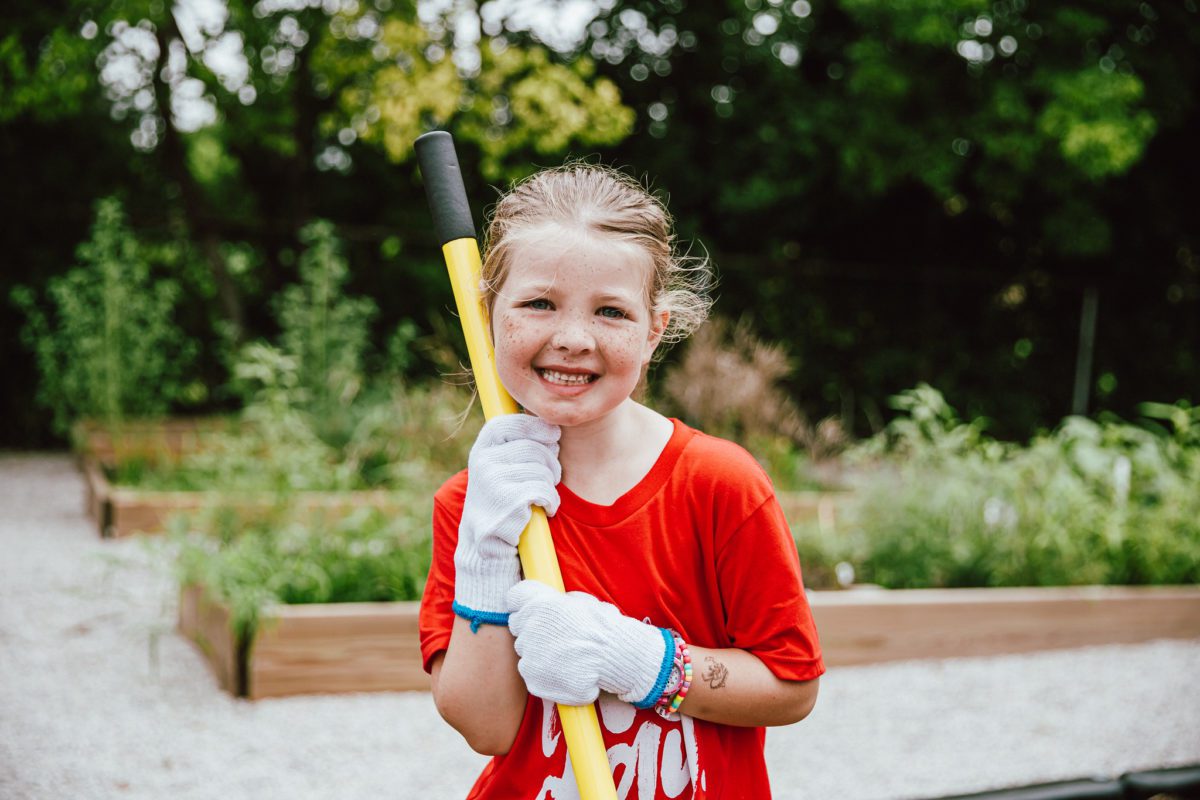 Love Day
July 16th
Mark your calendars for Love Day 2022! Love Day is a day where we partner with city officials, local non-profits, shelters, schools, churches, and parks to identify practical needs and projects in our cities and begin working on them.