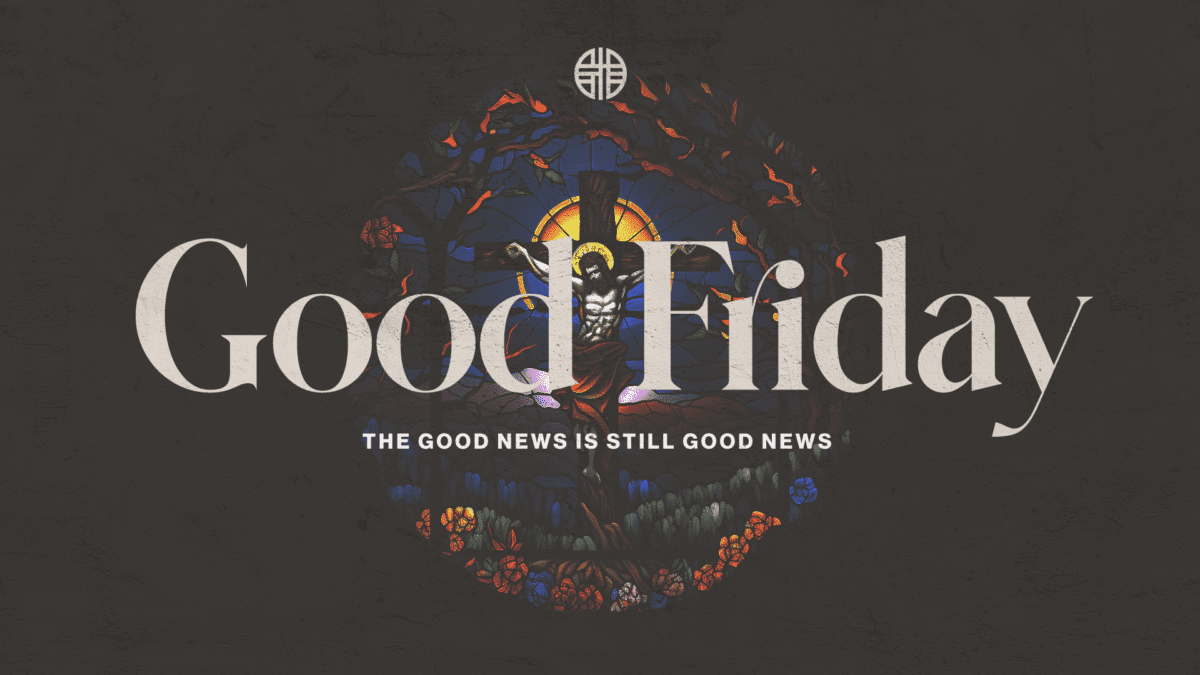 Good Friday Services
April 7
Experience the wonder of forgiveness as we remember the weight of the cross.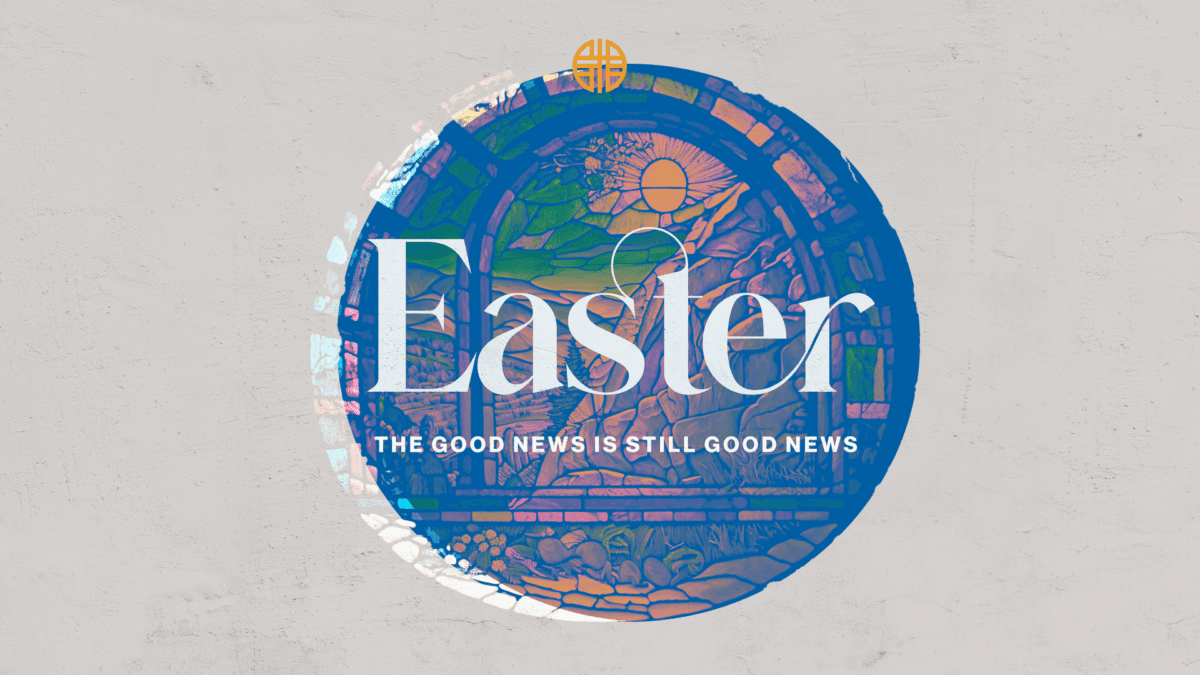 Easter Services
April 8-9
We'd love to have you and your family with us on Easter! We'll worship together and have some fun for the kids.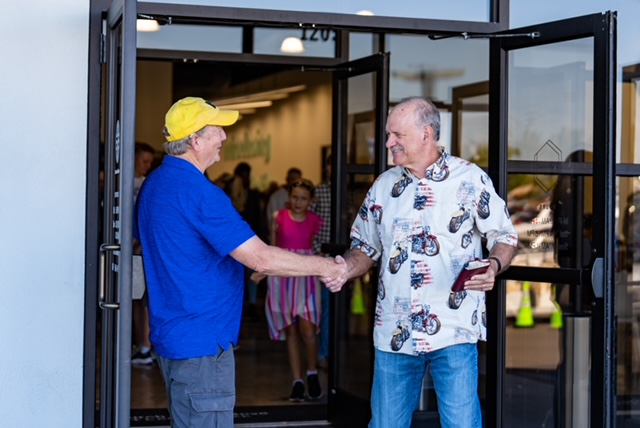 Join A Team!
From worship to Kids on the Move, production to photography, behind the scenes to the parking lot, we'd love for you to join a volunteer team that helps make church happen!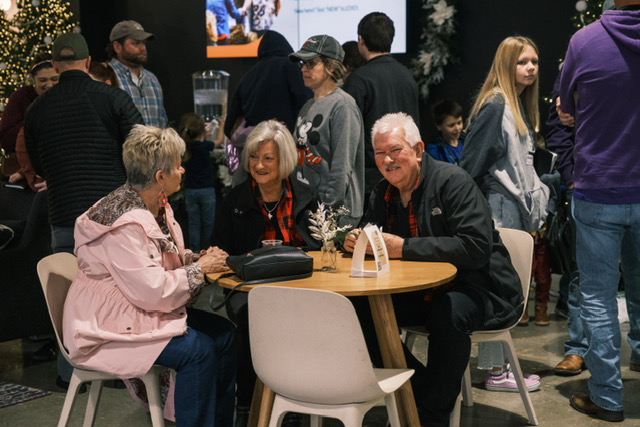 Next Move
April 16
If you're wondering what this journey in following Jesus in community looks like for you personally, Next Move is the perfect place to start!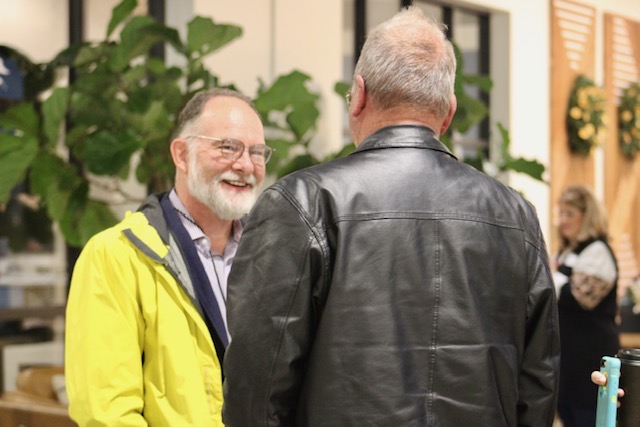 Brotherhood Breakfast
Broken Arrow, April 15, 8 – 9 AM
BA Men join us for a morning of fellowship and an incredible breakfast with Ethan Vanse!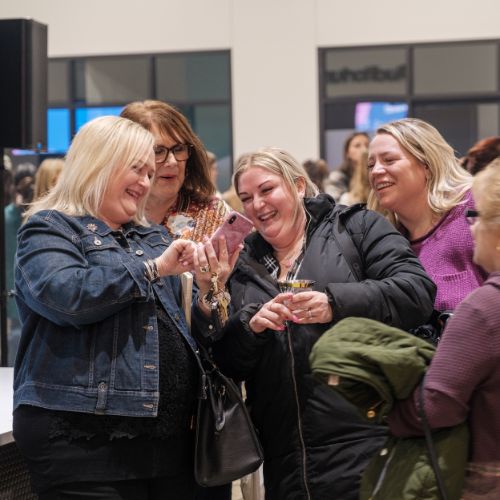 Daughters Coffee Connect
Broken Arrow
We welcome all ladies to join. We meet the 1st Tuesday and the 3rd Thursday starts at 1 PM of each month to connect.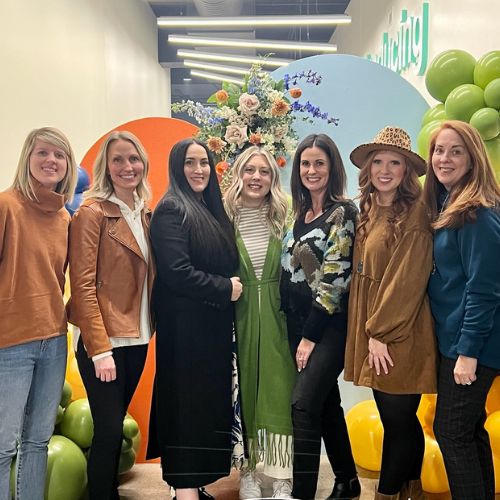 Daughters Leaders Lunch
Broken Arrow
Meet us 3rd Friday of each month from 11:45 AM – 1 PM, bring your lunch & enjoy scripture studying with the women of our church. You're welcome to bring a guest!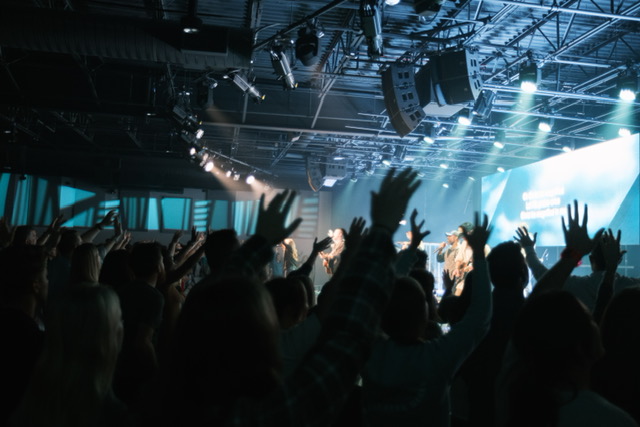 Baptism & Worship Night
April 18
We want to gather together putting God at our focus in a night of worship, praise, and water baptism.Link below to sign up for baptism.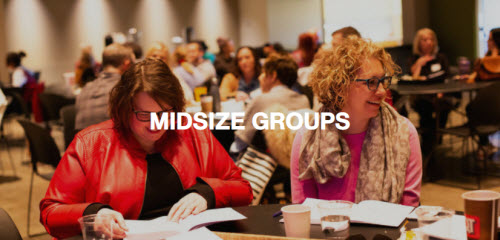 Midsize and Small Groups
The best way to grow spiritually is in community! Check out the small and midsize groups we're offering this semester!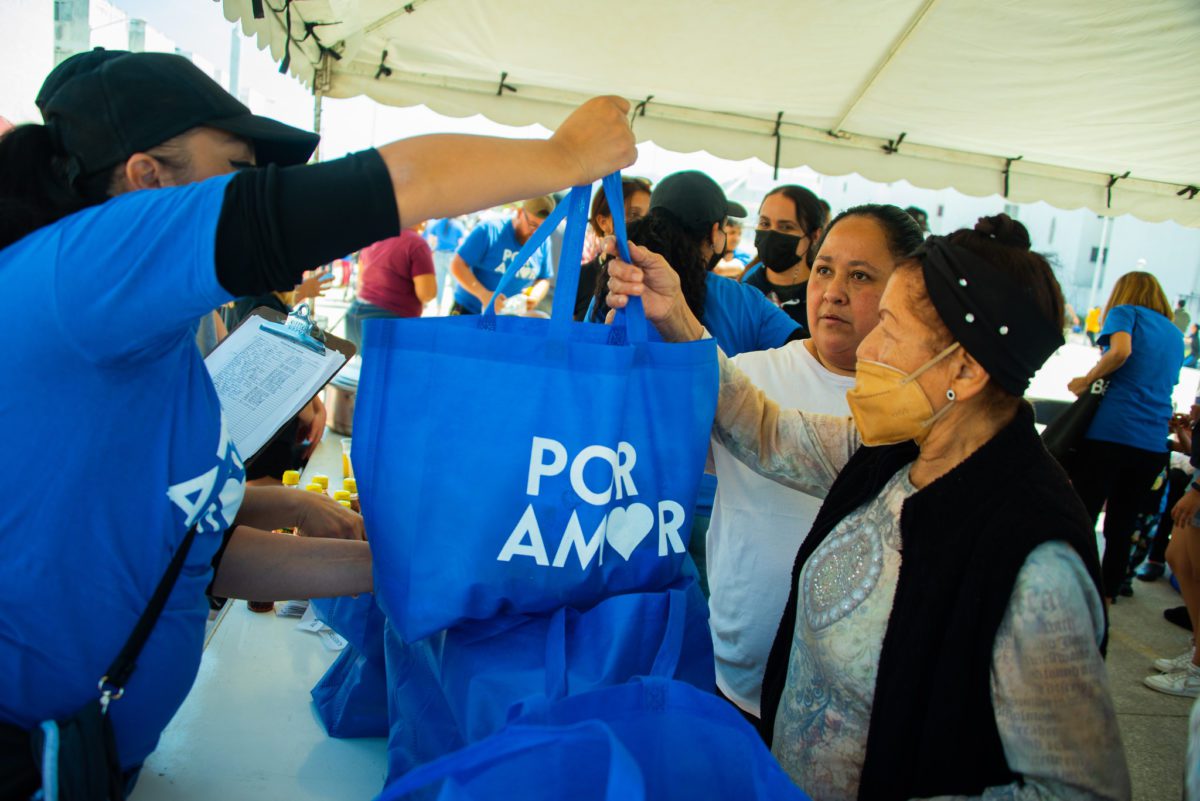 Mission Trips
In 2023, we can't wait to serve with our mission partners all around the world!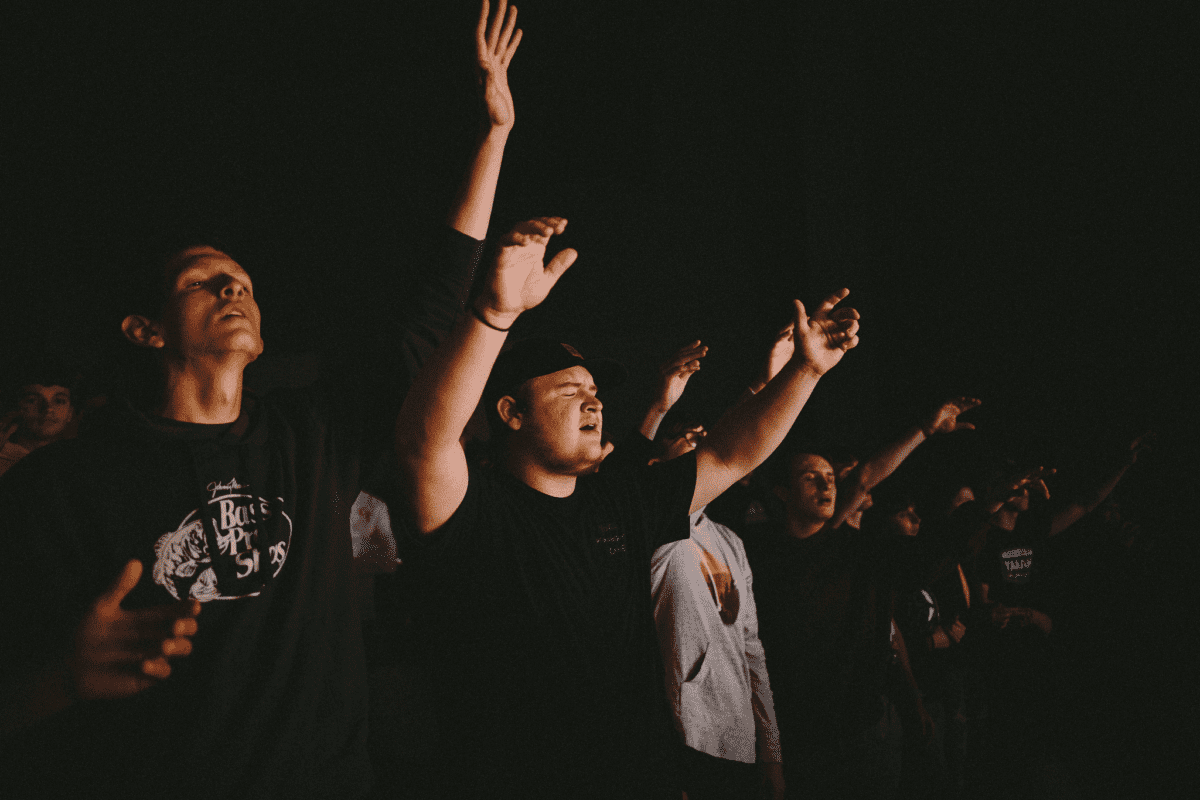 Oneighty Students
We have student services every Wednesday at 7 PM! All High School and Junior High students are invited to be a part of the amazing worship, message, and games!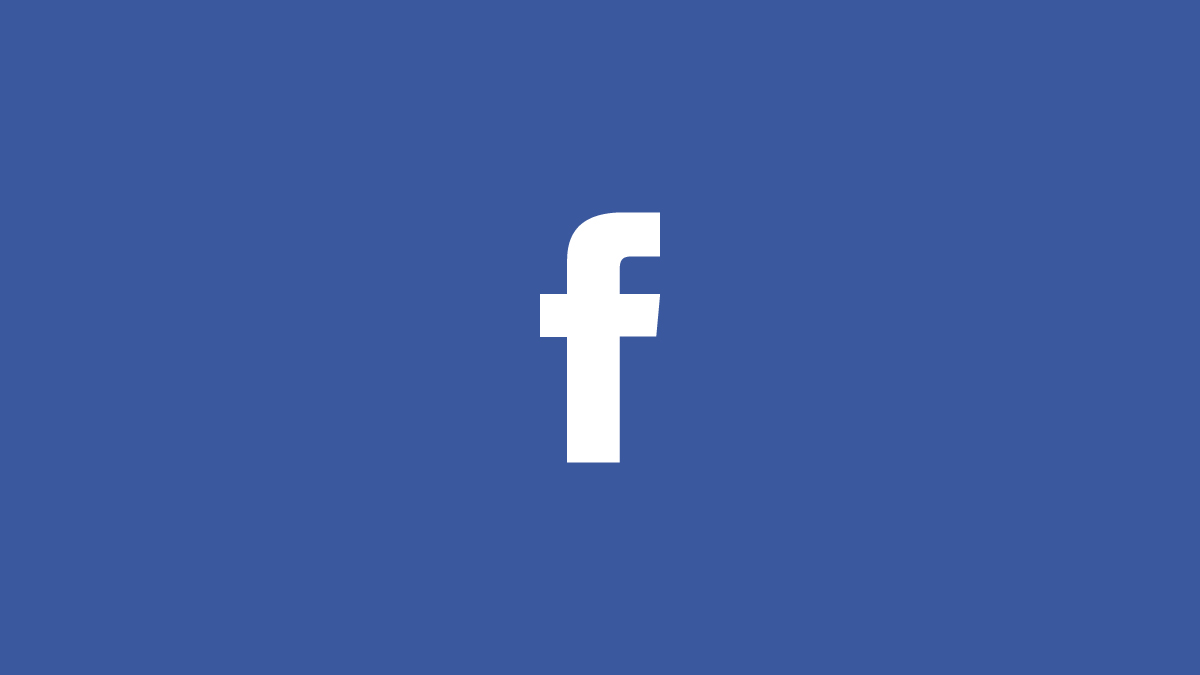 Facebook Group
Stay up to date with everything happening at BA by joining our Facebook Group!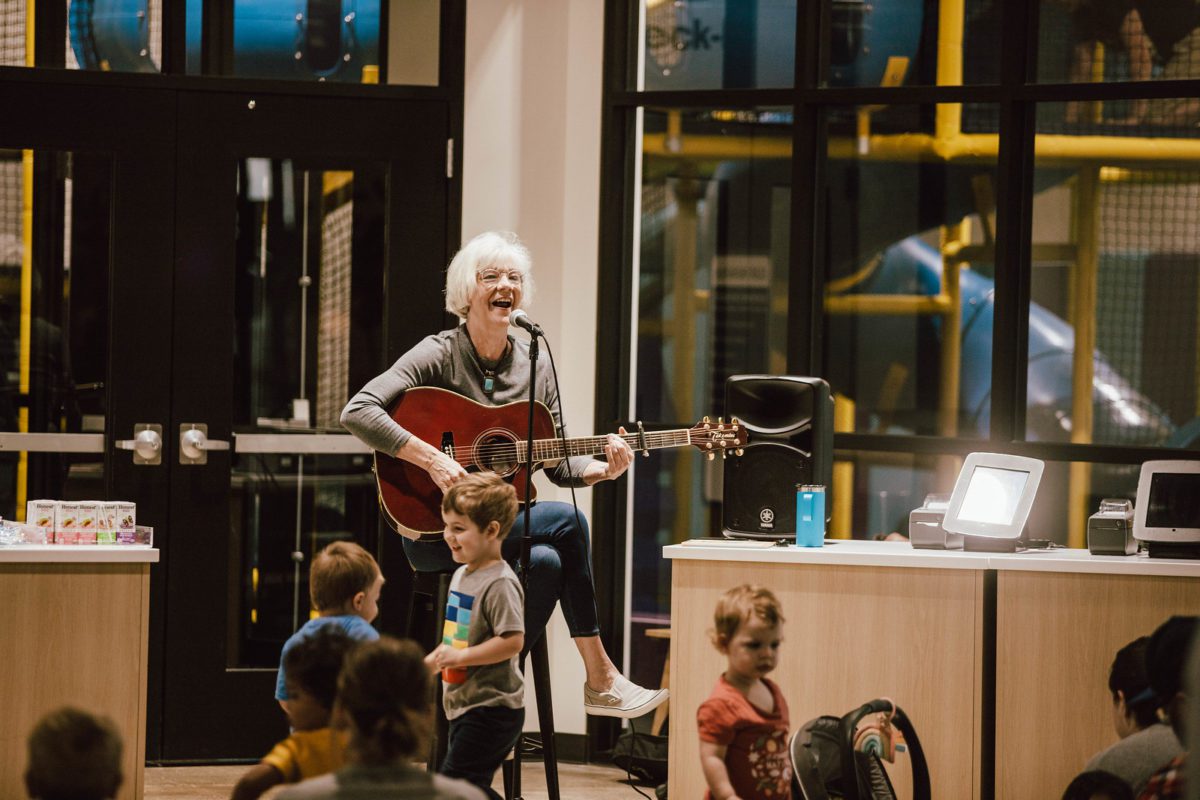 KOTM Story Time
Every Wednesday at 10:00 AM we meet in the lobby. There is singing, snacks, and we'll read a few stories!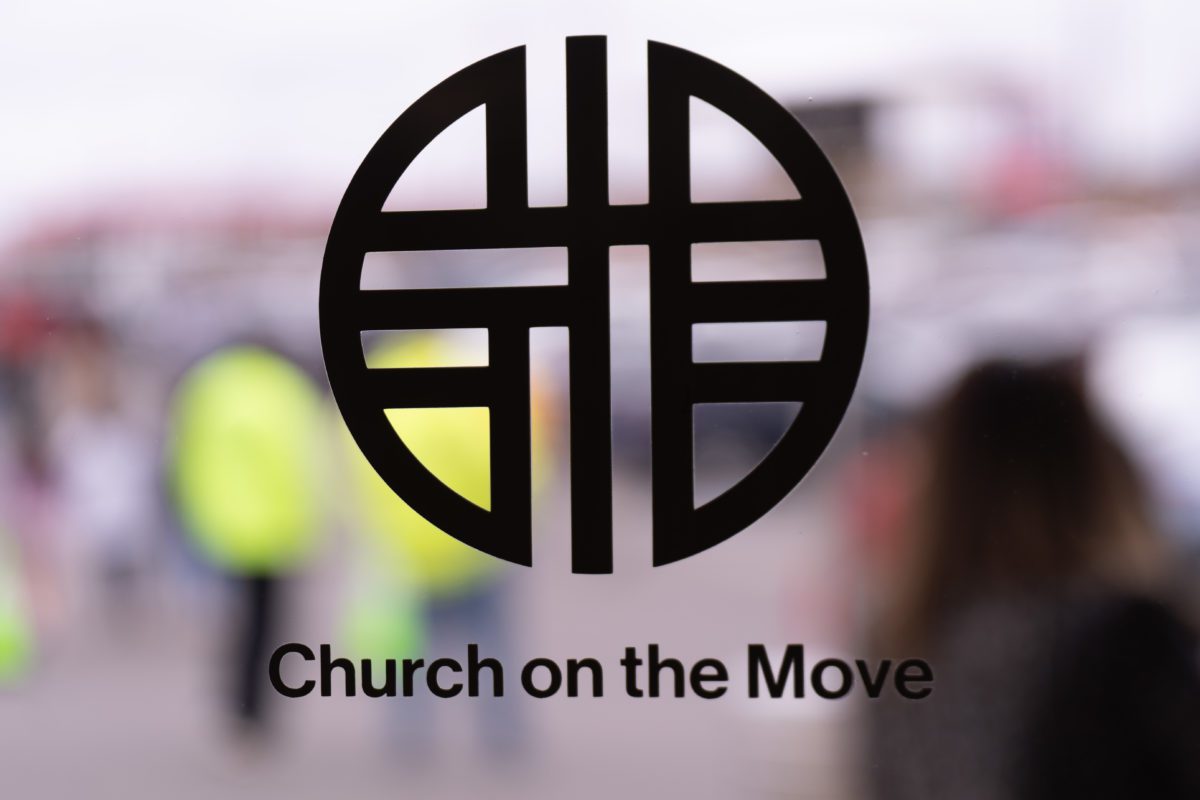 Contact Us
Is there something you had trouble finding? send us an email at ba@churchonthemove.com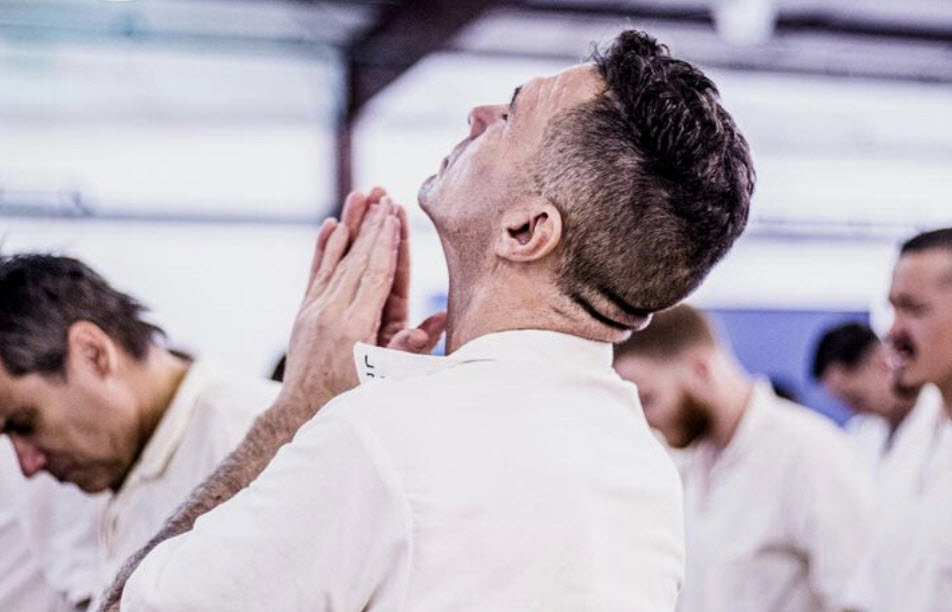 God Behind Bars
Volunteer with God Behind Bars, sign up to start serving!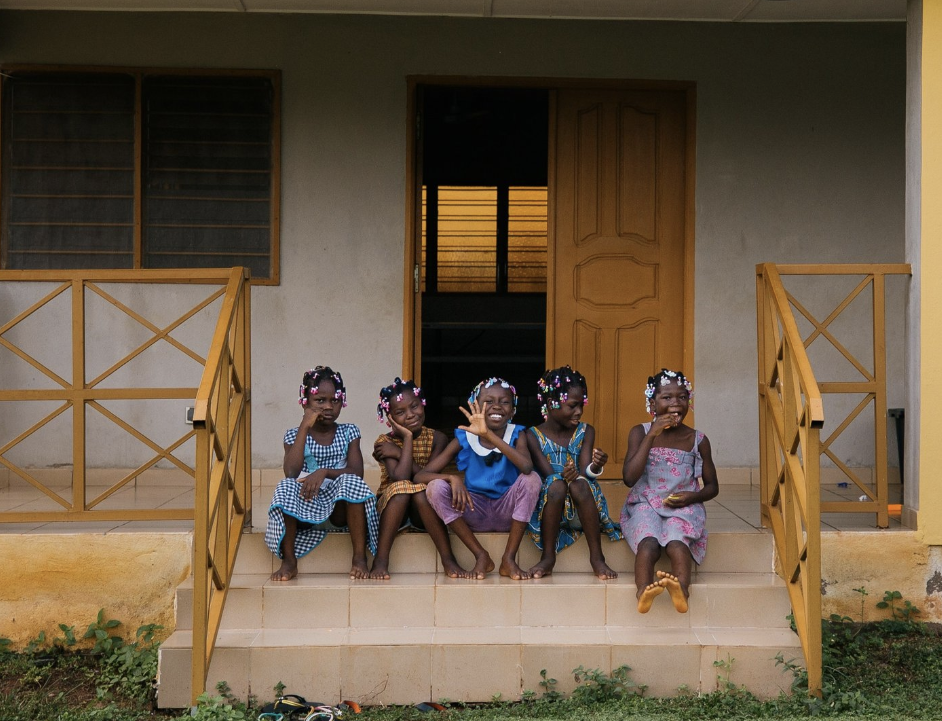 Compassion Offering
The Compassion Offering is our annual giving campaign designed to unleash compassion all over the world.