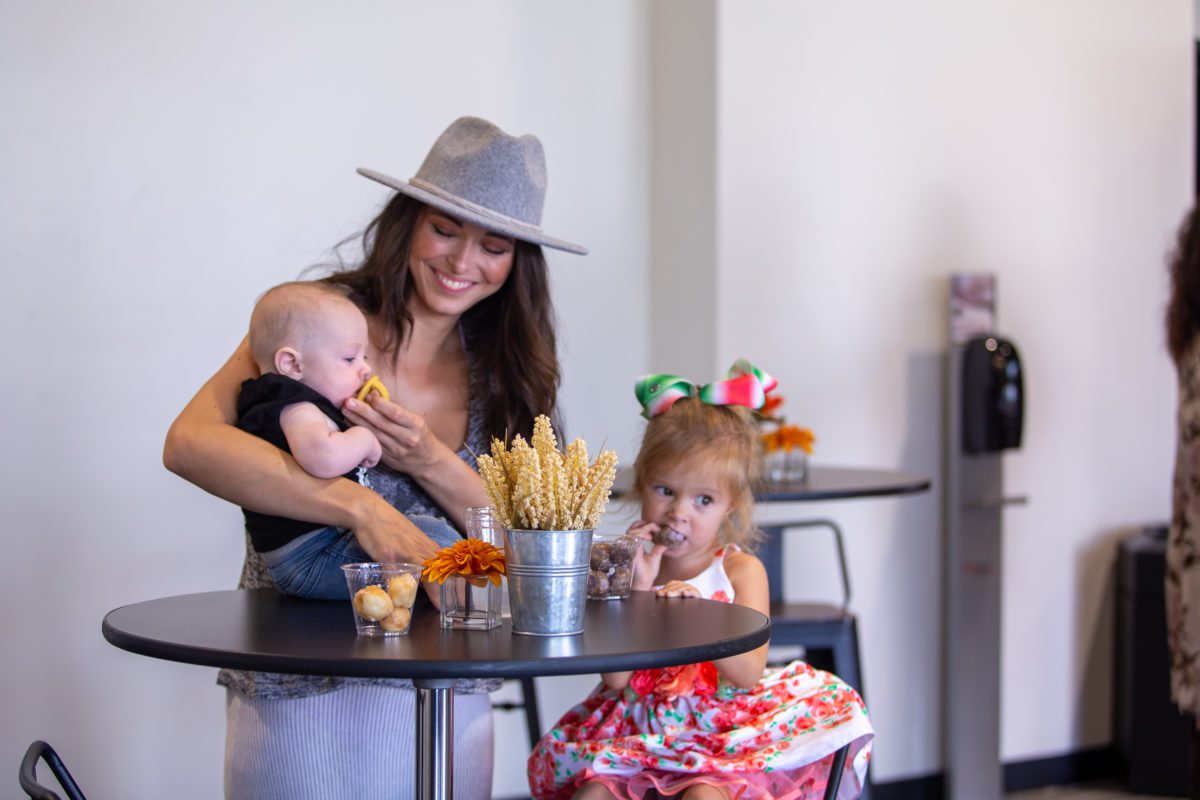 Moms Group & Story Time
February 8th
West
Moms, bring your littles and enjoy great fellowship with other moms! Mrs. Kathy will entertain the preschool kiddos with a great story time and a fun craft.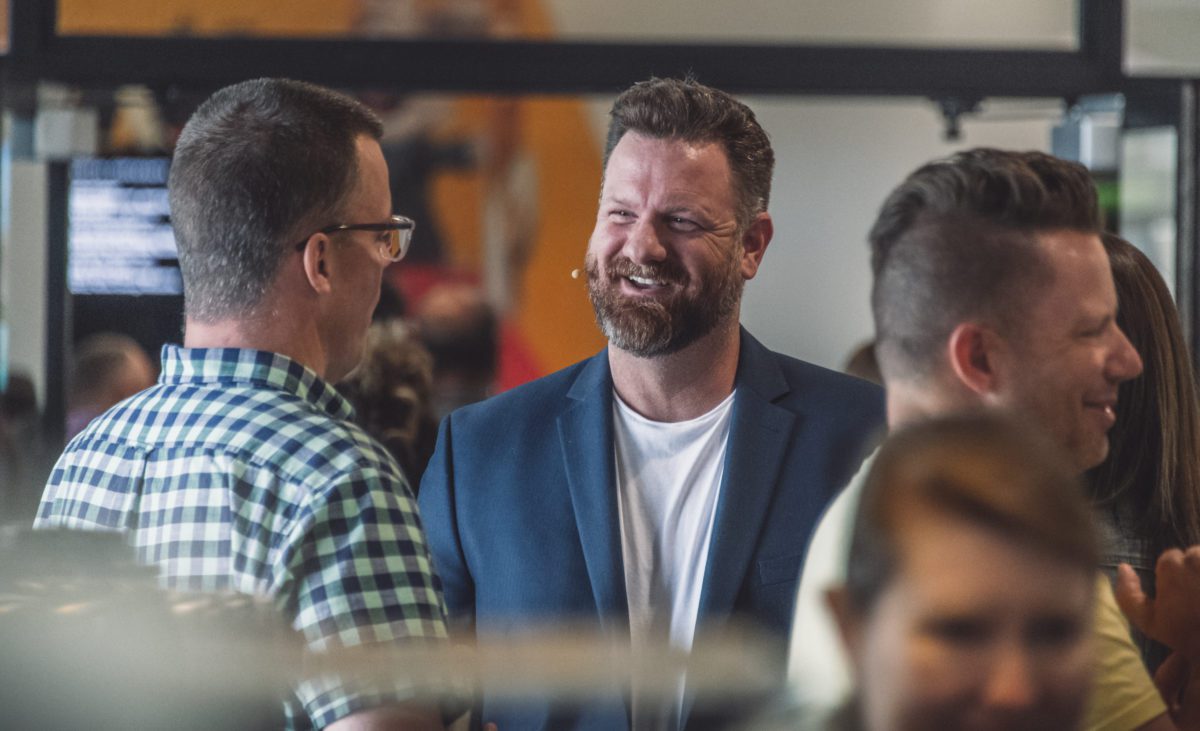 Next Move
January 29
West
Get to know our staff, learn more about our church vision, and get a sense of your next step in our community.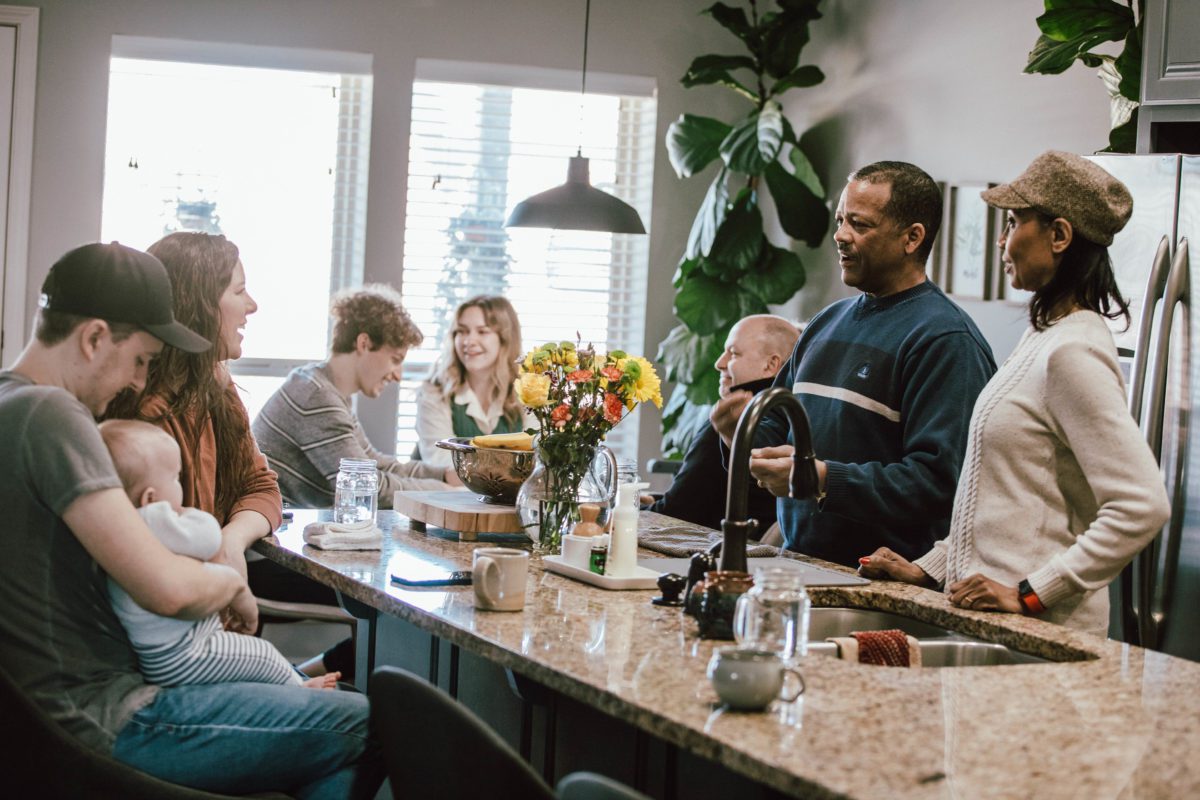 Rooted Small Groups
Starting January 31
West
Rooted introduces participants to the 7 rhythms of a disciple as described in Acts 2.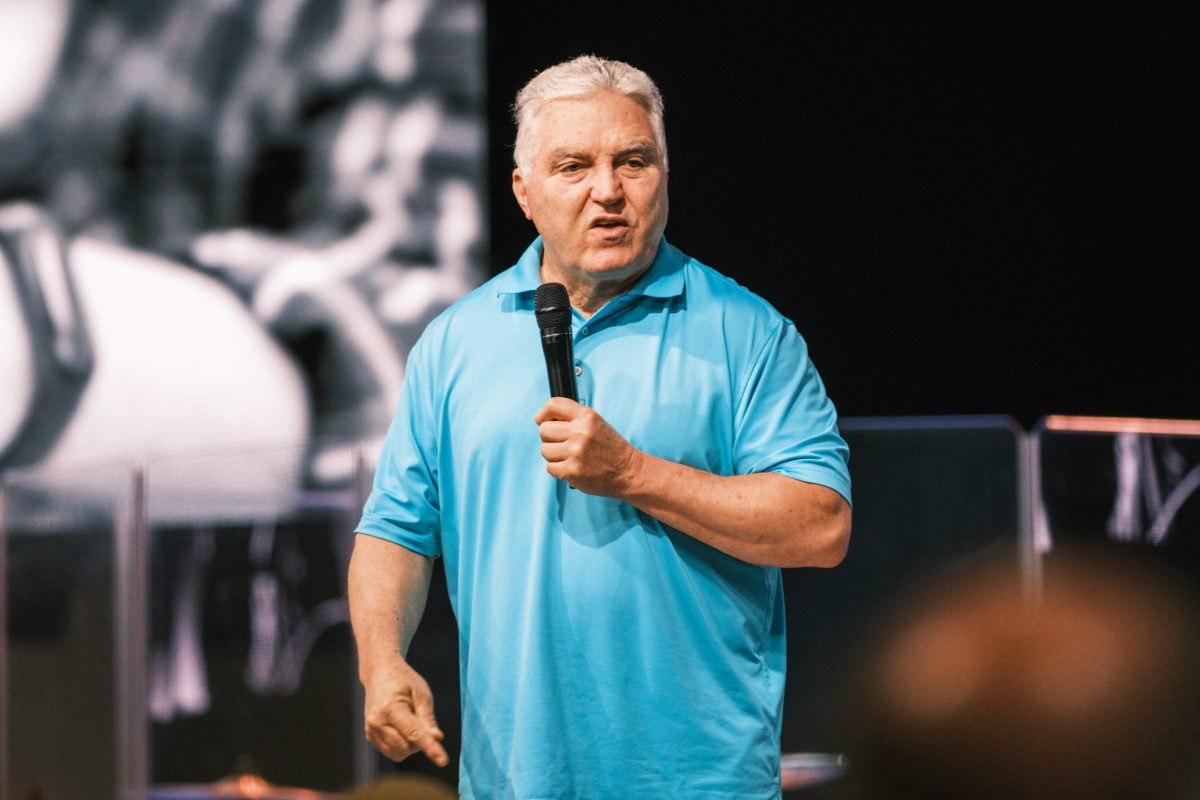 Brotherhood Breakfast
West, Feb 4, 8:00 – 9:00 AM
West
Men, you will not want to miss our next breakfast with Church on the Move's founding pastor, Pastor Willie George!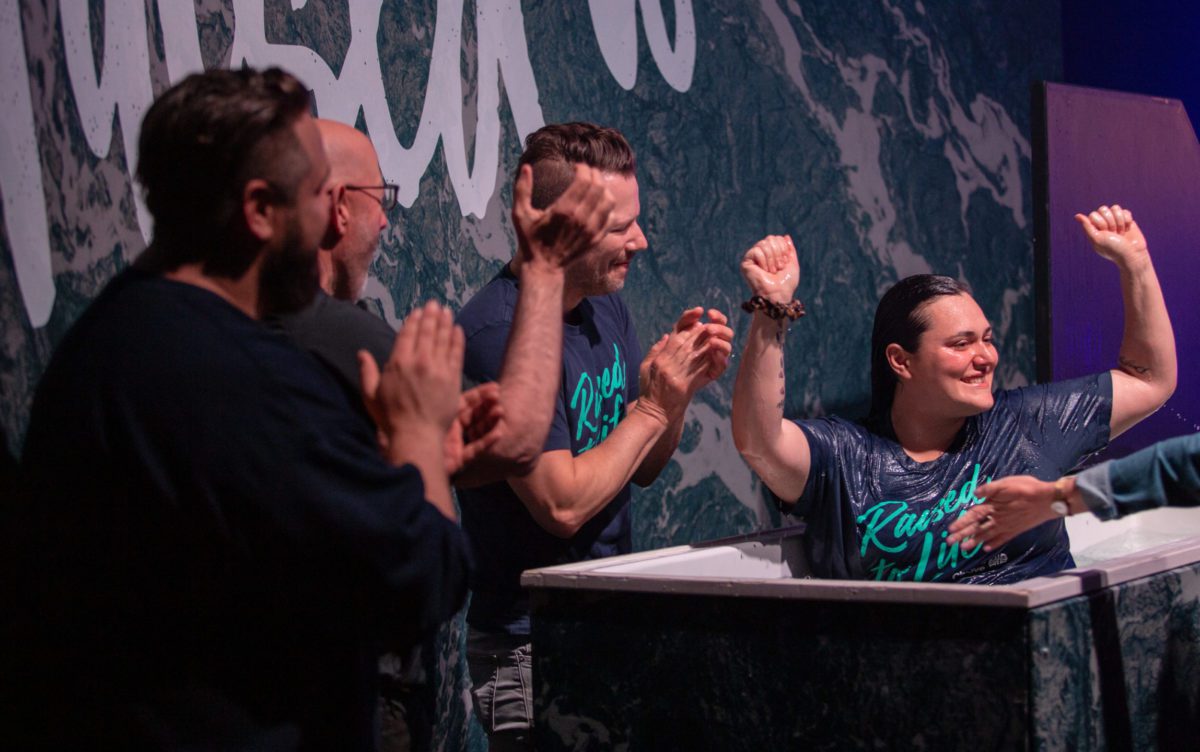 Baptism
February 4-5
West
Whether you're a brand new believer or you've been doing this Christianity thing for years, we believe baptism is a next step for every follower of Jesus.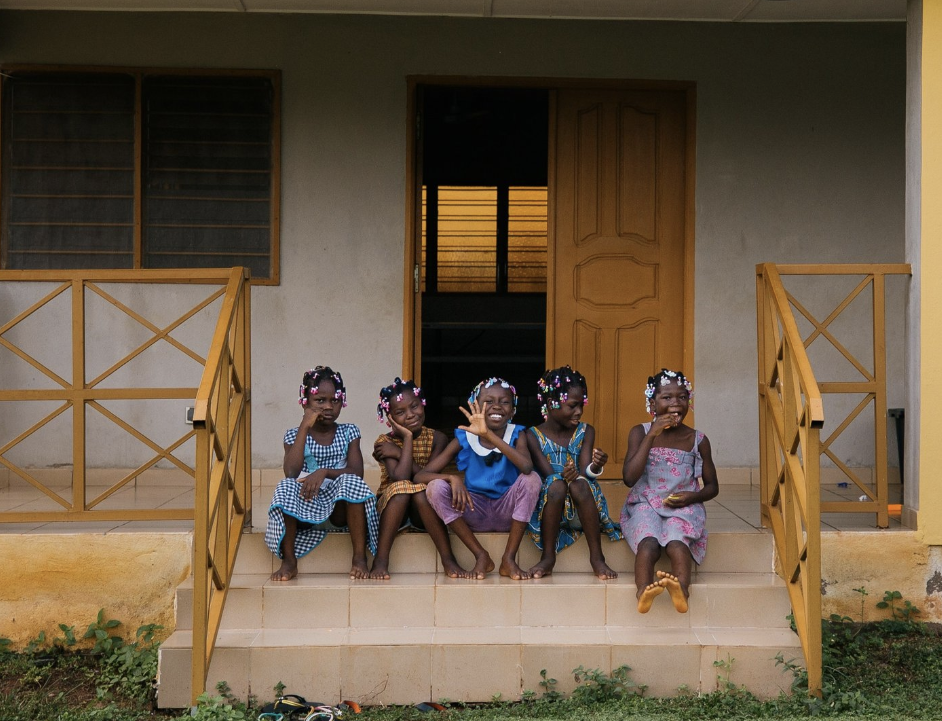 Compassion Offering
West
The Compassion Offering is our annual giving campaign designed to unleash compassion all over the world.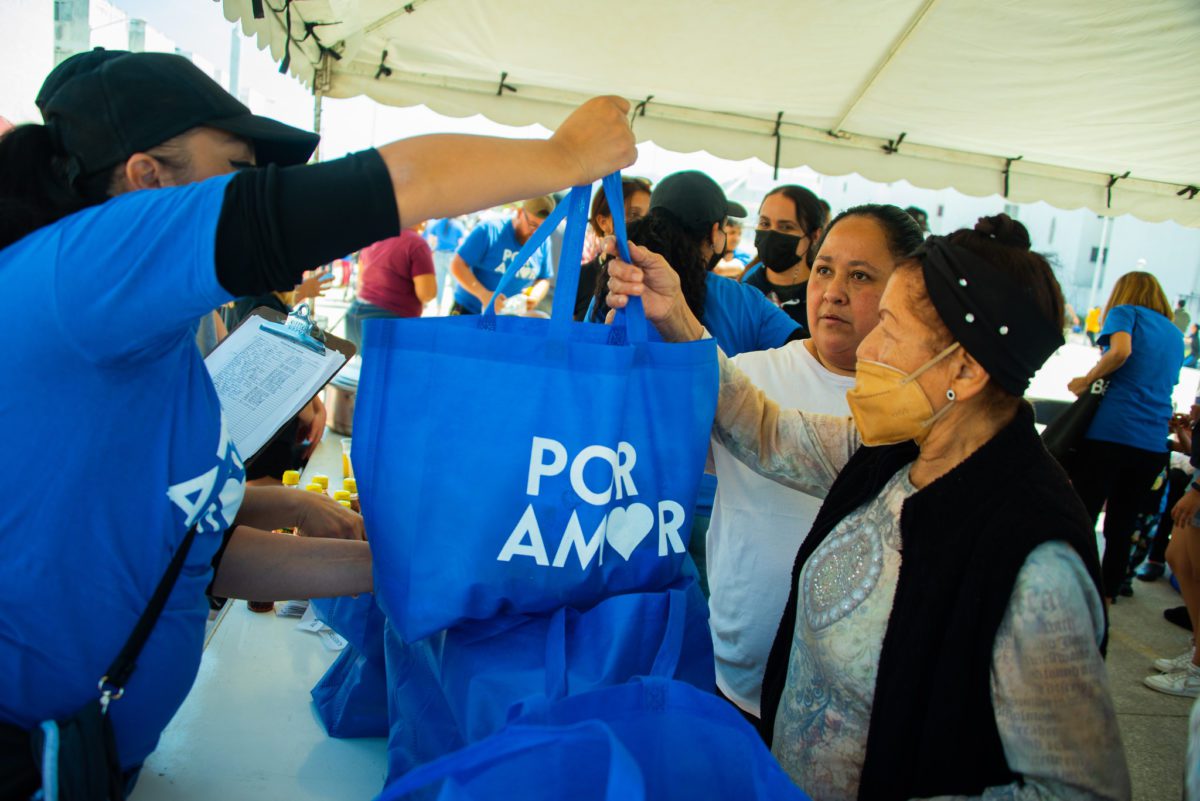 Mission Trips
West
In 2023, we can't wait to serve with our mission partners all around the world!