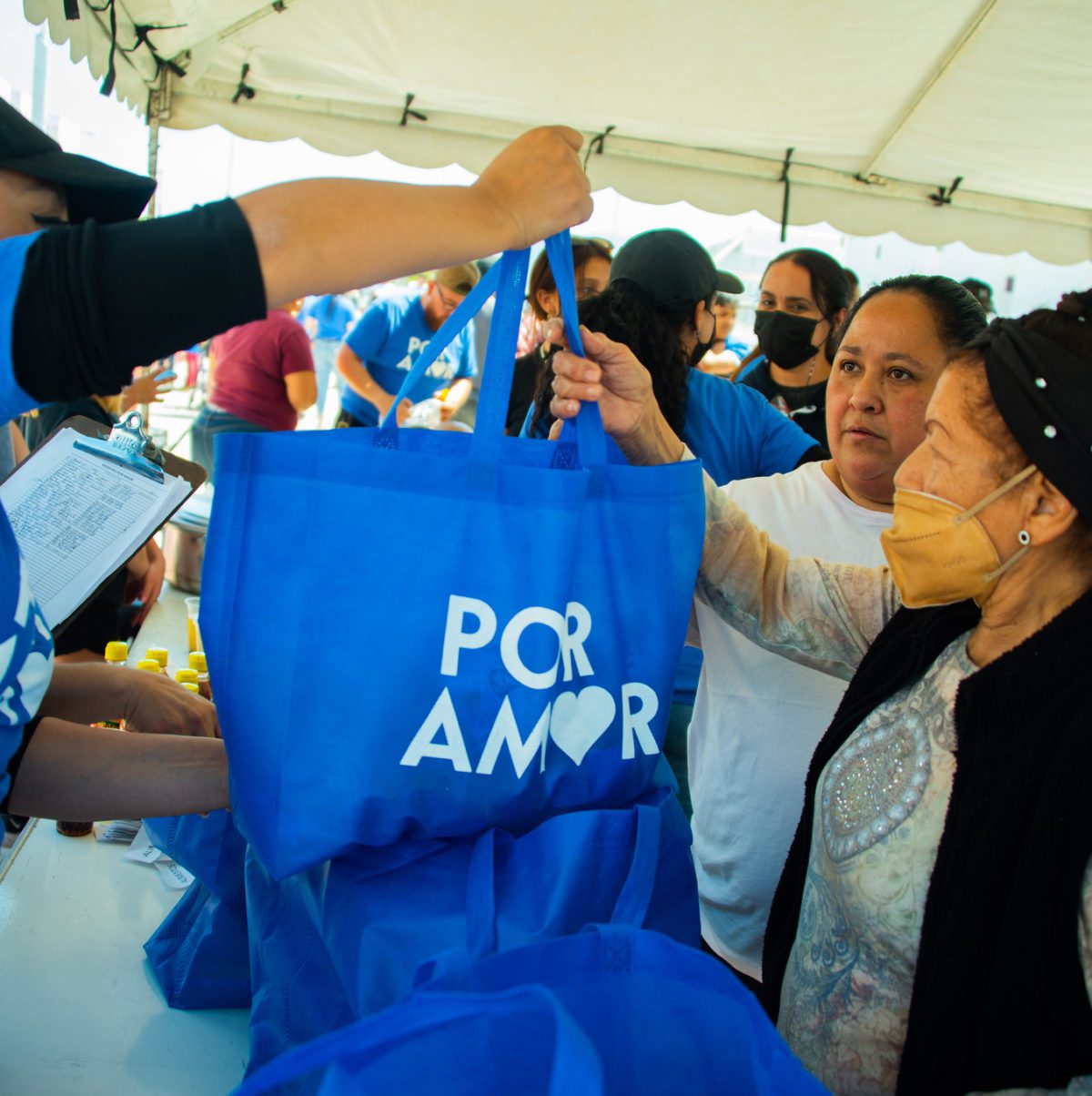 Mission Trips
In 2023, we can't wait to serve with our mission partners all around the world!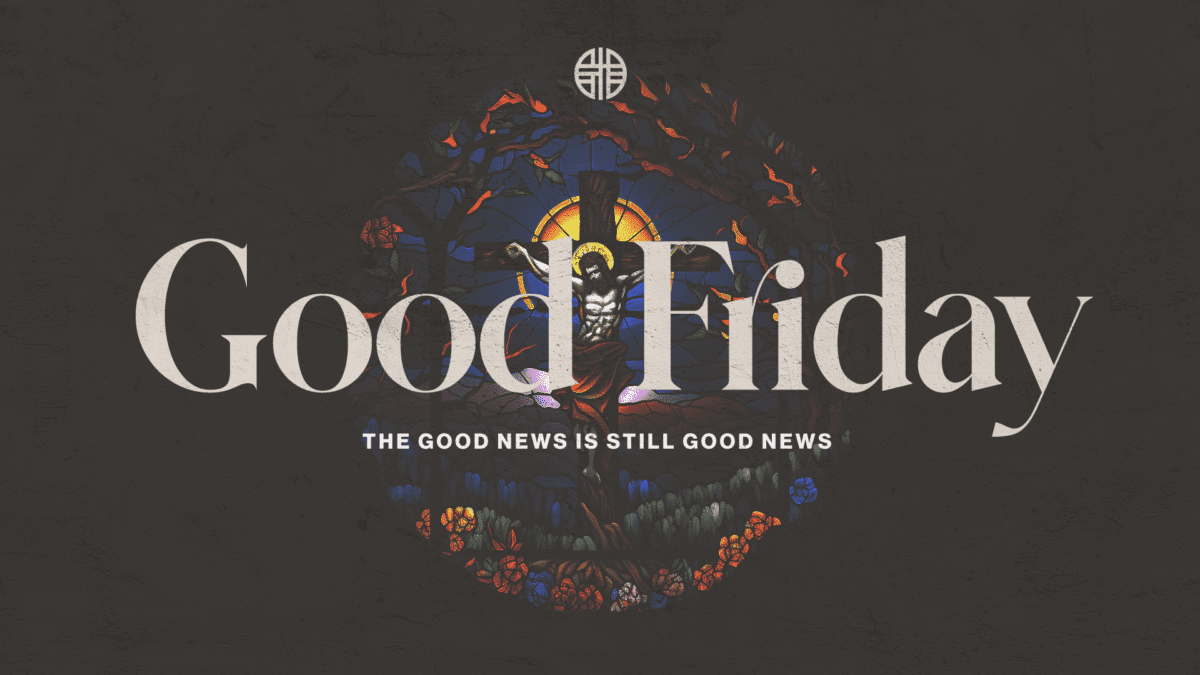 Good Friday Service
April 7
Experience the wonder of forgiveness as we remember the weight of the cross.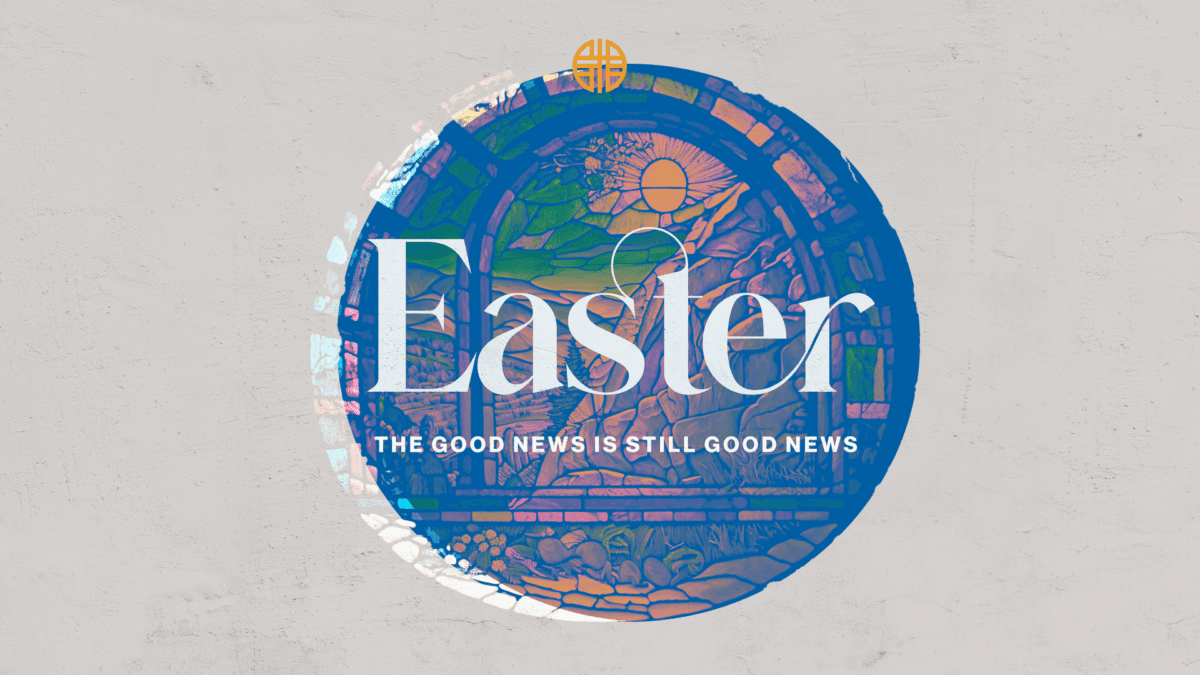 Easter Services
April 8-9
We'd love to have you and your family with us on Easter! We'll worship together and have some fun for the kids.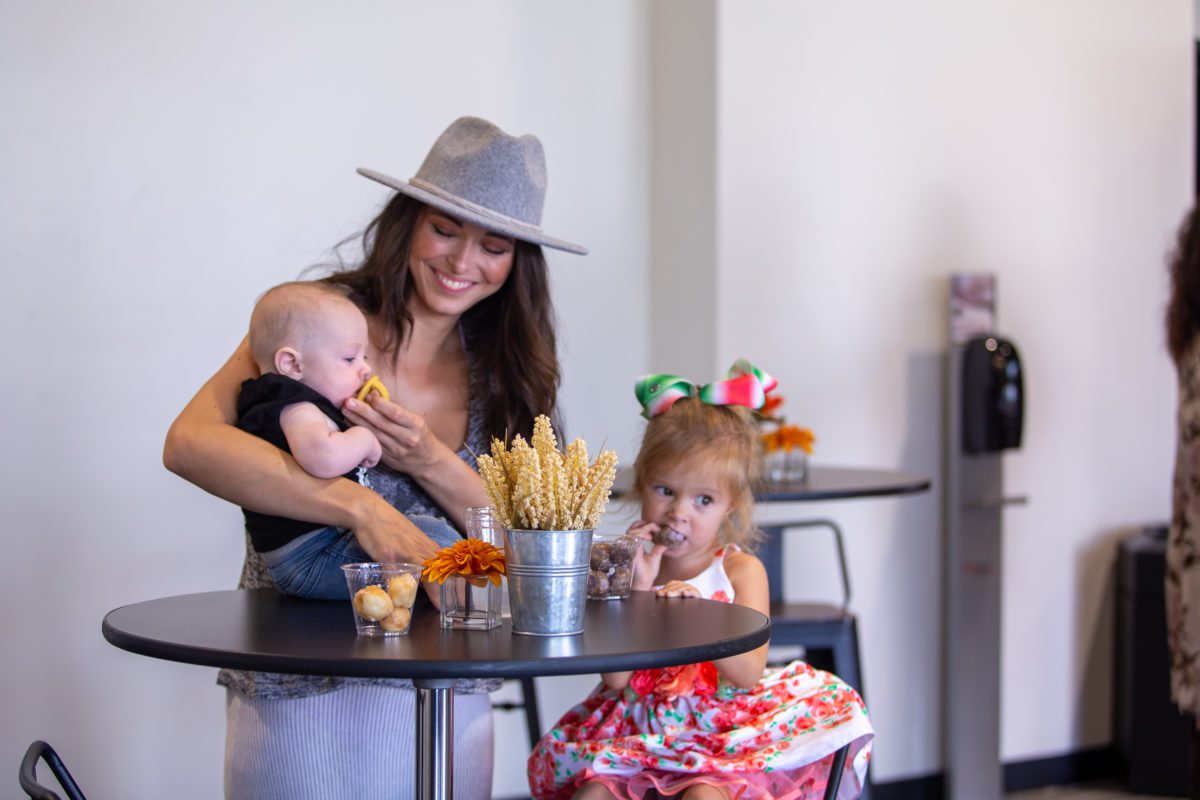 Moms Group & Story Time
April 12
Moms, bring your littles and enjoy great fellowship with other moms! Mrs. Kathy will entertain the preschool kiddos with a great story time and a fun craft.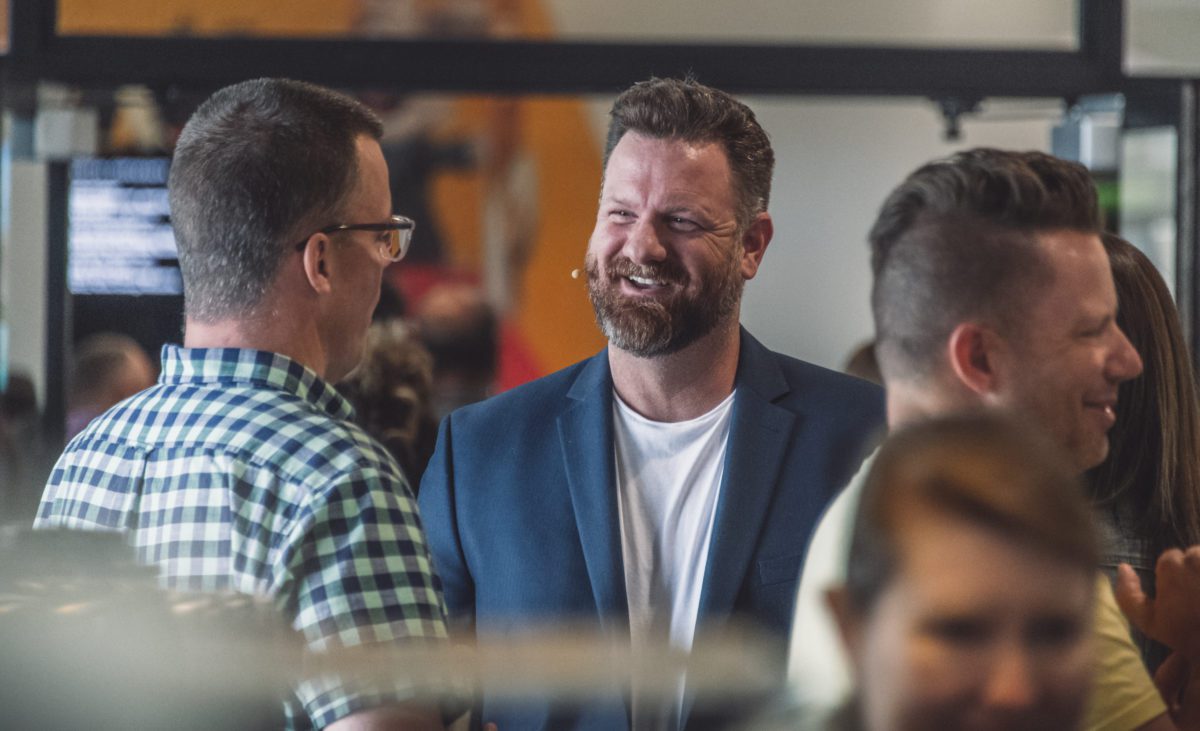 Next Move
April 29-30
Get to know our staff, learn more about our church vision, and get a sense of your next step in our community.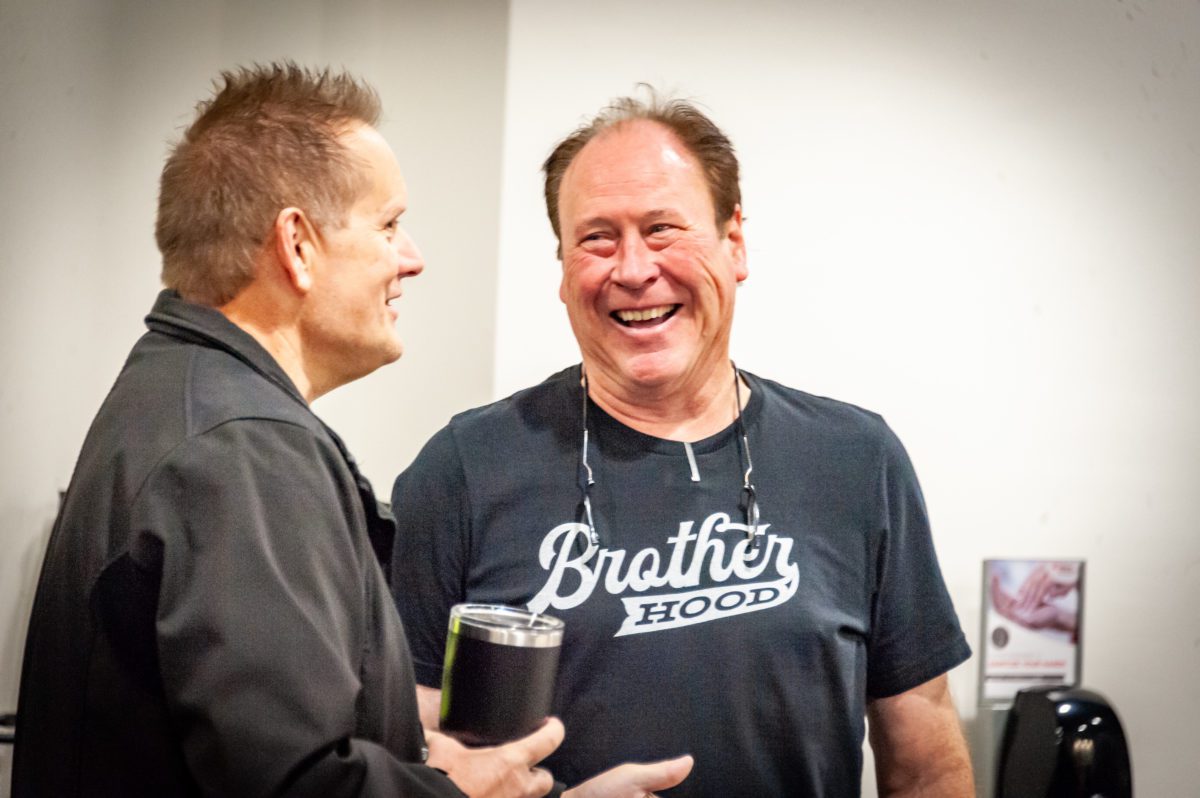 Brotherhood Breakfast
West, April 1, 8:00 – 9:00 AM
Men, you will not want to miss our next breakfast!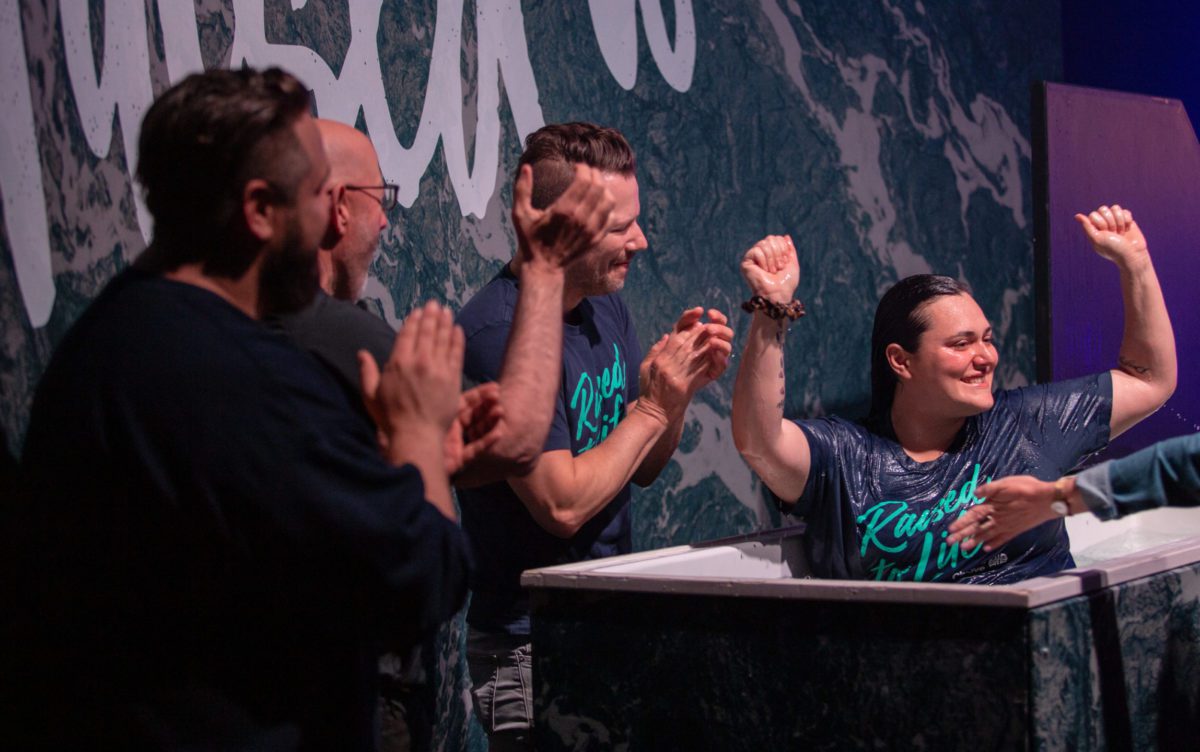 Baptism
April 15-16
Whether you're a brand new believer or you've been doing this Christianity thing for years, we believe baptism is a next step for every follower of Jesus.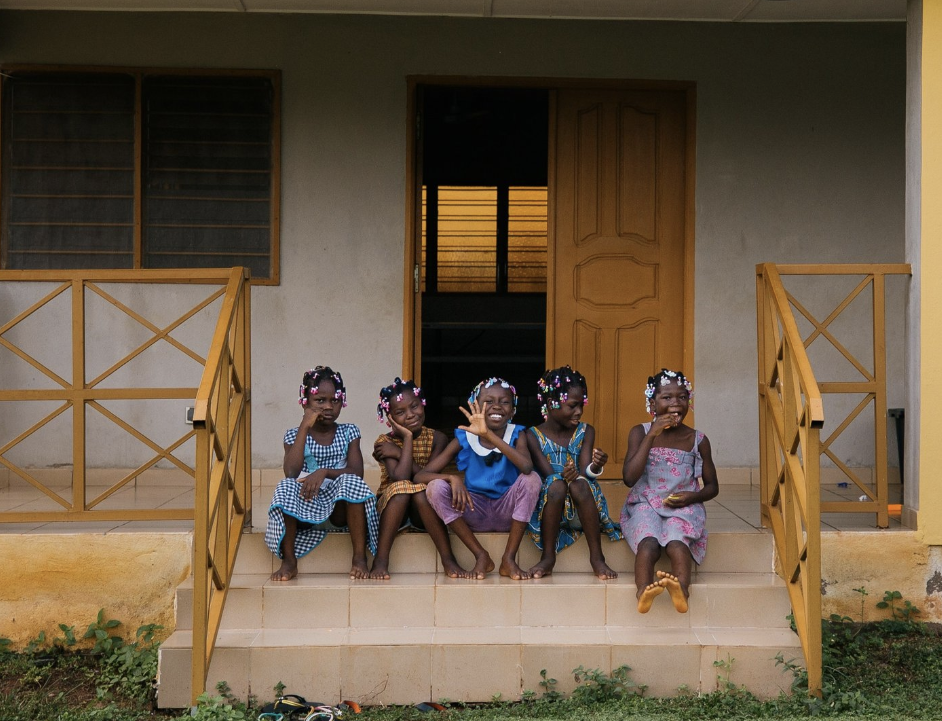 Compassion Offering
The Compassion Offering is our annual giving campaign designed to unleash compassion all over the world.