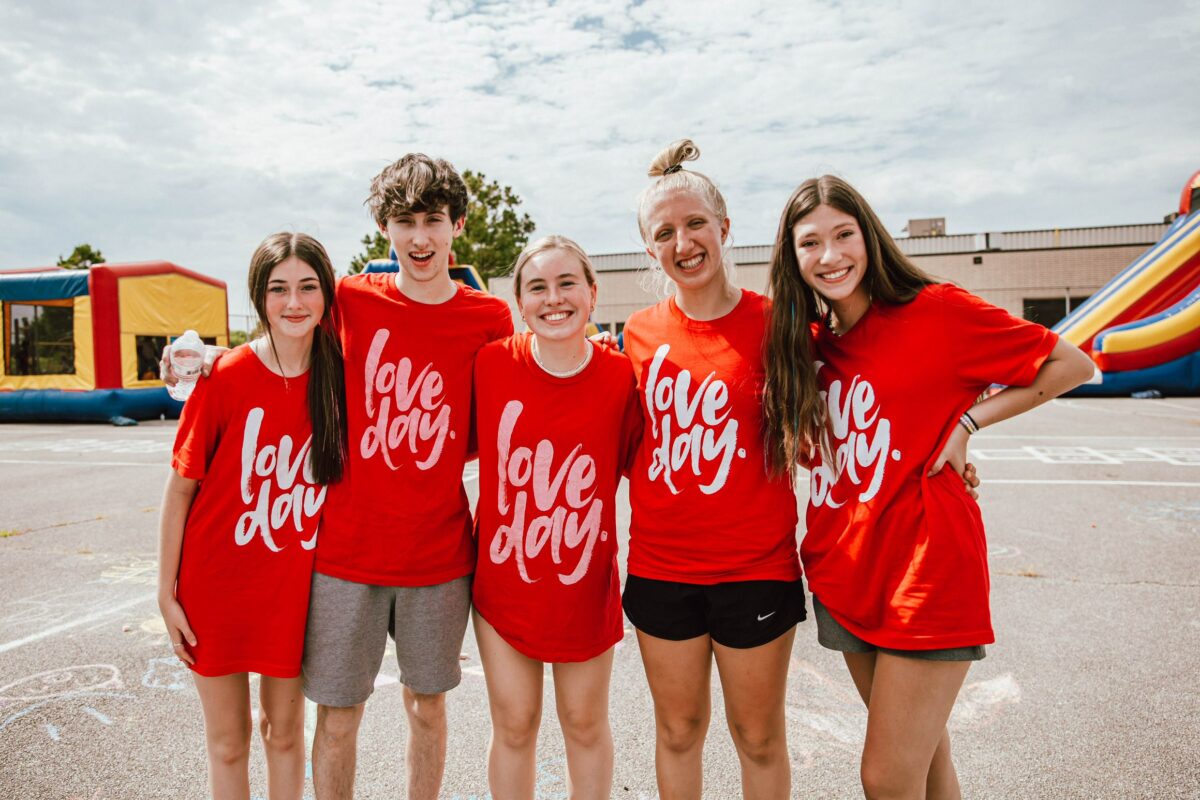 Love Day
July 15
Let's serve some of the most impactful nonprofits and ministries in our city! There are tons of projects for you & your family.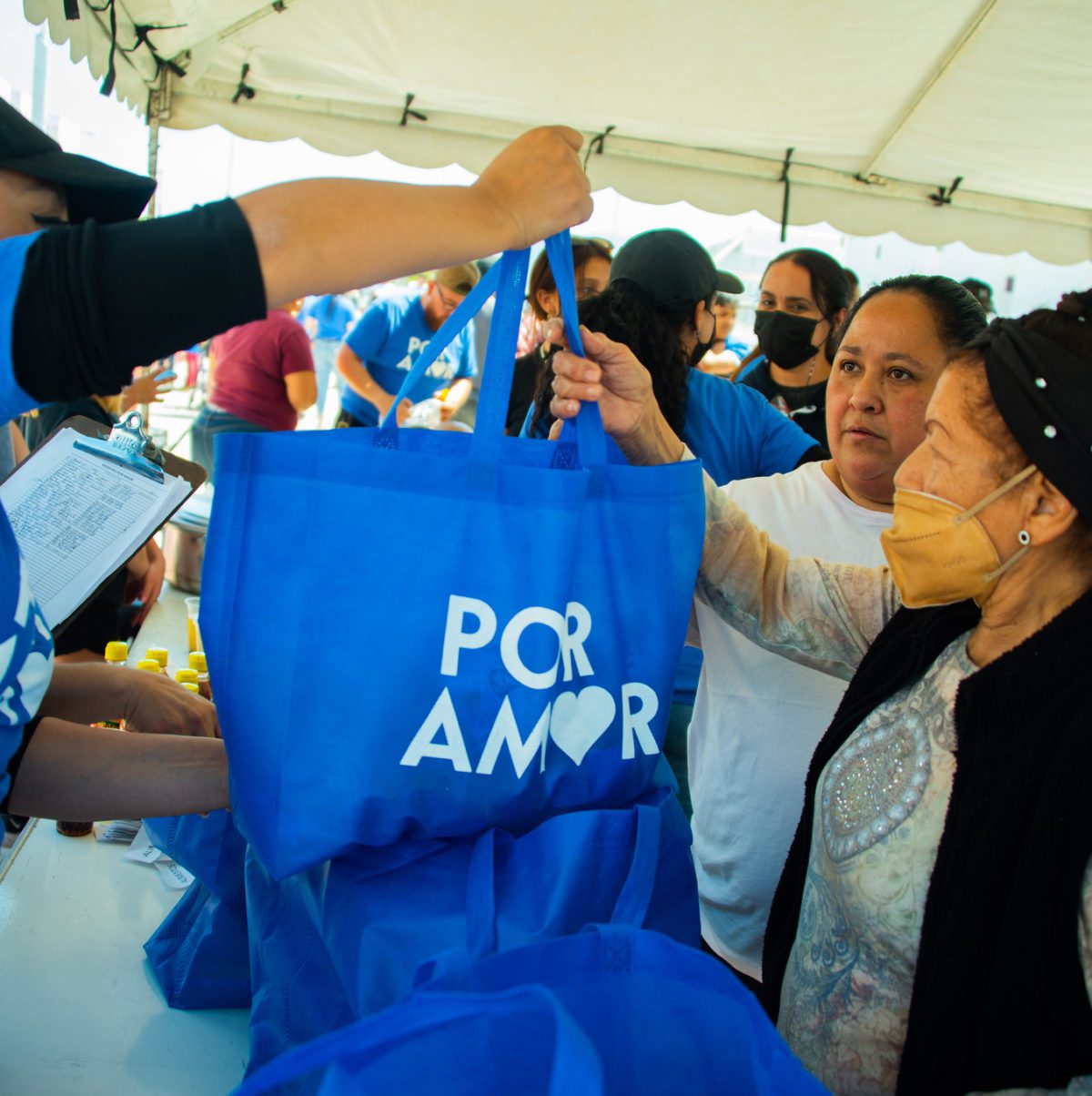 Mission Trips
In 2023, we can't wait to serve with our mission partners all around the world!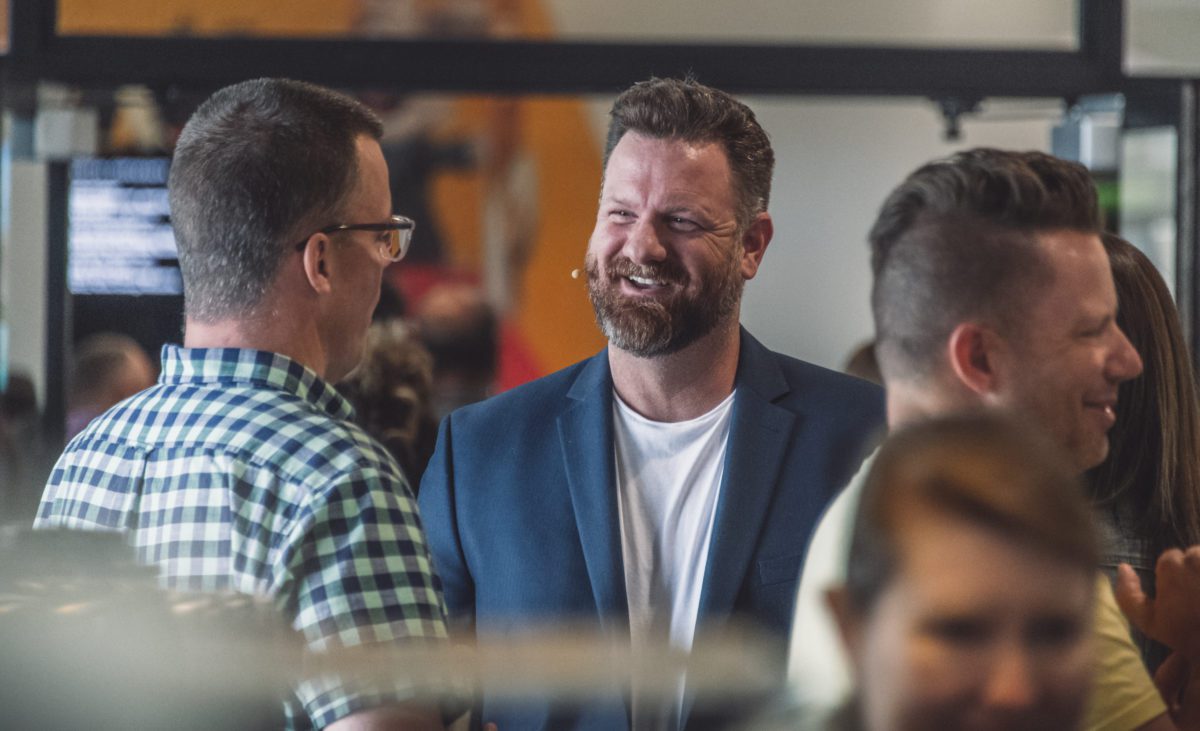 Next Move
June 25
Get to know our staff, learn more about our church vision, and get a sense of your next step in our community.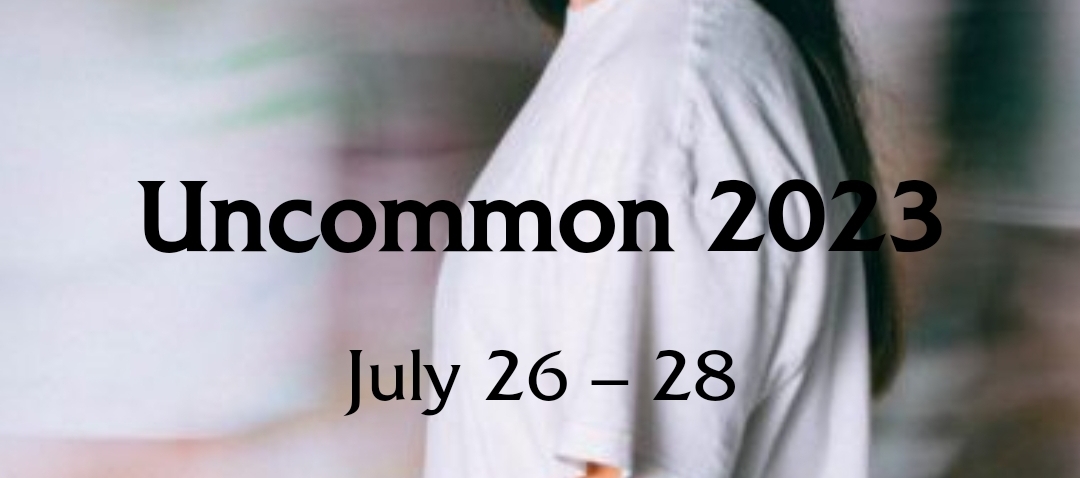 Uncommon
July 26-28
6:00 PM – 10:00 PM
Oneighty Students, tickets are on sale now for Uncommon Conference 2023!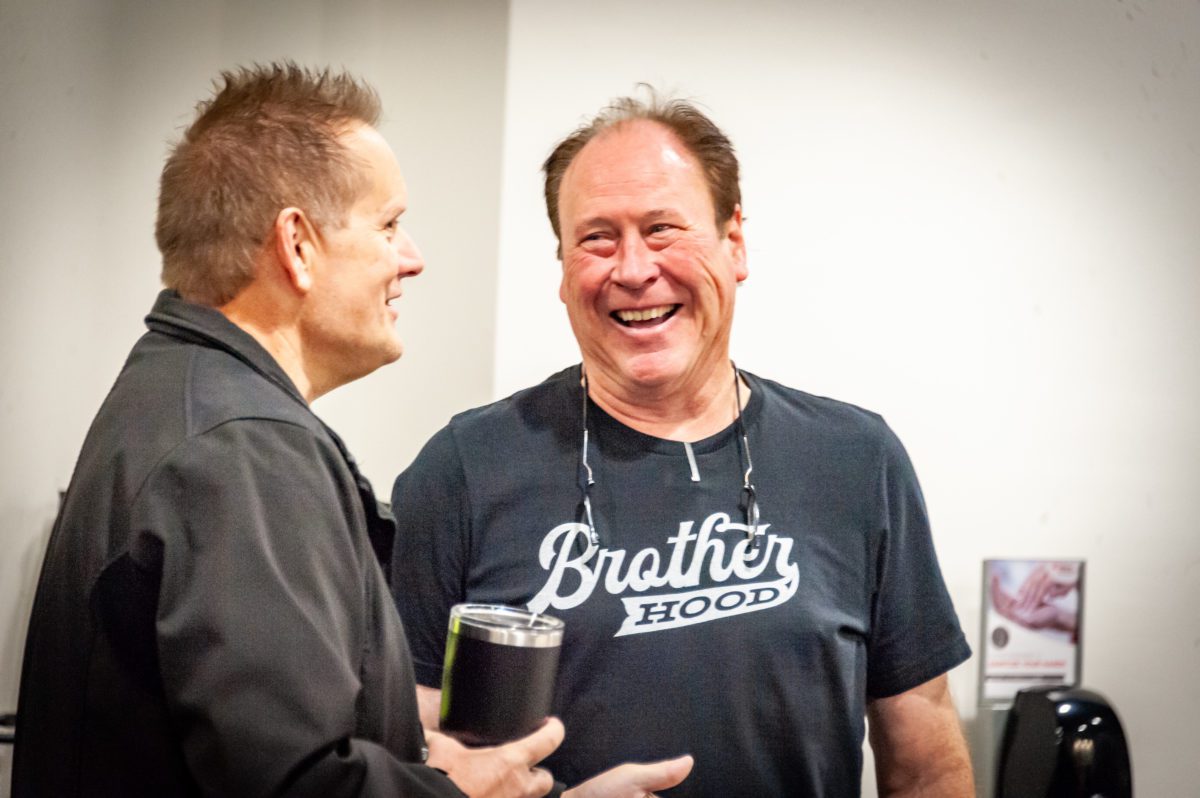 Brotherhood Breakfast
West, June 3, 8:00 – 9:00 AM
8:00 AM
Men, you will not want to miss our next breakfast!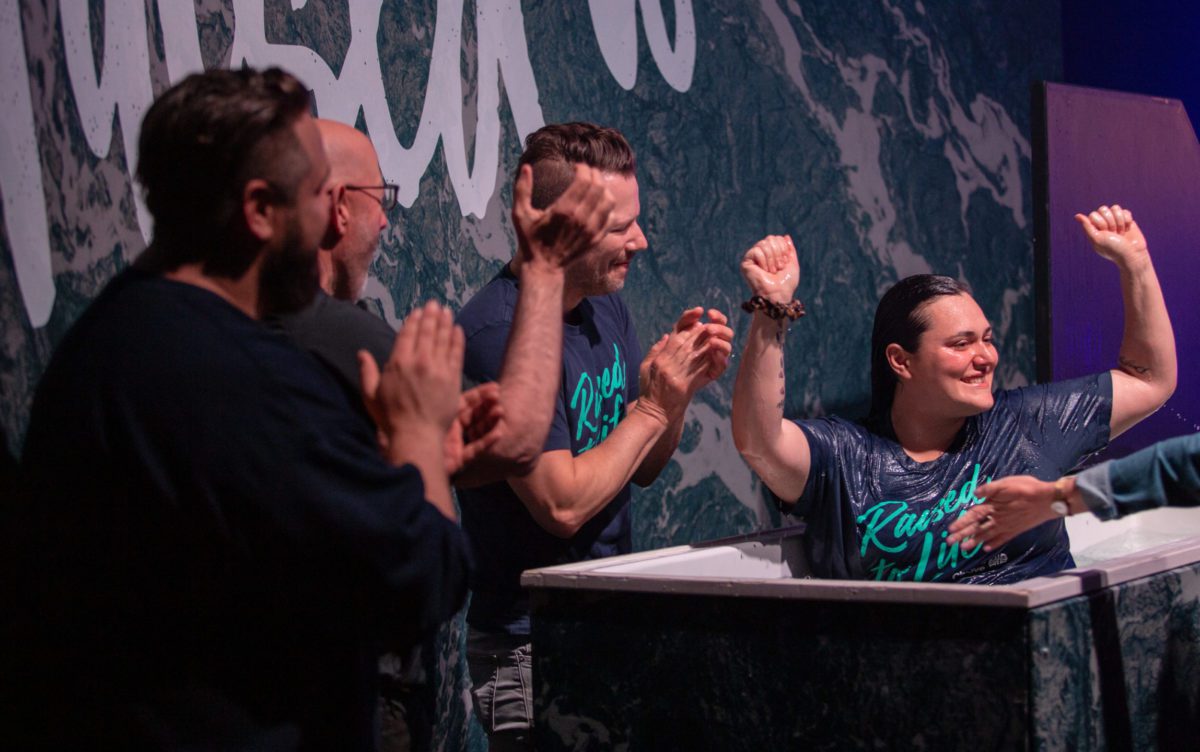 Baptism
August 5 & 6
Whether you're a brand new believer or you've been doing this Christianity thing for years, we believe baptism is a next step for every follower of Jesus.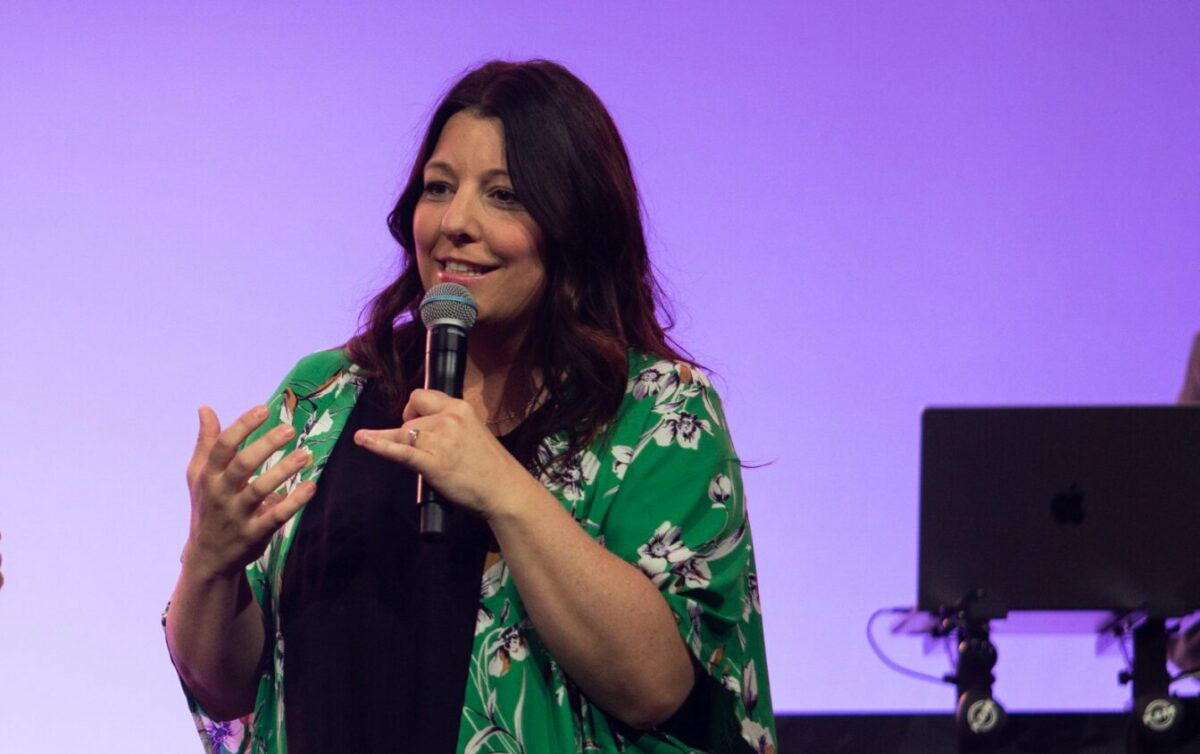 Daughters Breakfast
West, June 17, 8 – 9AM
8:00 AM
Hey West Women! Join us for our Daughters Breakfast for a Q & A panel!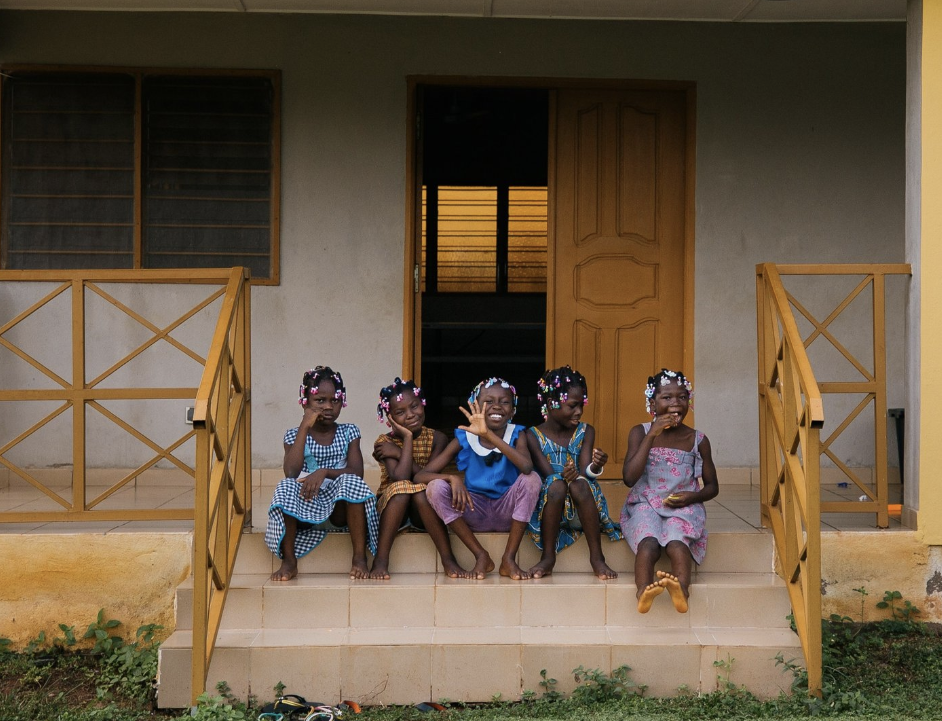 Compassion Offering
The Compassion Offering is our annual giving campaign designed to unleash compassion all over the world.