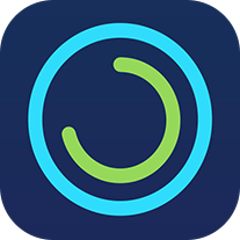 Verses: Bible Memory

Memorize Scripture through
fun games and activities. There is no better investment of your time than hiding God's Word in your heart.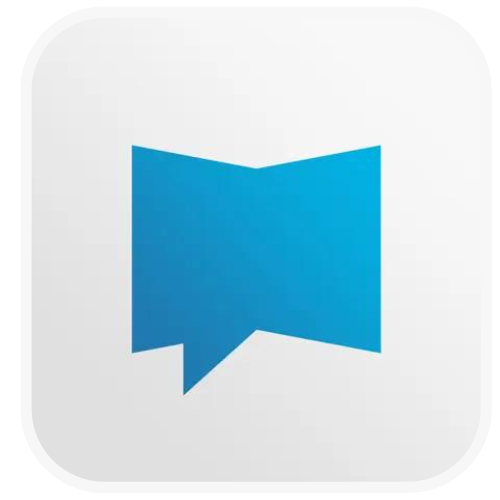 BibleProject

Develop new skills to study biblical text. Experience a reading journey that equips you with the skills to see the larger story of the Bible, every time you read.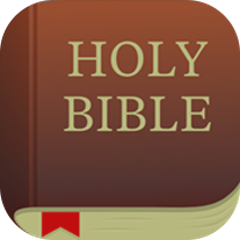 Find it in the Bible App. Each day you'll read passages from the Old Testament, New Testament, and a Gospel or a Psalm.