January 26, 2021
$hopping, $pending & $atisfaction
Turning to Target and Amazon for comfort
With Venmo, Apple Pay, PayPal, Amazon, and buy online/pick up in store, it's never been easier to spend, to buy, to find satisfaction in something other than God. You probably find yourself buying things or even just filling an online basket when you're angry or bored or frustrated or feeling less than. Maybe you're used to spending a lot of time on social media but all the negativity has had you stop scrolling Facebook and start scrolling through Amazon.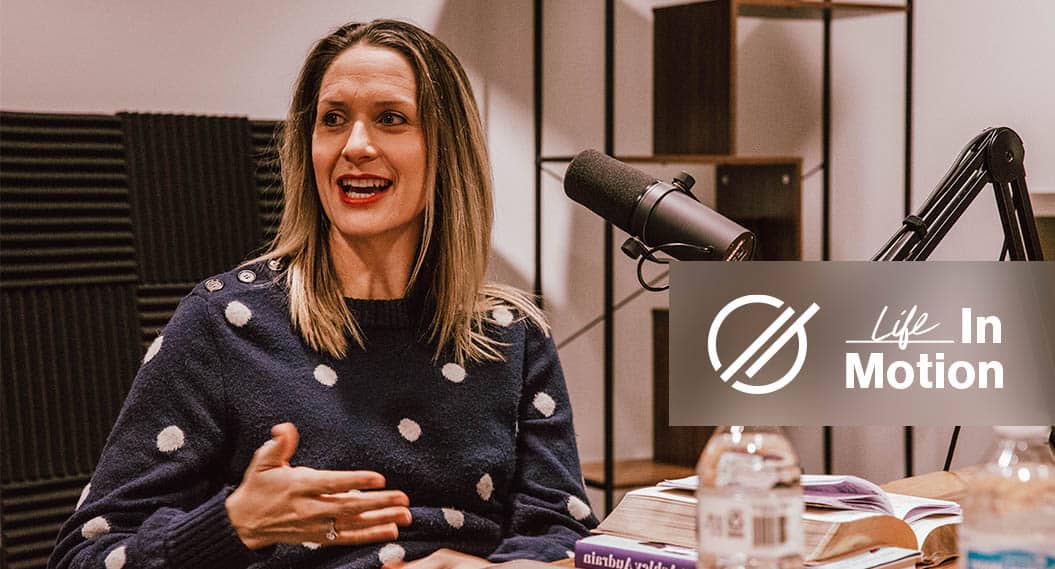 You're probably thinking … "not me, this is for someone else" but those three identical shirts in your closet say otherwise.
Our desires are to feel satisfied more than to feel whole. So, we spend, feel happy for a while, and then start spending again. We walk the fine line of having stuff and stuff having us. We think that a better job, more money, better kids, a nicer spouse, or a new car will give us satisfaction, and the truth is it does, but it doesn't last.
A good way to tell if your desires are in the wrong place is to ask yourself:
• Where do I look for security?
• Where do I look for satisfaction?
Learn more from Church on the Move's teaching: Contentment OVER Materialism.
Shifting your desires …
What if when you go to spend on Amazon or start filling your cart, you stop and practice gratitude? Instagram, Facebook, Pinterest, stir up discontent in you and the best way to combat that is to be thankful. When you're grateful for your kids and what you see in them, not only does it bring out joy and gratitude for them and who they are, but it causes you to be a better parent because it changes your focus from all of the things that they are doing wrong to what is so good about them. And the same is true for every area of life. 
"WHEN YOU GO TO SCROLL, STOP, AND PRACTICE GRATITUDE."
If you're going to change something you can't eliminate or decide not to, or roll up your sleeves and say, "I'm going to be better," you have to replace something. And so we're just choosing to replace the striving and the working so hard to be happy with gratitude for where we are. 
Challenge: If you turn to stuff for security and ratification instead of God, commit to a season of intentional gratitude. For 7-days, take time to write down each day 7 things that you're grateful for. 
Leave us a voicemail:918-270-8590
Heather and Jamie love to bring people together. So naturally, their podcast is a place where they want to do the same. Every season, we set aside episodes to hear from YOU and talk about YOUR thoughts. In each episode, you'll hear Heather and Jamie mention their voicemail inbox; that's where they hear from you!
Read more from Life In Motion.