Pornography brings about pain. We know this. It erodes marriages, places expectations and judgments on bodies, takes away the sanctity and beauty of sex within a marriage, and it brings children into a world of temptation well before their time. Our children, ultimately, are the ones who pay the price of porn, unless we protect them. But how?
We live in the age of the internet, or more so, the age of social media. No one can doubt how it's improved our life in many ways: staying in touch with people we can't see often, easy access to research and education, and groceries delivered within two hours. And yet, the flip side of it is eroding so much of the work we as parents are doing to shield our children from the sins of the world.
Porn is no fringe topic affecting only some people.
Pornhub hit the news recently after millions of videos were deleted that violated the platform's rules. But regulation within the industry is few and far between. Estimates place the adult entertainment industry revenues in the billions of dollars each year. Surveys show that 1 in every 5 mobile internet searches are for pornography. According to Covenant Eyes and a 2018 study, the average age of exposure to pornography for a male 12 years old. This same study states that 71% of teens are hiding this behavior from their parents.
It's no secret that a pop-up can easily send your child down a path of unsightly scenes on the internet. No amount of screening, filtering or parental restrictions seem to keep it from happening. This was an issue in a pre-Covid world, but now, with so many of us learning and working from laptops every day, it seems inevitable that children will at some point see something we would prefer to shield them from. 
We know that pornography is easily accessible and we do our best to safely and lovingly restrict our children's access in order to protect their minds and hearts, but odds are, they will click on something that will show them all of things you want to keep them from. So what do we as parents do?
Knowing that this is a prevalent problem, and not an easy one to talk about, it's especially important to have the tools for these conversations. In this week's episode, Church on the Move lead pastor Heather George and Love Day coordinator Jamie Jobe discuss how pornography is impacting our children, families and communities.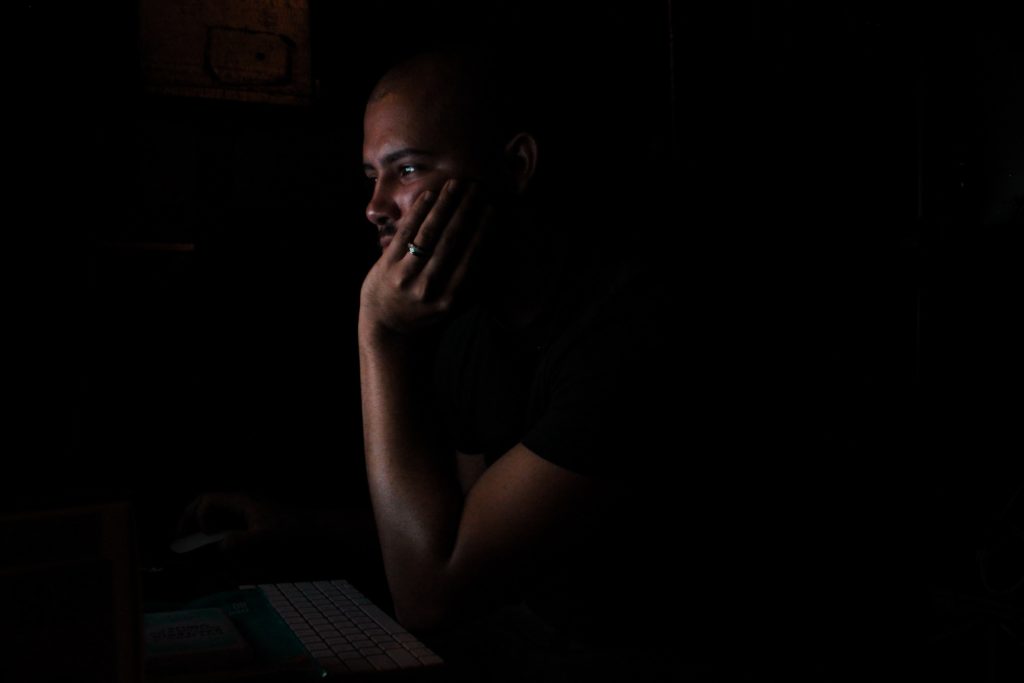 Join them as they have a real and raw conversation that includes personal perspectives and experiences as well as ways to lovingly and arm our children with scripture and truth when it comes to sensitive matters such as porn.